Share
Share on Facebook
Share on facebook
Tweet on Twitter
Share on twitter
Pin on Pinterest
Share on pinterest


Translation missing: en.general.social.alt_text.print
Print


Translation missing: en.general.social.alt_text.email
Send email
Shared meals during holidays & parties are a ton of fun, but can also be a source of stress for people with food allergies. In your home, you're used to preparing foods a certain way and keeping allergens out of the kitchen in order to keep your food safe, but at someone else's house, the kitchen and food prep can be very different. It's important to communicate your needs to your host, and plan accordingly. Here are some helpful tips on cross-contact, and how to be your own advocate during the holiday season.
What is cross-contact?
According to FARE, cross-contact happens when one food comes into contact with another food, and the proteins (i.e. the allergenic components of the foods) mix. This is an issue for anyone with food allergies, and can cause a reaction.
Cross-contamination differs from cross-contact in that it usually refers to bacteria or viruses getting in food. The big difference is that cooking the food can remove the bacteria and prevent cross-contamination, but will NOT remove the proteins, and therefore doesn't prevent cross-contact. This distinction is important to know and explain to your host or server when you're eating in a new environment.
Here are some helpful tips for avoiding cross-contact at your next holiday meal!
Use thoroughly cleaned or separate utensils and kitchen tools to prepare and serve allergy-friendly dishes. If you need to, bring your own tools so you know they are okay for you. (Side note – when I trained the dining employees at my university on food allergies, we use purple tools to designate them as allergy-friendly, so having a similar "label" might be helpful).
Cook allergy-friendly foods first in order to ensure that the surfaces are clean and cross-contact doesn't occur. Alternatively, cook these dishes at your own home and bring them to your host's house so you can control the process. (It's also good to bring food from home as a back-up!)
Keep all foods covered and away from other foods that may splatter, and make sure each dish has its own serving utensil. Whenever we eat a holiday meal at my grandparents' house, we set the Kathleen-friendly dishes away from any dishes that contain my allergens, often on a separate counter just to make sure there's no spillage from other containers.
Label foods so you know what they are and which ingredients they contain. We have some cute downloadable labels, and name cards that you can print and use at your next meal!
If you or your host thinks they may have made a mistake during the food preparation, avoid that dish It's better to be overly cautious if you're not 100% sure. Additionally, allergens can't be removed from a dish (i.e. removing croutons from a salad does not make it gluten-free) – make sure whoever is cooking is aware of this!
Don't forget to wash your hands with soap and water if you have handled an allergen!
Scrub down all surfaces and sanitize all tools after the food preparation
That may sound like a lot, but it's important to keep those tips in mind to ensure that you have a great Thanksgiving meal. Want some allergy-friendly recipe ideas? We've got the perfect swaps for you and your family so you can enjoy traditional Thanksgiving favorites without the worry!
Swap Triple Tomato Panzanella for Traditional Stuffing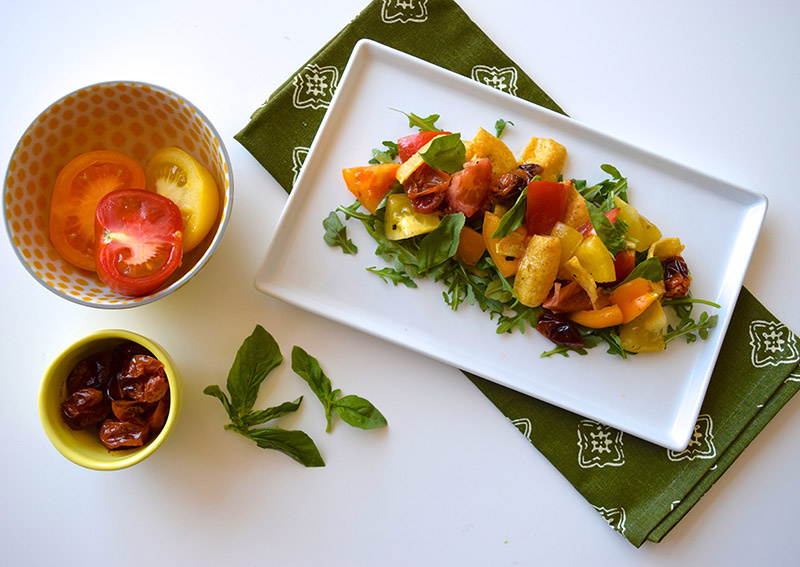 This gluten-free and vegan version of an Italian bread salad uses our Margherita Pizza Plentils!
Swap our Green Bean Casserole with Plentils for the traditional recipe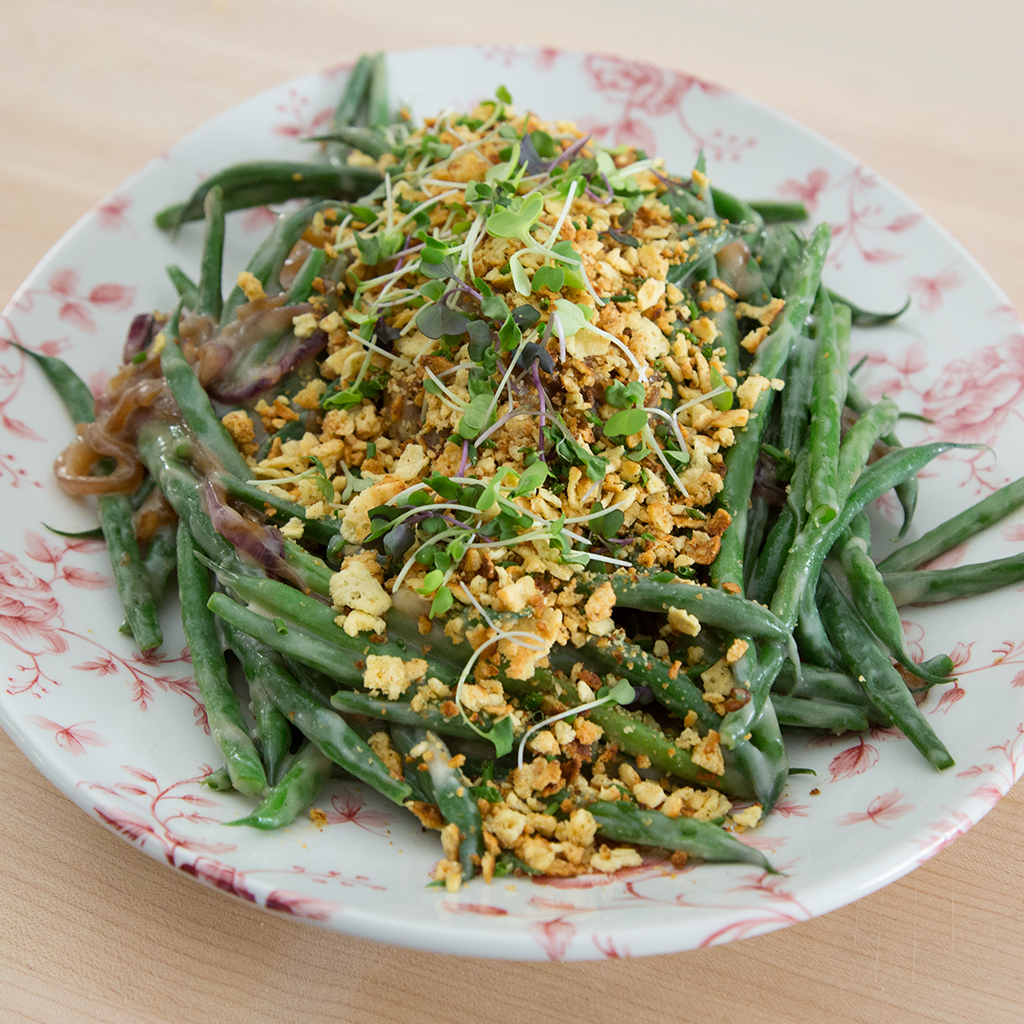 All of the flavor and crunch of traditional green bean casserole, without the gluten – yum!
Swap Whipped Gingerbread Spice Butternut Squash for Sweet Potato Casserole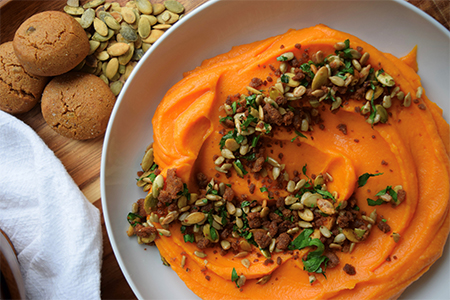 Rich, velvety butternut squash topped with decadent gluten-free gingerbread crumbles!
Swap Pumpkin Pie Bars for traditional Pumpkin Pie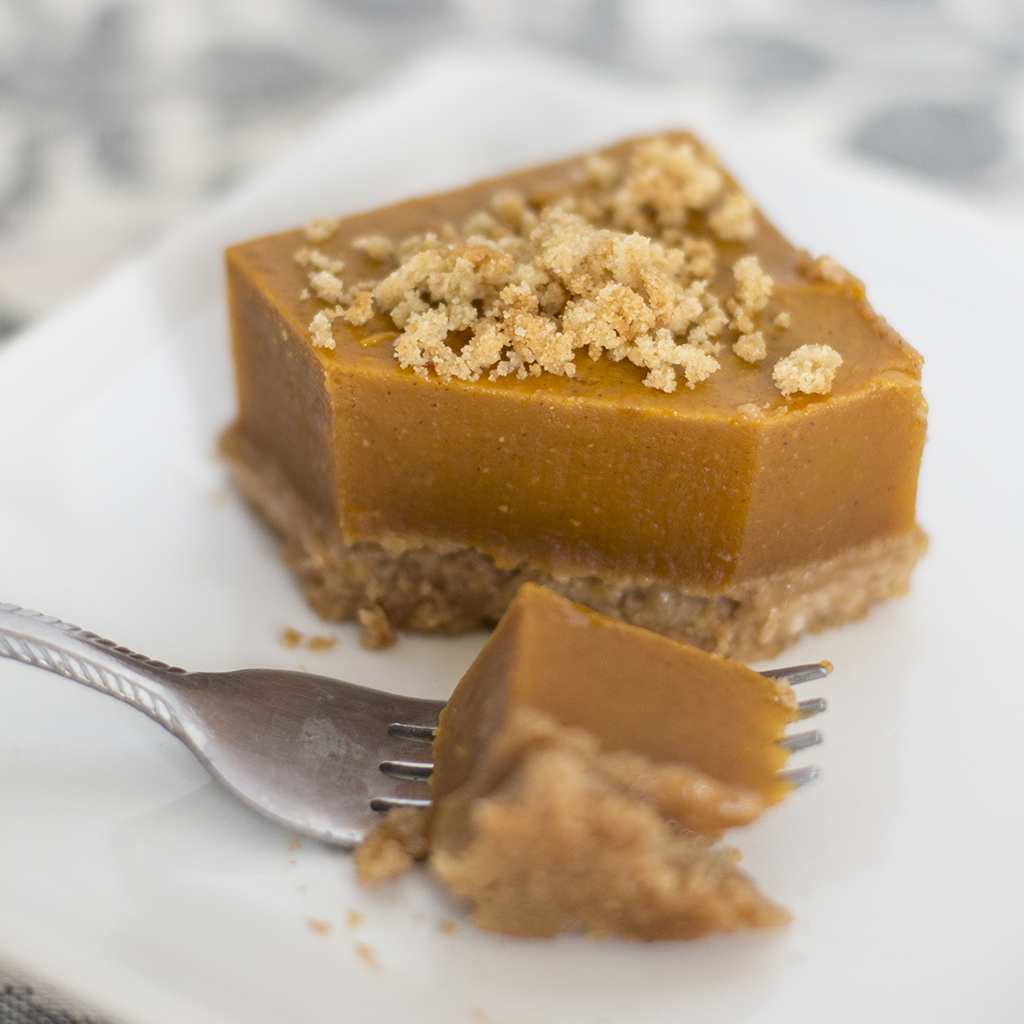 We've got your next gluten-free and dairy-free Thanksgiving treat ready for you! OR try making pumpkin pie with our Sensational Snickerdoodle Pie Crust. Either way, it's sure to be a hit!
Swap Apple Crumble for Apple Pie
This warm, gluten-free treat featuring our Soft Baked Snickerdoodles packs in the cinnamon flavor!
Make a Pumpkin Crunch Cake instead of the traditional pie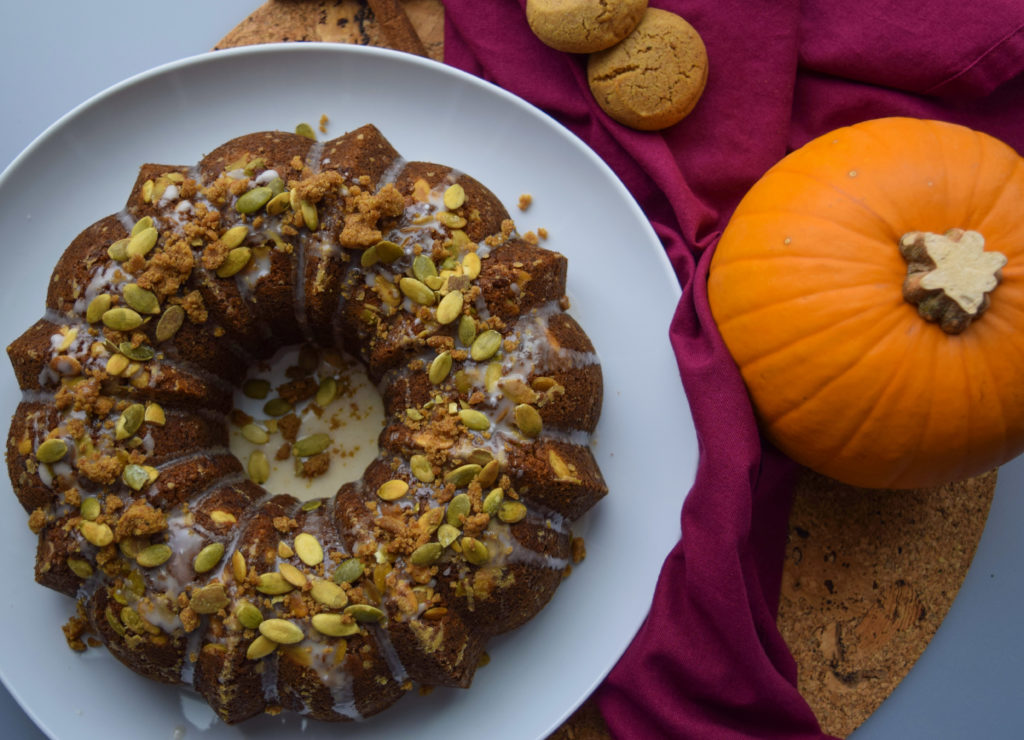 Following a gluten-free diet doesn't mean missing out on the seasonal treats you love. Bring this cake to your next family get-together, or make as a stay-in weekend treat so you don't have to share.
We can't wait to hear how you celebrate! What are you making? Some of our favorites are baking gluten and dairy-free pies (with Enjoy Life Chocolate, of course!) and some favorite veggies. Be sure to tag us on social media with @enjoylifefoods and #eatfreely so we can be a part of your celebrations!
#EatFreely