Free From Gluten & 14 Allergens
wheat

peanuts

tree nuts

dairy

casein

soy

egg

sesame

mustard

lupin

added sulfites

fish

shellfish

crustaceans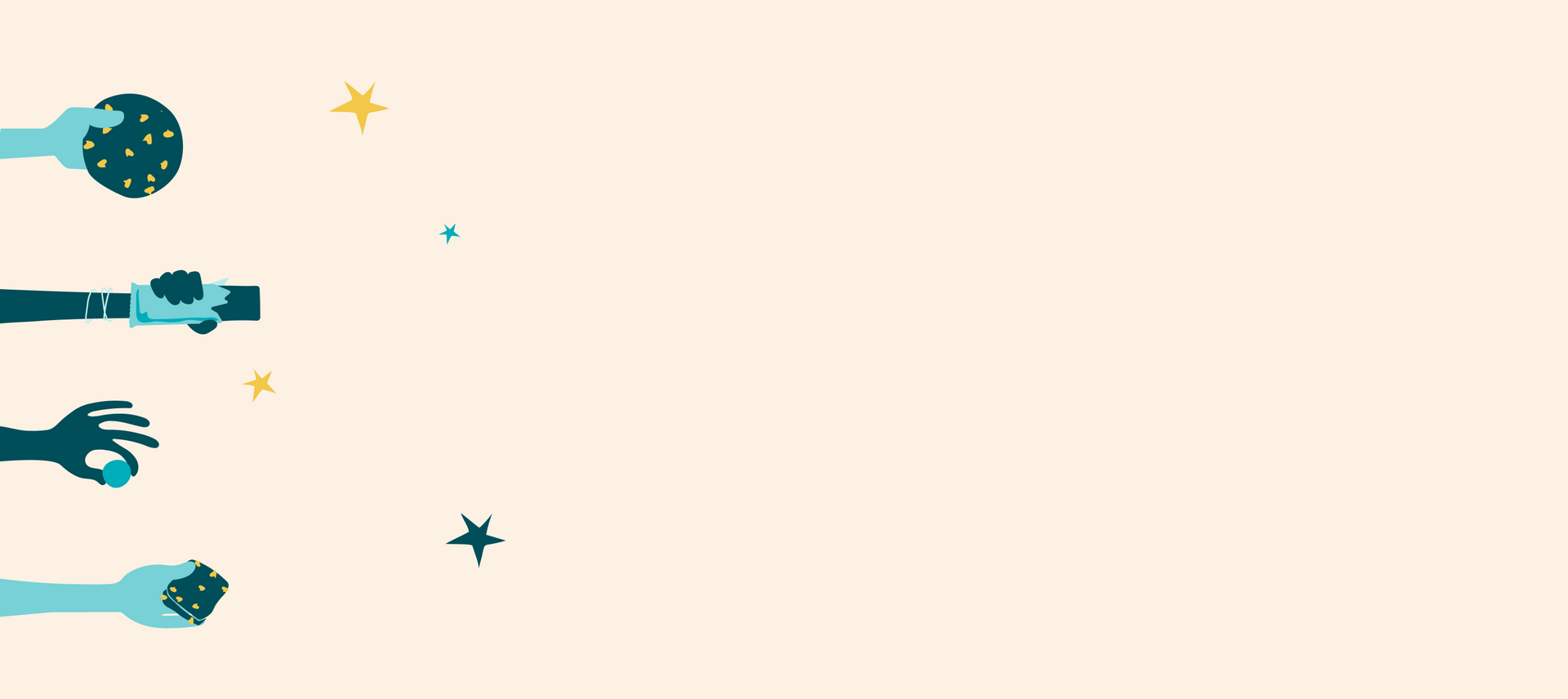 5 Delicious Varieties
We have delicious chocolate options for every occasion, from baking to dipping or even a quick snack. Try dark chocolate morsels, semisweet mini chips, semisweet mega chunks, ricemilk morsels, and white baking chips.
Flavors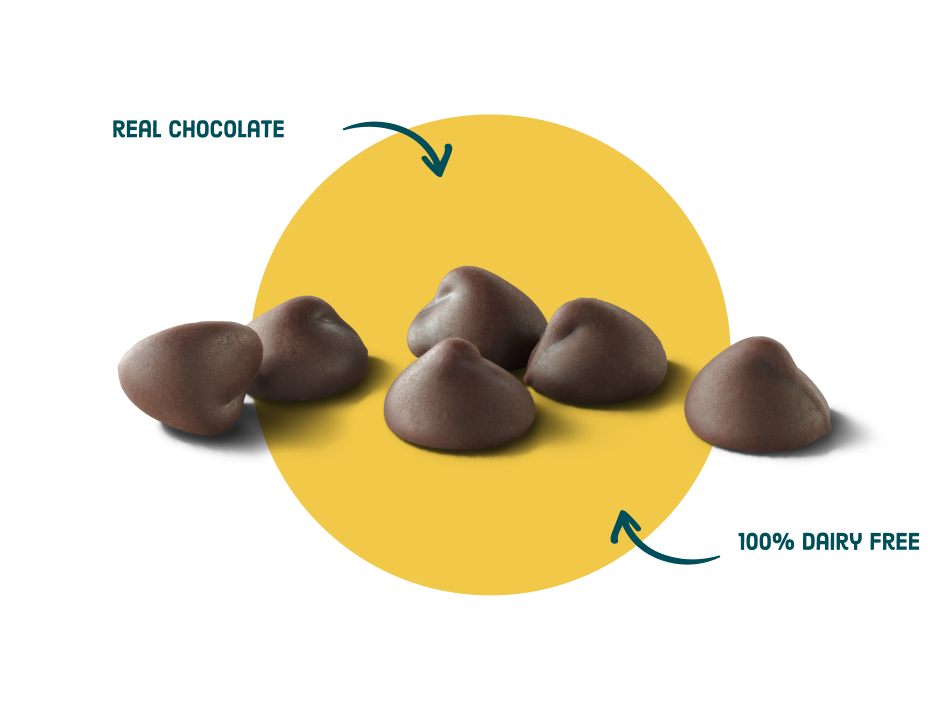 What our fans say
"I have a gluten and dairy free bakeshop. I have a lot of customers who can't have cross contamination. With ingredients, I trust this brand. I love how they melt evenly, the taste is great, and the ingredients are clean and simple" — Blueenginebakeshop
"Thank you for making these delicious chocolate chips. They make managing our allergies so much easier with baking, and they taste amazing!" — GF Trio
"These products are delicious and I've been buying them for years because of multiple food allergies but my friends also love them." — Jamie
"It's so wonderful to find a product is delicious and also gives you the freedom and ease of knowing it allergen safe!!! My son loves these and I am so happy knowing that I can give these to him and feel safe about it!!!!!!" — KDR
"I use these for commercial gluten free/dairy free baking for chocolate chip cookies. I love how clean the ingredients are (only 3 of them)! They melt great and they have nailed it with all of their chocolate chip options! 5 stars" — Gluten-Less
Dairy free

Gluten free

Peanut free

100% Vegan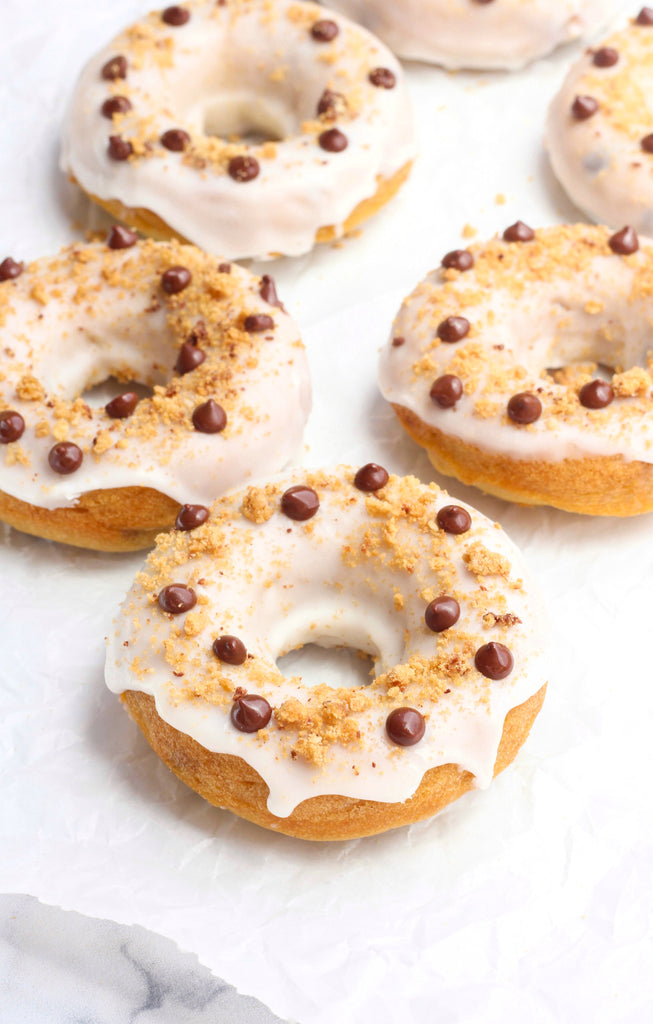 Endless Chocolate Inspiration
Baking with Enjoy Life Chocolate Chips means endless dairy-free and nut-free chocolate inspiration.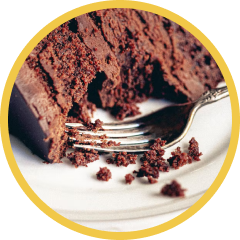 Add in your cake

High quality ingredients from trusted sources make a perfect allergy-friendly replacement for your recipes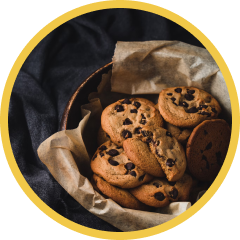 Sprinkle on top

Add a touch of chocolate to your gluten-free breakfast or a nut-free trail mix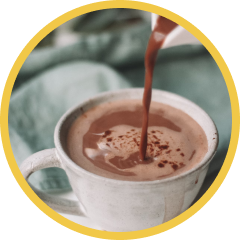 Create a holiday drink

Our five varieties of chocolate all melt beautifully. They're perfect for mixing and dipping.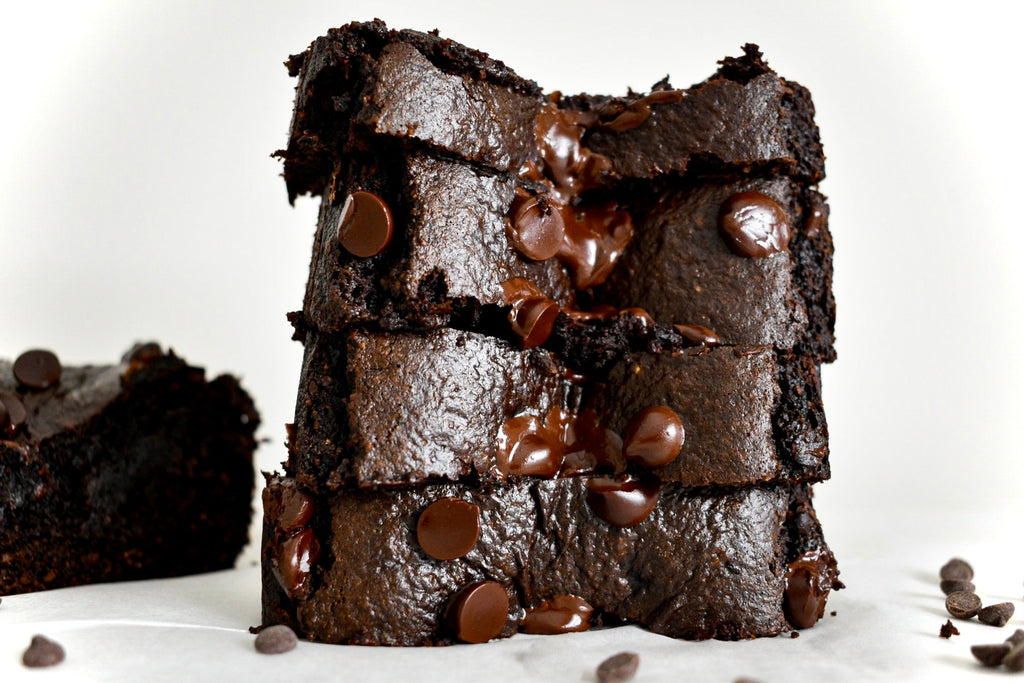 Worry Free Sharing & Snacking
We take our commitment to the food allergy community seriously. This shows in everything we do, from closely screening our ingredient providers to thoughtfully preparing a production line. We encourage you to read our product labels and go deeper into our website to learn more about how our products are made. We are happy to answer any questions about our ingredients and safety protocols.
• Careful Sourcing of Ingredients
• Equipment Preparation and Cleaning
• Internal Testing for Allergen Proteins
FAQs
The cocoa percentage varies from product to product. Here's a simple breakdown.

Candy Bars:

Ricemilk Crunch Chocolate Bars = 35-40% cocoa
Ricemilk Chocolate Bars = 50% cocoa
Dark Chocolate Bars = 57% cocoa

Baking Chips:

White Mini Chips = 0% cocoa
Ricemilk Morsels = 42% cocoa
Semi-sweet Mini Chips & Mega Chunks = 52-55% cocoa
Dark Morsels = 69% cocoa

You can eat with confidence, because all Enjoy Life products are free–from gluten and 14 common allergens, including the Top 8 in the US and Canada's twelve priority allergens. All Enjoy Life products are free–from wheat, peanuts, tree nuts, dairy, soy, egg, sesame, casein, sulfites, lupin, mustard, fish, shellfish & crustaceans.

Both! All Enjoy Life products are made without wheat or any other source of gluten, such as barley or rye, and are certified by the Gluten-Free Certification Organization.

No. All Enjoy Life products are verified Non-GMO by the Non-GMO Project.

School safe refers to the fact that all Enjoy Life products are nut free. Each state has their own regulations, but many schools do not allow nuts in the building.

Enjoy Life products are free from 14 food allergens including: wheat, peanuts, tree nuts, dairy, casein, soy, egg, sesame, mustard, lupin, added sulfites, fish, shellfish, crustaceans.
Enjoy Life products are made in a dedicated nut free and gluten free facility (no risk of cross-contamination).
The absence of 14 allergens makes Enjoy Life products "school safe" snacks that allow parents to be worry free when choosing snacks to send with their children.
More info on school guidelines: https://www.foodallergy.org/school-guidelines

More of our products are now suitable for vegans!

Previously, our Rice Crisp ingredient was not vegan due to the honey sub-ingredient; however, we recently switched to a different Rice Crisp ingredient to one that does not contain honey. This new ingredient can be found in our new packaging. This means that our Ricemilk Crunch Chocolate Bars, Caramel Apple Chewy Bars, and Sunseed Crunch Chewy Bars are now suitable for vegans!

Our previous packaging showed the Vegan Action logo for many products. You will no longer see the Vegan Action logo; however, you will see "suitable for vegans" noted near the Ingredient List.

The only Enjoy Life product that is not suitable for vegans is our Vanilla Honey Graham Crunchy Cookies due to the honey ingredient.

All Enjoy Life products are made in dedicated Nut Free and Certified Gluten Free facilities (as certified by the GFCO).

The majority of our products are produced in our Enjoy Life Bakery in Jeffersonville, IN., which is dedicated Nut Free and Certified Gluten Free, plus is free from the 14 allergens we promise to be free from (wheat, peanuts, tree nuts, dairy, casein, soy, egg, sesame, mustard, lupin, added sulfites, fish, shellfish, crustaceans).

Our Baking Chocolate is produced offsite in a dedicated facility that also processes dairy and soy; however, this product is produced on a dedicated dairy and soy free line. Ingredients are additionally tested to ensure strict allergen control standards are met.

Our Lentil Chips are produced offsite in a facility on shared equipment used to produce products that contain milk, wheat, soy, or sesame. A validated allergen cleaning process is performed on equipment, along with allergen testing, with each production run to ensure all product released to the market meets our brand promise.

Yes! Our packaging is BPA free.