Share
Share on Facebook
Share on facebook
Tweet on Twitter
Share on twitter
Pin on Pinterest
Share on pinterest


Translation missing: en.general.social.alt_text.print
Print


Translation missing: en.general.social.alt_text.email
Send email
Can you believe it's already Labor Day Weekend? It feels like just yesterday we were dusting off our sandals and swimsuits and getting ready for summer vacation, and now we're trading in those beach accessories for backpacks and books. Crazy how time flies!
Luckily, we've still got one last hurrah of the summer cookout season left – Labor Day Weekend! And we're celebrating with all things Plentils – including a 15% off sale! They're not just for snacking – our lentil-based bites of crunchy goodness are the perfect ingredient for a variety of different recipes. From gluten-free "breading" for chicken (or your favorite vegetarian alternative), to a simple crunchy vessel for a flavorful dip, the sky is the limit. Here's some of our favorite Plentils recipes that are perfect for the holiday weekend: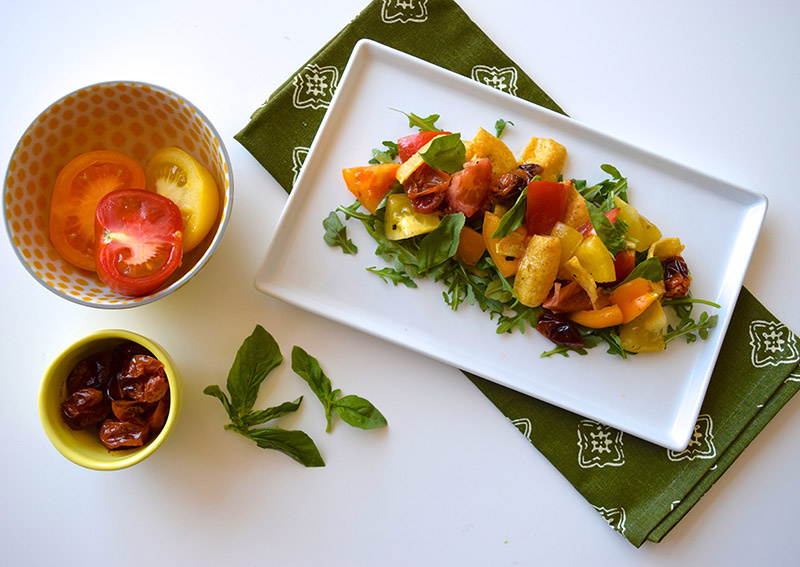 Triple Tomato Panzanella Salad
Panzanella is a traditional bread salad, but we think our gluten-free lentil chips make for a much better recipe! Savor the flavors of summer with fresh tomatoes and basil and our dairy-free Margherita Pizza Plentils.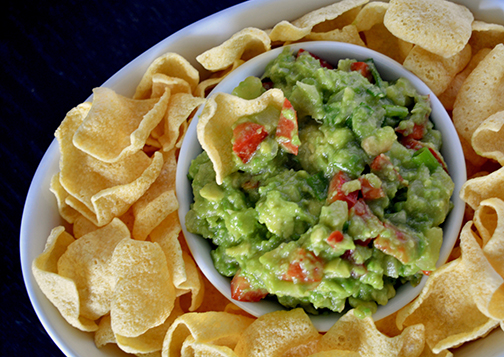 You can't go wrong with the classic chips and dip appetizer at any cookout. And you DEFINITELY can't go wrong with a guacamole recipe! This weekend, try adding pineapple to your avocado dip for a citrus-y flavor explosion that you and your guests will love! Pair with our Sea Salt Plentils and you're good to go.
No gluten? No problem! Skip the traditional flour-based breading and opt for our gluten-free alternative: Plentils! We recommend the Garlic & Parmesan flavor for a classic take on "fried" chicken, but any of our 6 flavors will do the trick. Vegetarian or vegan? Sub eggplant, mushrooms, or your favorite vegan alternative for a delicious entrée!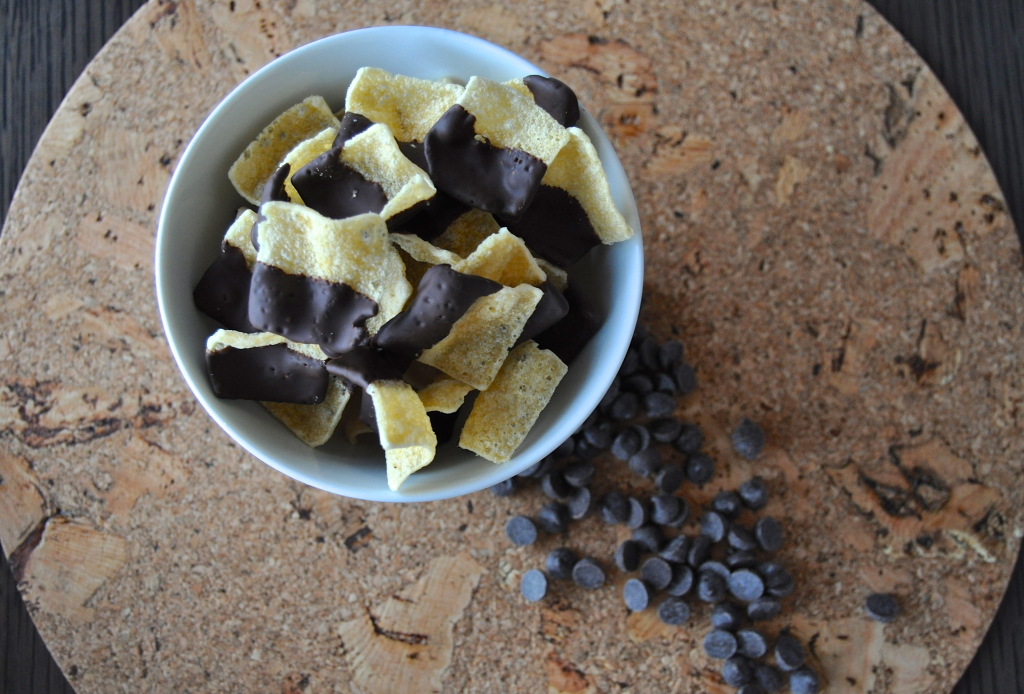 Dark Chocolate Covered Plentils
Plentils for dessert? You bet! The sweetness of our vegan chocolate chips are the perfect complement to the crisp saltiness of our Sea Salt Plentils. A little sweet, a little salty, a lotta yum!
What's your favorite way to enjoy our Plentils? We'd love to see your recipes and photos! Tag @enjoylifefoods and #eatfreely on social media or comment below!
#EatFreely,
Kathleen