Share
Share on Facebook
Share on facebook
Tweet on Twitter
Share on twitter
Pin on Pinterest
Share on pinterest


Translation missing: en.general.social.alt_text.print
Print


Translation missing: en.general.social.alt_text.email
Send email
Planning a Halloween Party and need some scary good snacks? Look no further. We've rounded up some of our favorite gluten-free Halloween-themed recipes that are sure to delight even the most devilish of party goers. From dairy-free chocolate decadence, to fun fall flavors, take a look at our newest creepy creations: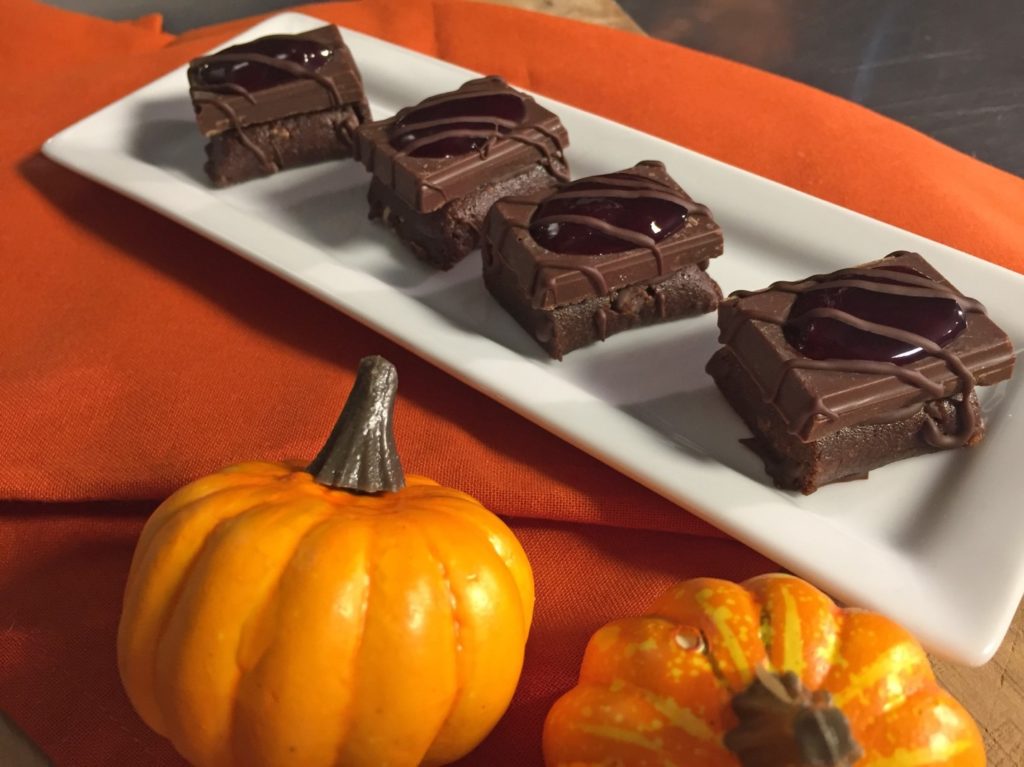 They may be called Scary Cherry Bars, but there's nothing scary about the gluten-free vegan ingredients in these delicious treats!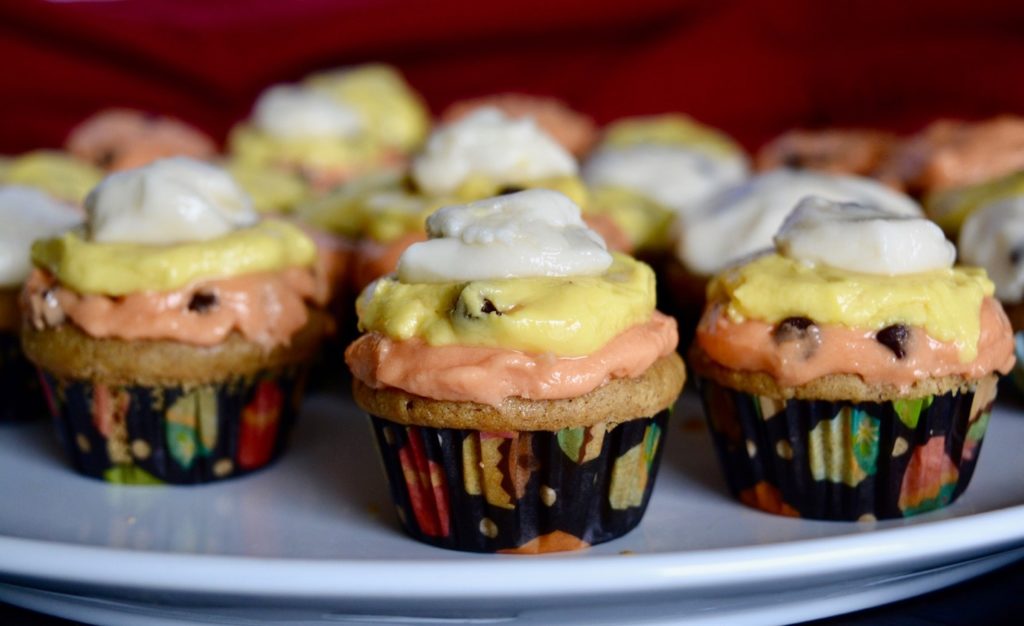 Candy Corn Mini Muffins
Don't miss out on classic Halloween flavors with this allergy-friendly twist!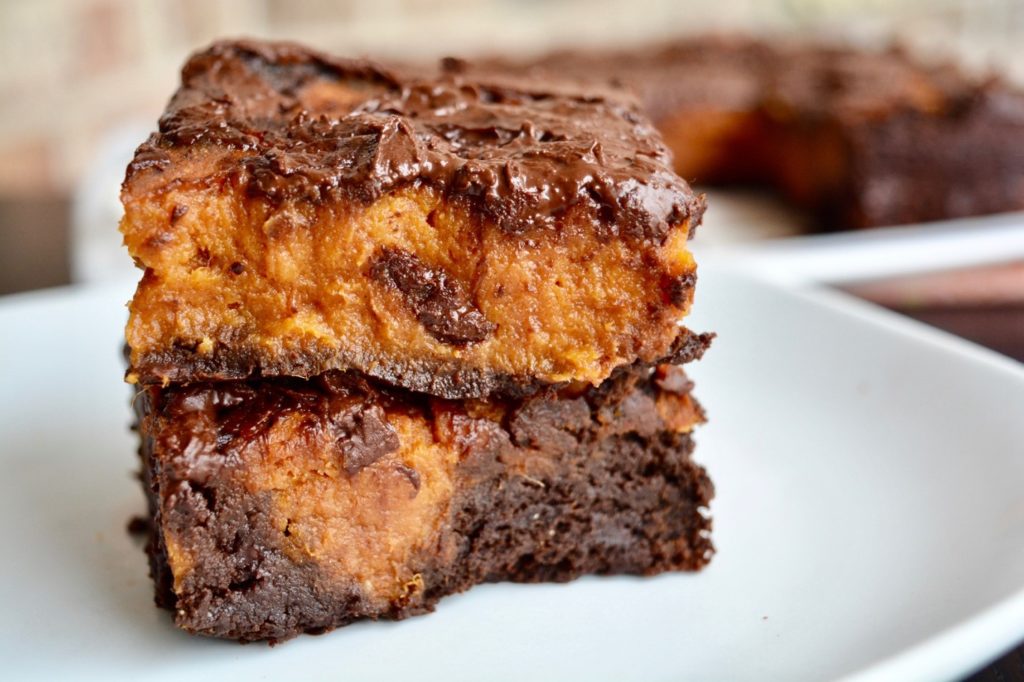 The perfect gluten-free Halloween treat combining your favorite flavors of pumpkin and dairy-free chocolate.
If you need more inspiration, check out these spooky snack recipes:
Pumpkin-Chia Pudding Pots with Cranberry Ginger Crumble
Chocolate Graham Caramel Apples
Pumpkin Gnocchi with Sage & Vanilla
Ghostly Cookies Kooky Cookie Monsters
We are continually developing allergy-friendly products and recipes, so be sure to connect with us on social media and subscribe to our newsletter to stay in the know.