Share
Share on Facebook
Share on facebook
Tweet on Twitter
Share on twitter
Pin on Pinterest
Share on pinterest


Translation missing: en.general.social.alt_text.print
Print


Translation missing: en.general.social.alt_text.email
Send email
The big day is almost here...which team will you be rooting for? It's always fun to watch this SUPER football game – and there's so much delicious food involved! For those with allergies, there are tons of great game day noshes that can be made, shared and enjoyed. Plus, we've got some helpful tips for making sure you have a safe AND fun game game day party!
Are you hosting the big event? It can be stressful to have a big group of guests over to eat, (especially if there are multiple dietary restrictions involved. If you're used to preparing foods a certain way, it's important to make note of any allergies or intolerances of your guests so you can take the appropriate precautions if you choose to accommodate those dietary needs. Likewise, if you are a guest with food allergies, it's important to communicate your needs to your host and plan ahead. We've got some great tips for avoiding cross-contact that will be helpful for both sides!
Also, if you're looking for some food inspo, we've got a bunch of appetizer and snack recipes that you and your friends will LOVE! Here are some of our personal favorites: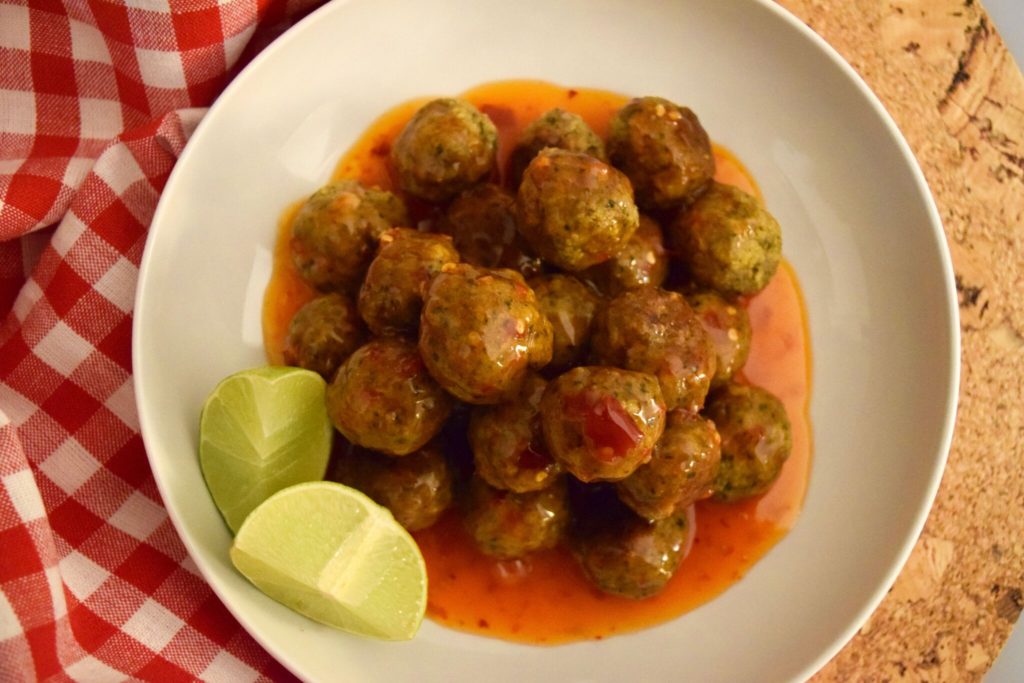 Game Day Thai Chili Lime Meatballs – Conquer game day with this recipe for Thai Chili Lime Meatballs, made with our NEW Plentils flavor!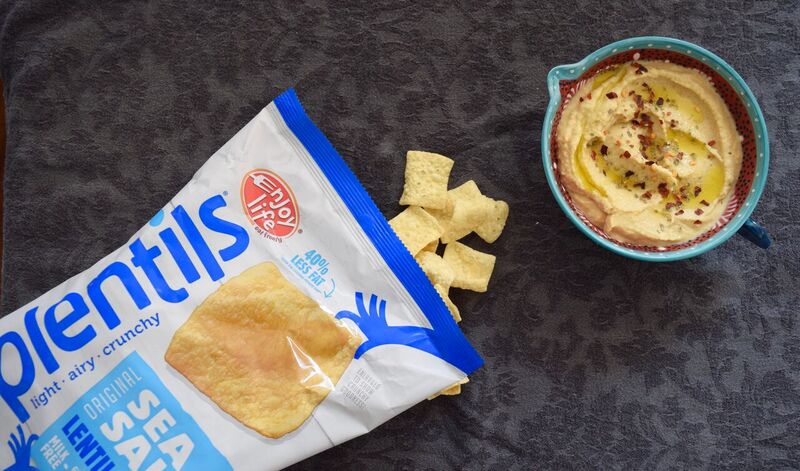 Garlic Hummus – Garlic lovers, rejoice! Pair this hummus with your favorite Plentils flavor for a plant-based protein-packed snack!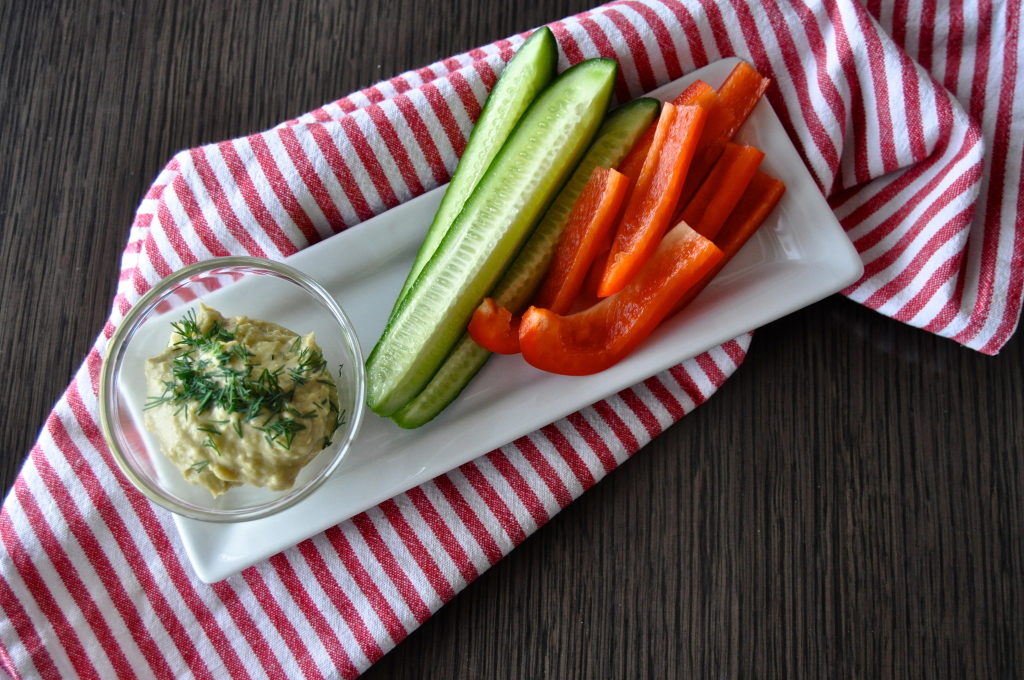 Avocado Dill Dip – This refreshing avocado-dill dip is super easy to make, and is another great partner for our Plentils.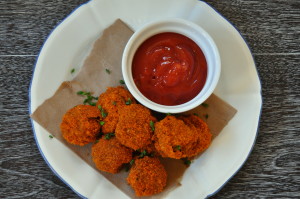 Breaded Game Day Mushrooms – Delicious, flavorful mushrooms – all you need is your favorite game day sauce!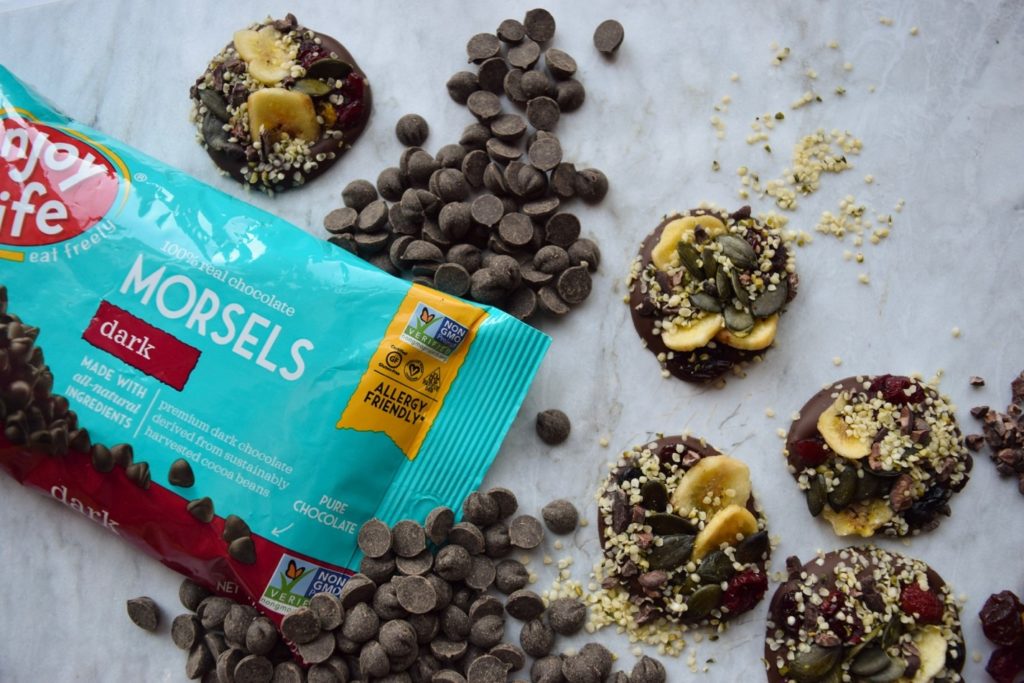 Crunchy Chocolate Bites – Dairy-free chocolate-y goodness topped with your favorite dried fruits and seeds. The perfect bite-size treat for cheering on your favorite team.
Hungry yet? We know we are! With this recipe round-up and these helpful tips, you're sure to score a touchdown on taste AND fun. How will you be celebrating this Sunday? Sound off in the comments below!