It's a wonderful day for Pi! See what we did there? To celebrate Pi Day, we're offering you a special deal on our online store: TODAY ONLY enjoy $3.14 shipping on ANY order – no minimum!
If you're like us, you're not passing up this opportunity to make your favorite dessert. But wait – isn't it hard to make a pie that's gluten-, dairy- and egg-free? Not to worry – we've got some tricks and recipes up our sleeves.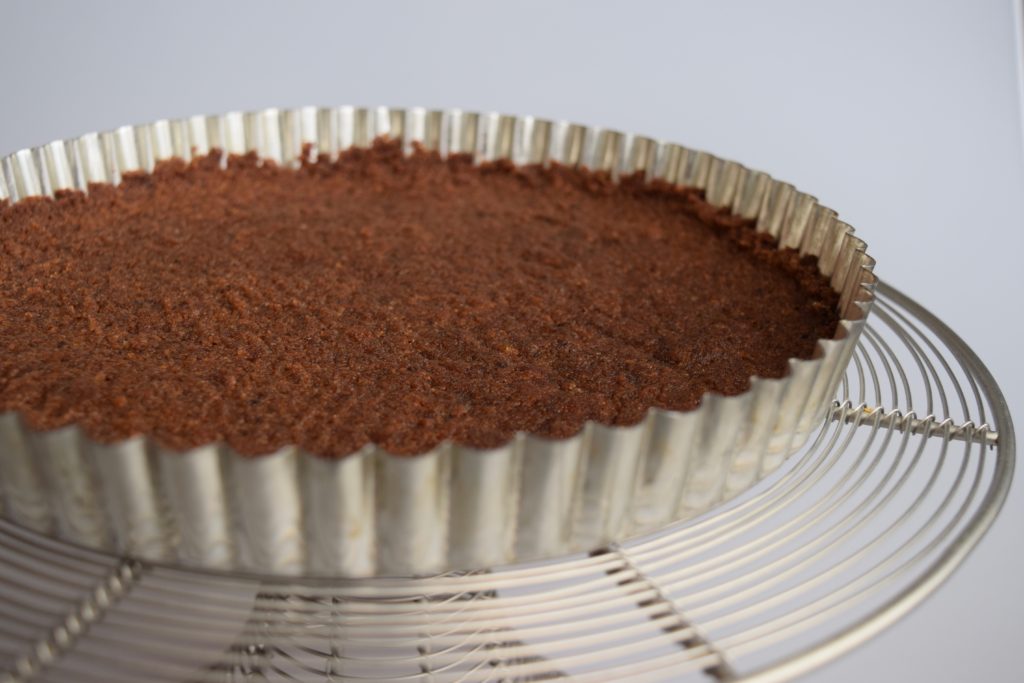 Snickerdoodle Pie Crust – This crust is, quite literally, easy as pie. All you have to do is process a box of Snickerdoodles with some oil, vanilla and sugar, and bake! And what's more, you can switch it up with your favorite Soft Baked Cookies to up the flavor game. The flavor combinations are endless.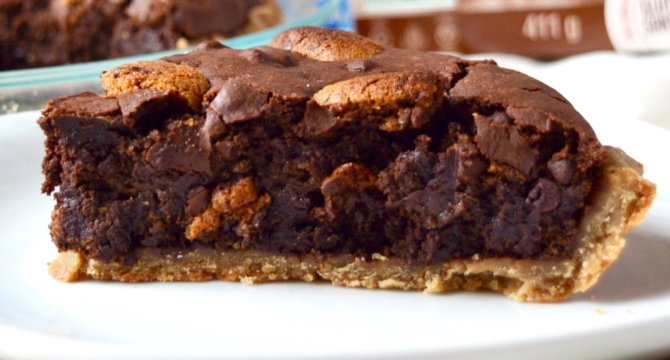 Brownie Pie – Discover the best of both worlds with this creative pie recipe that features our Baking Mixes! The crust is made with our gluten-free All-Purpose Flour, and the filling is a decadent, chocolaty blend of brownies and cookies. Who could say no to that?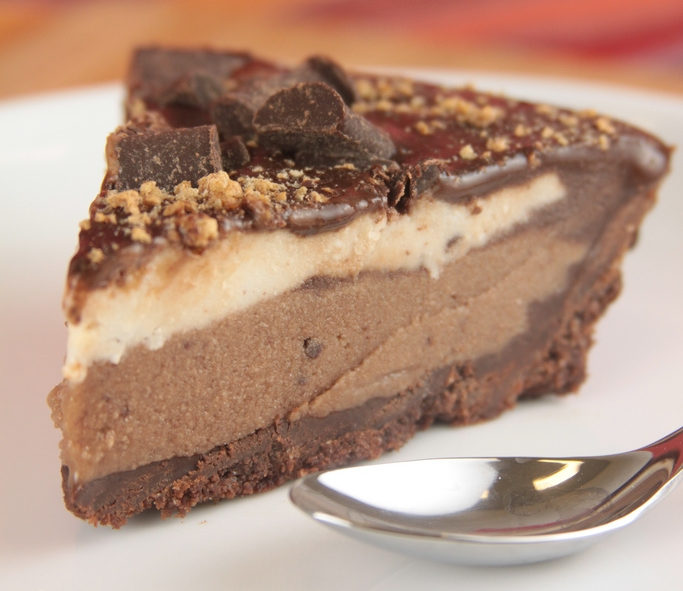 Frozen Chocolate Blackbottom Pie – In case you couldn't tell, we love using our cookies in creative ways. This recipe uses our Crunchy Cookies for the pie crust, and is loaded up with layer after layer of chocolate goodness. Use your favorite dairy-free ice cream flavors to create your perfect ice cream pie!
These recipes are pretty delicious, but if you're making your own pies from scratch, don't forget to check out this helpful ingredient substitution post on our blog so that you can create a recipe that's perfect for you!
Hungry yet? How will you be celebrating Pi Day? Tag us on social @enjoylifefoods or comment below to show us your Pi Day creations! And don't forget to take advantage of the $3.14 SHIPPING through 11:59pm PST!