Share
Share on Facebook
Share on facebook
Tweet on Twitter
Share on twitter
Pin on Pinterest
Share on pinterest


Translation missing: en.general.social.alt_text.print
Print


Translation missing: en.general.social.alt_text.email
Send email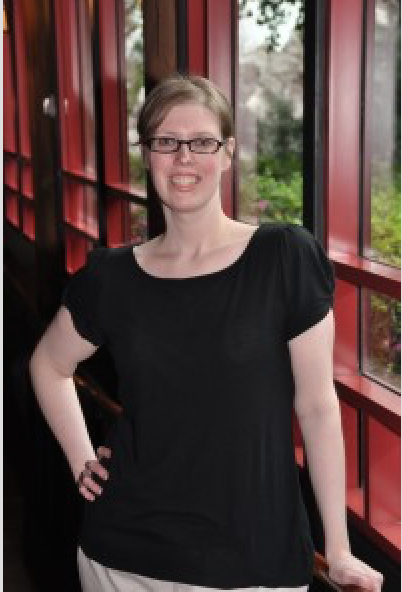 Hi everyone, I'm Sarah Norris from Gluten Free & Dairy Free at WDW. In my blog, I share lots of tips and information about where to find allergy-friendly products, like my favorites from Enjoy Life Foods, at the Disney Parks & Resorts. In this on-going travel series, we'll be taking a look at Walt Disney World and beyond by checking out where you can find Enjoy Life Foods no matter where your travels take you.
The holiday season is here, and for many, that means traveling to visit family and friends or go on a family vacation. Traveling and holiday meals can add in a bit of extra stress during the holiday season, but they don't need to with a few easy tips and prep. Whether I'm hosting holiday gatherings and preparing allergy-friendly meals that my whole family will love, or taking a holiday getaway, I'm always ready with allergy-friendly snacks and recipes to keep me filled with holiday cheer throughout the season. Here are some of my tips to help you prepare for the holidays.
Holiday recipes the whole family can enjoy
Some of my favorite holiday traditions include baking cookies with my family and cozying up in warm PJs with a good cup of gluten-free and dairy-free hot cocoa and watching holiday movies. Whether I'm traveling to visit relatives and friends or hosting a get-together at my house, I try to make sure I have allergy-friendly recipes on hand to make that are crowd pleasers. Here are some recipes that great for the holidays and perfect for any holiday occasion. I love making holiday brunch favorites like Cinnamon Coffee Cake or delicious desserts like Peppermint Chocolate Pie.
It's a jolly holiday at Disney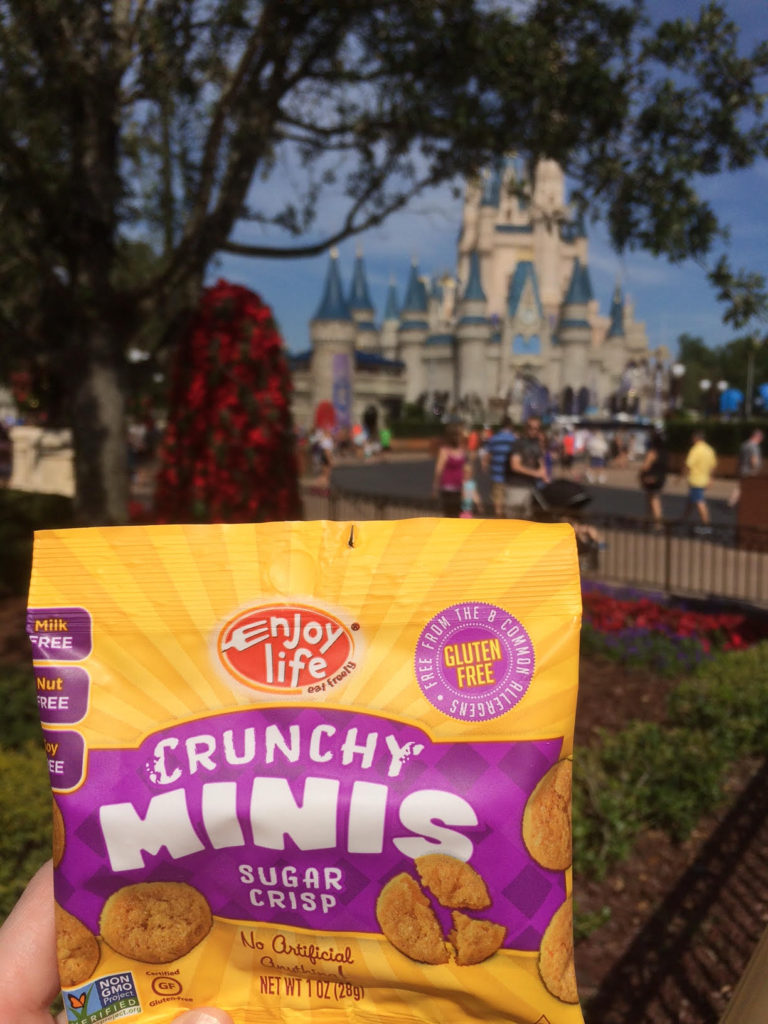 The Walt Disney World Resort in Orlando, Florida has its highest park attendance of the year during December. With all of their holiday activities and celebrations, including "snow" on Main Street U.S.A. at the Magic Kingdom, it's no wonder it's so popular. Luckily, guests with special dietary needs don't have to worry about missing out on holiday treats at Disney World. Disney World has a reputation for being one of the most allergy-friendly travel destinations in the world, and they go above and beyond to provide safe and delicious treats throughout the holiday season.
If you're craving a classic holiday dinner complete with turkey, roast beef, ham, gravy, stuffing, mashed potatoes and more, you're in for a big treat at Liberty Tree Tavern, a table-service restaurant located at Disney's Magic Kingdom. Their Pilgrim's Feast dinner is served year-round, but it's extra special during the holidays. Liberty Tree Tavern serves an allergy-friendly holiday feast with allergy-friendly mashed potatoes, gravy, and even stuffing (or dressing, depending on where you live). It's pretty amazing and delicious too!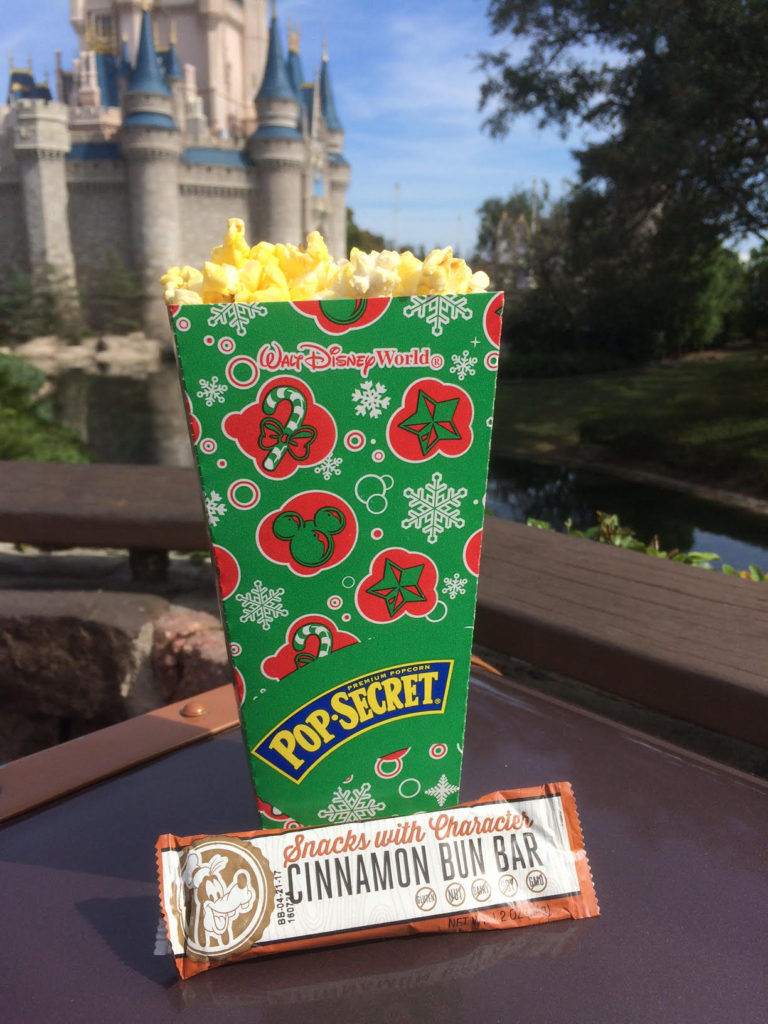 The Walt Disney World Resort also offers special event experiences, like Mickey's Very Merry Christmas Party, where guests can enjoy seasonal fun along with holiday treats, including cookies. With some extra holiday pixie dust, guests with special diets don't have to feel left out because they can enjoy a variety of allergy-friendly cookies, including those from Enjoy Life Foods. How cool is that!?
Of course, there are so many other amazing allergy-friendly offerings at the Walt Disney World Resort that you'll want to travel there for the holidays every year.
If you're at Walt Disney World and see Enjoy Life Foods products share your finds with me and Enjoy Life Foods on Twitter @gfdf_wdw and @enjoylifefoods, and use the hashtag  #EatFreelyDisney. I can't wait to see the treats you enjoy while vacationing at the Happiest Place on Earth.
#EatFreely,
Sarah