Share
Share on Facebook
Share on facebook
Tweet on Twitter
Share on twitter
Pin on Pinterest
Share on pinterest
translation missing: en.general.social.alt_text.print
Print
translation missing: en.general.social.alt_text.email
Send email
It's springtime, and you know what that means? Longer days, warmer weather, and colorful gardens!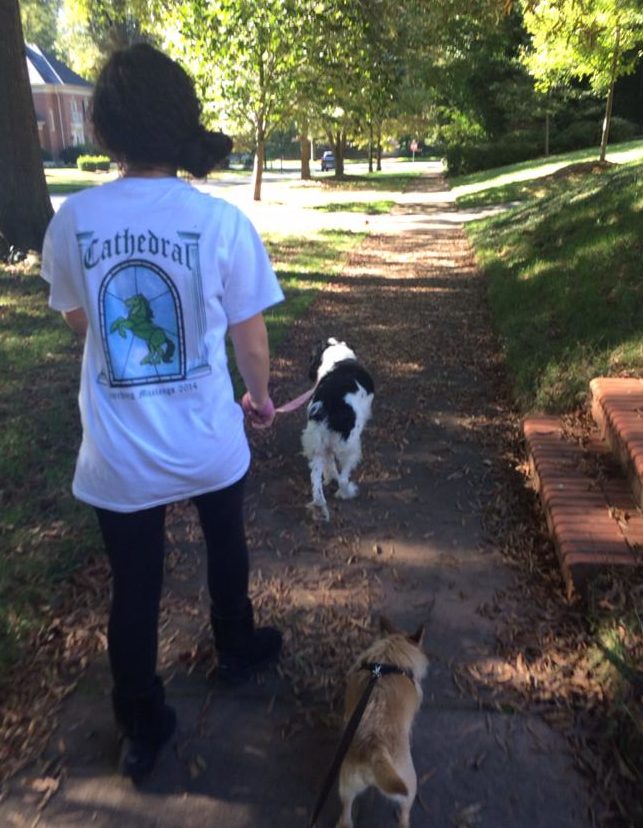 One of my favorite springtime activities is simply walking around outside and enjoying the weather. I walk everywhere – especially since moving up to Chicago – and even more so when it's bright, sunny and warm! There's nothing better than walking around my neighborhood or exploring the city with an iced coffee (and Ricemilk Crunch Bar!) in hand.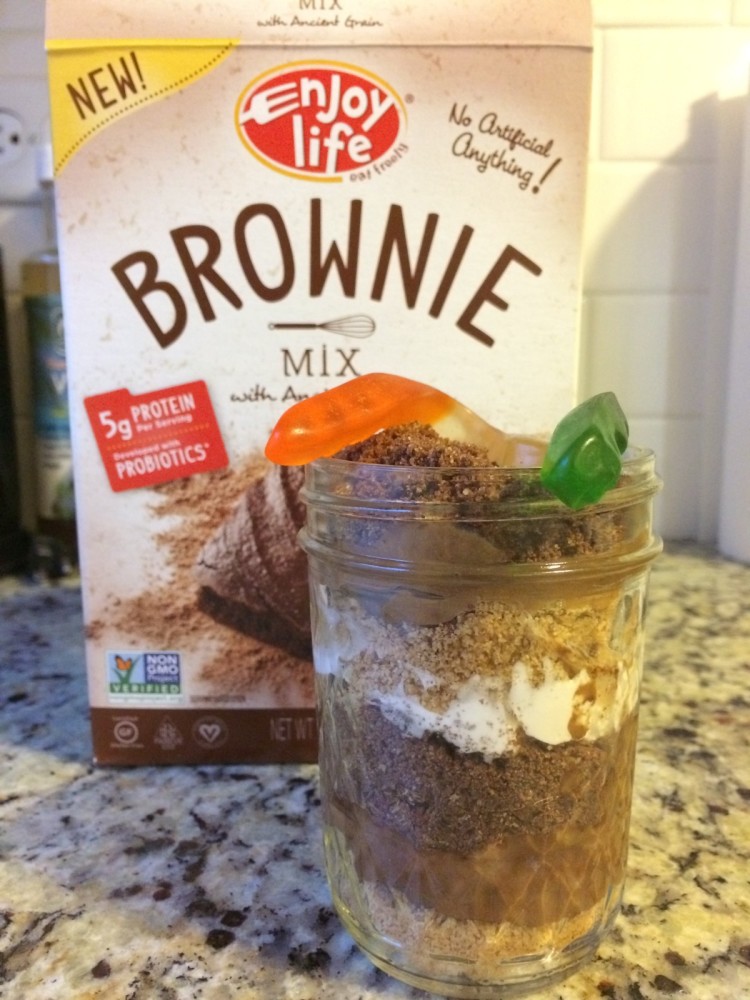 Another activity I love is cooking. We like to get creative with our food when it comes to special occasions (or just any day, really!), so we created a fun springtime recipe – #SpringFreely Dirt Cups! These festive desserts are fun to put together with your family AND taste delicious. What could be better? They feature our Brownie Mix, Mini Chips, and our Double Chocolate and Vanilla Honey Graham Crunchy Cookies!
So, Enjoy Lifers, how do you plan to celebrate spring? Get outside, plant a tree, start a vegetable garden, go on a picnic with friends – there are so many possibilities! However you choose to seize the sunshine, be sure to take photos and tag us using #SpringFreely so we can see what you're up to!
Spring Freely,
Kathleen