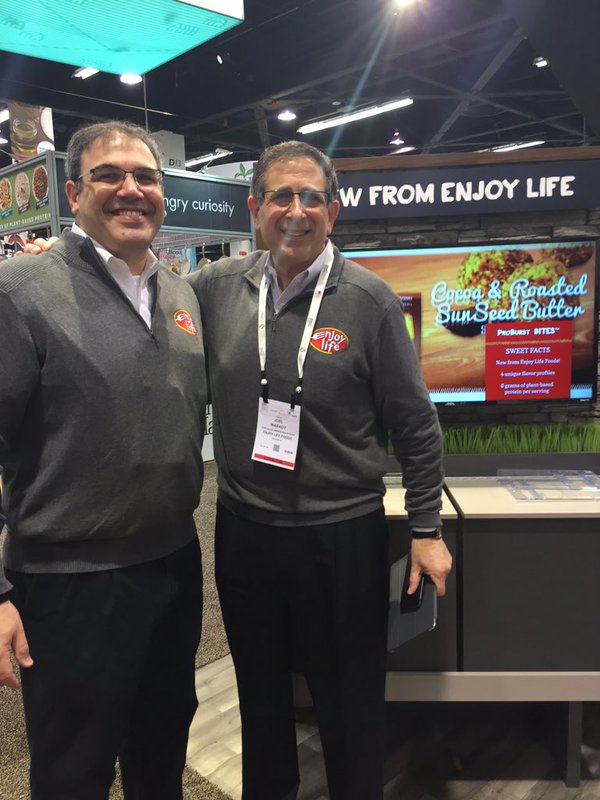 Greetings!
For the past 2+ years, I have had the privilege of serving as the Chief Financial Officer of Enjoy Life Foods.
When I was asked to share my story for our "Peek Within" series, I have to admit I was a bit concerned that nobody would be interested in a "Day in the Life" of the Enjoy Life Foods CFO.  While my days tend to be filled with spreadsheets and bills, my role as the top finance person at the company is anything but stereotypical.
Like many of the stories you have read to date, I do wear multiple hats at Enjoy Life, as I am responsible for not only finance, but also human resources, information technology and legal.  All of these functions, while not a part of our regular interactions with our consumers, are central to our ability to bring to all of you our products.
None of the day to day elements of my role will keep you glued to the page and saying "I want to read more about Nick," so I am going to take a different approach with my post.  I want to talk about how you make my day more fulfilling.
I absolutely love the stories and pictures you share.  They are central to my day.  Most days before I even get to the office, I will spend 15 minutes on Twitter or Facebook looking at how Enjoy Life Foods is important to you. It allows me to approach my work with greater purpose, knowing the contract I am negotiating, the bill I am paying, the employee benefits discussion I am having, or the work I am doing on our new ERP system is essential to delivering our bars, chocolate and cookies to you.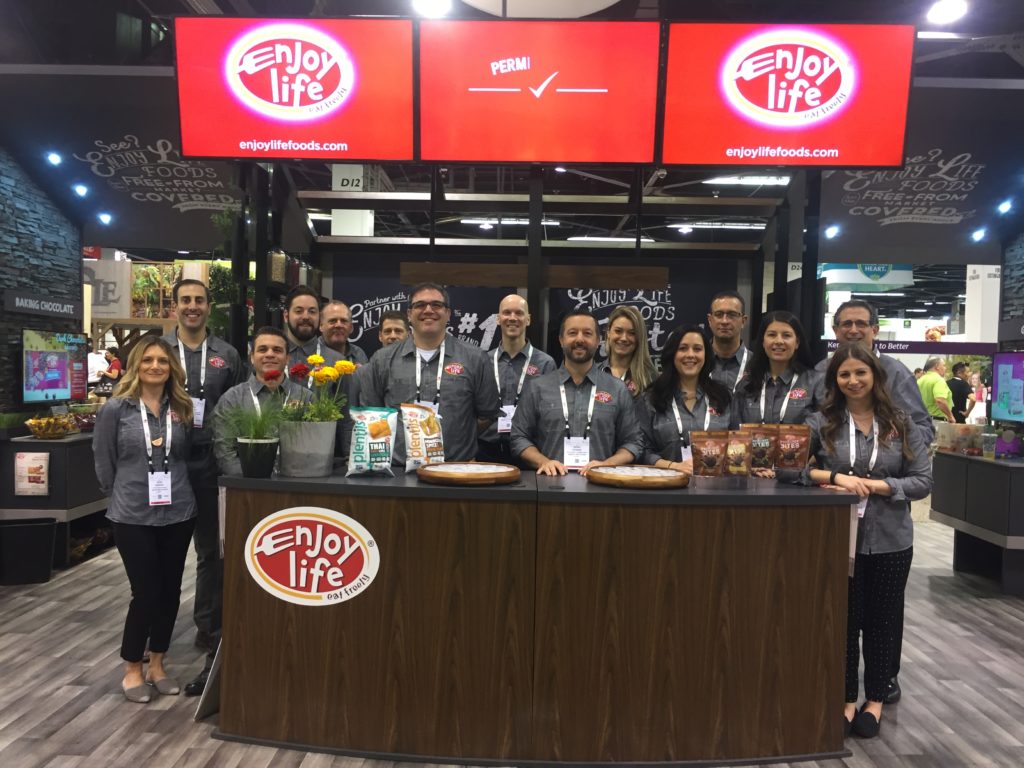 My commitment to sharing our purpose with my team also starts with you.  Every other week, I bring my direct reports together for a staff meeting.  Our first 10 minutes of that meeting is dedicated to exploring our purpose.  With the help of Kathleen and Lindsay on our great social media team, we collect some of the best interactions we have on our different social platforms and discuss them at our staff meeting.  It gives all of my colleagues a chance to remember why we chose to work at Enjoy Life Foods.
Before I close out this post, I want to share one last thing.  Our Chief Marketing and Sales Officer, Joel Warady, has said to me on a few occasions that "I am the most marketing savvy CFO he has had the pleasure to work with."  Now, that is usually followed up with a funding request for a new product or program, but he doesn't really have to flatter me to get good ideas moving forward.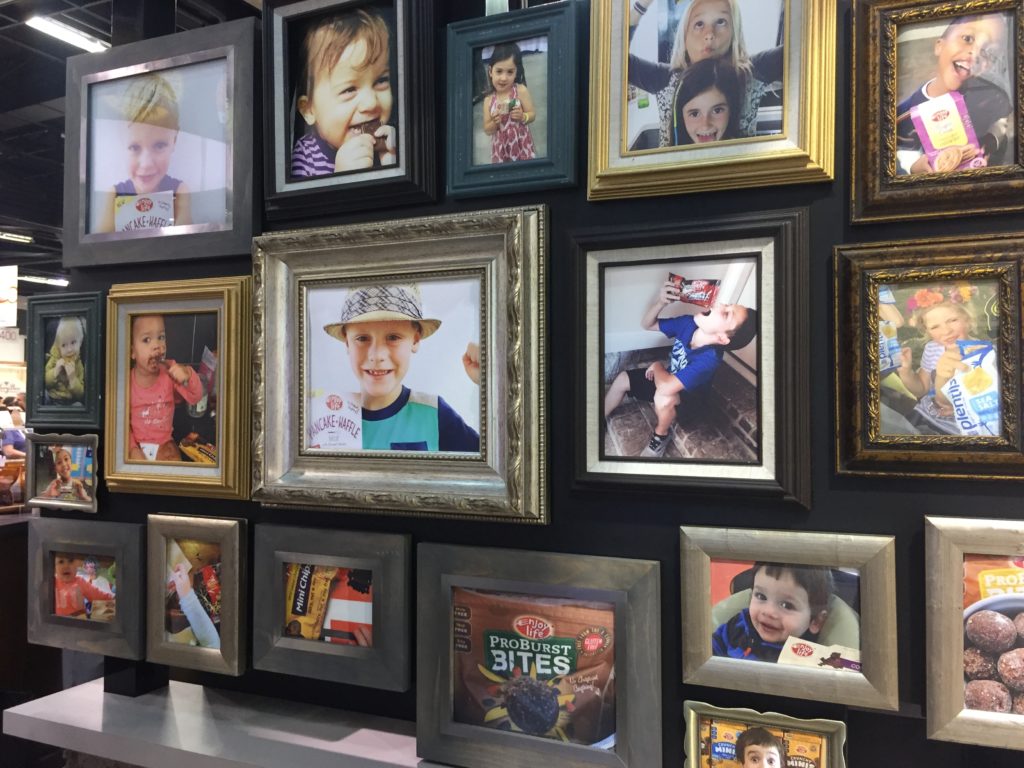 I take his comment as a huge compliment, but at the same time I think about my role here and wonder what other way I would approach it.  I have some big responsibilities at the company: Keeping the books, monitoring our costs, supporting our employees and maintaining our systems.  They are very different functions but they all have one thing in common...you!  All of these things need to be done well so we can keep bringing you the great-tasting, free-from products you depend on.
So let me close with a big thank you for supporting our company and most importantly, sharing your stories.  I can't wait to read the next batch!