Share
Share on Facebook
Share on facebook
Tweet on Twitter
Share on twitter
Pin on Pinterest
Share on pinterest


Translation missing: en.general.social.alt_text.print
Print


Translation missing: en.general.social.alt_text.email
Send email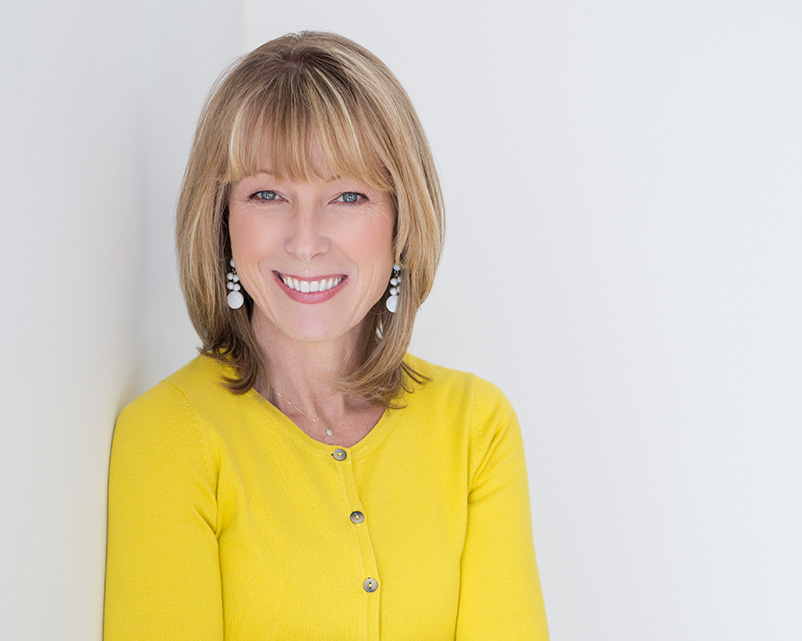 This article  written by Kate Scarlata (MPH, RDN, LDN) and it first appeared on Kate's blog, For a Digestive Peace of Mind. Kate is a Boston-based registered dietitian and New York Times best selling author with 25+ years of digestive health experience. She was awarded Best Dietitian 2016 by Boston Magazine. She is a world-renowned low FODMAP diet expert, and invited speaker at numerous international and national gastrointestinal health conferences from Harvard Medical School to Monash University. Catch up with Kate on Instagram, Twitter, or Facebook!
--
Today, I want to talk to you about celiac disease (CD), an immune mediated condition that is triggered by the consumption of gluten, resulting in damage to the small intestine. Gluten is a protein component found in the grains wheat, barley and rye. The treatment for CD is a strict gluten free diet. Despite good adherence to a gluten free diet, some people living with celiac disease still experience digestive symptoms. These ongoing symptoms may occur due irritable bowel syndrome (IBS). It's estimated that about 38% of individuals with CD that follow a gluten-free diet experience IBS symptoms.1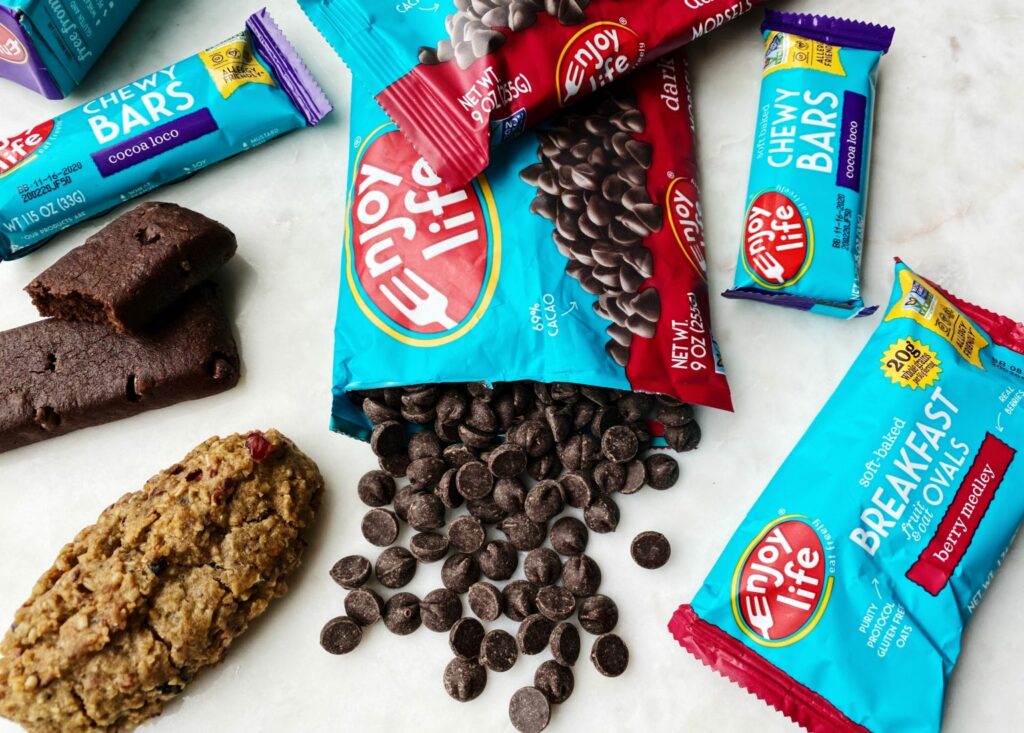 For individuals with celiac disease that have these ongoing IBS symptoms, reducing FODMAP carbohydrates might be helpful.2 The low FODMAP diet has been shown in research studies to manage IBS symptoms in 50-86% of those with IBS.3,4 FODMAP carbohydrates are certain small sugars and fibers found in many everyday foods such as apples, onion, garlic and even watermelon. The low FODMAP diet can be applied as a full 3 phase elimination diet or alternatively, in a more flexible and less restrictive fashion called the FODMAP gentle approach. For individuals with diet restrictions beyond FODMAPs, such as with celiac disease and the necessity to restrict gluten, the FODMAP gentle approach may be the easier and most appropriate approach to modifying FODMAPs in the diet.5 Given the complexity of adapting a diet to manage multiple adverse food reactions to meet nutritional needs, a consultation with a registered dietitian with expertise in celiac and IBS is highly recommended.
In brief, the full 3 phase low FODMAP elimination diet includes:
The elimination phase: during this phase, all high FODMAP foods are eliminated from the diet for 2-6 weeks.
The reintroduction phase: during this phase, FODMAP subtypes, such as lactose, fructans, etc. are added back to the diet systematically to learn which FODMAPs trigger symptoms and which do not.
The personalization phase: during this phase, tolerated FODMAP rich foods are added back in to the diet to help liberalize the diet while maintaining symptom control.
Alternatively, in the FODMAP gentle approach, only very high FODMAP foods contained in the individual's diet are removed, temporarily, to assess if FODMAP sensitivity is present. Once certain FODMAP food triggers are uncovered, only those foods that result in GI symptoms are limited from the diet.
Examples of high FODMAP foods that are restricted on the FODMAP gentle approach include:
Grains: wheat, barley and rye
Vegetables: onion, leek, garlic, cauliflower, most mushrooms
Fruit: apple, pear, watermelon, large quantities dried fruit
Dairy: high lactose items such as milk, ice cream, yogurt
Legumes: kidney beans, soybeans
Enjoy Life foods has a variety of products certified low FODMAP by FODMAP Friendly. Simply click on this link to learn which products are low FODMAP.
Today, I have selected 3 of my top favorite Enjoy Life Foods that are gluten free and low FODMAP to share with you today!
Enjoy Life's soft-baked Berry Medley Breakfast Ovals are one of my favorites—with 20 grams of whole grains and 3 grams of fiber in each oval. These breakfast ovals are low in FODMAPs and like all Enjoy Life products, are free from gluten, wheat, dairy, soy, sulfites, fish, crustaceans, shellfish, peanuts, tree nuts, casein, egg, and sesame! These breakfast ovals remind me of a baked oatmeal cup. Delish!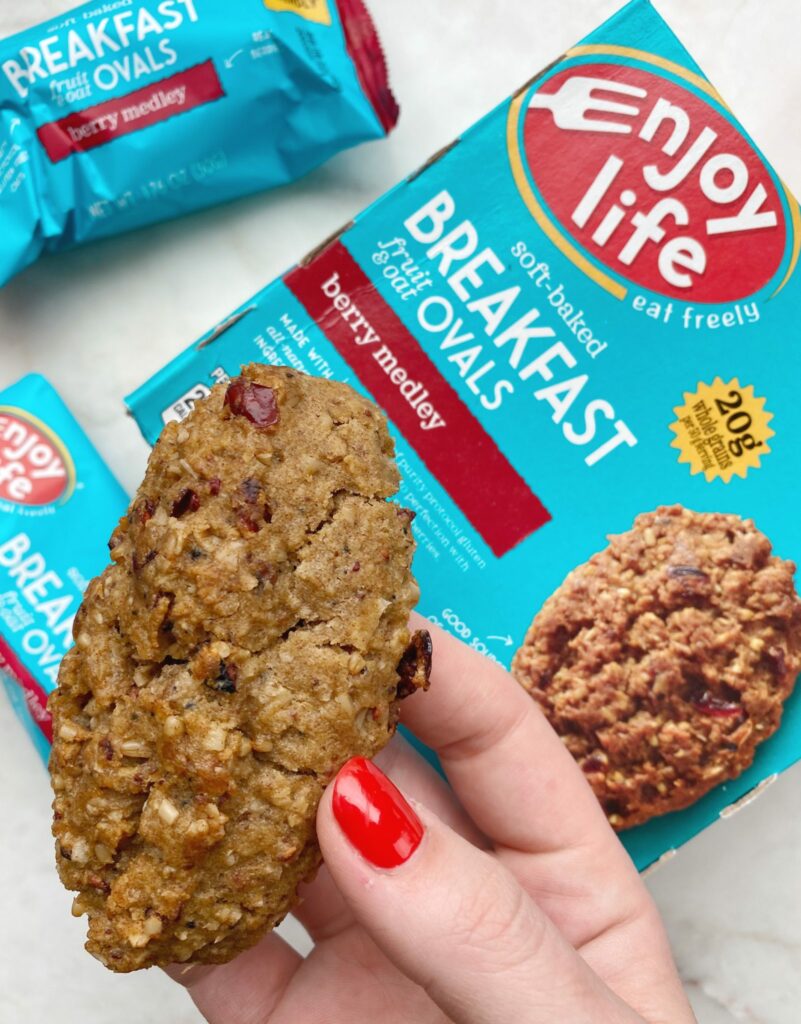 Next up, I'm a little loco for Enjoy Life's Cocoa Loco Chewy Bars! These brownie like bars have a deep chocolate flavor that will satisfy all chocoholics, like me! I love these bars for dessert at home or a treat on the go.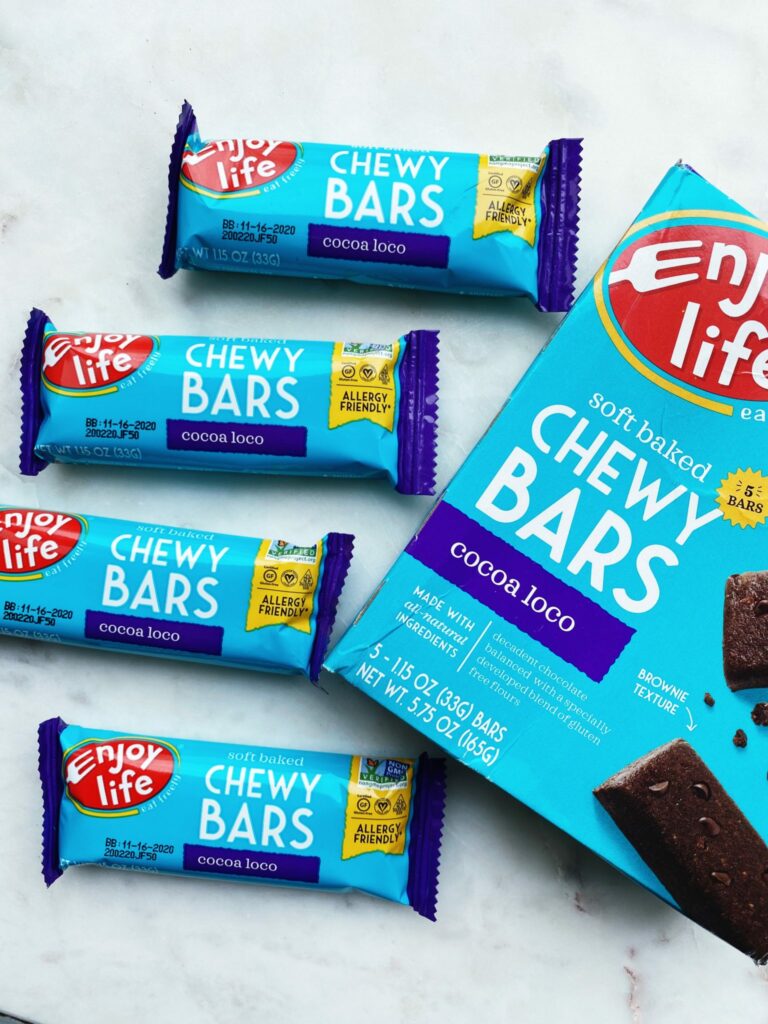 And while we are speaking about my favorite topic, chocolate, Enjoy Life's 100% real Dark Chocolate Morsels are made with premium dark chocolate derived from sustainably harvested cocoa beans. They are my FAVORITE low FODMAP dark chocolate chip to use for all my baking needs.
Enjoy Life Foods provides a full line of allergy friendly foods. All of Enjoy Life Foods products are free from the common 14 allergens – wheat, peanuts, tree nuts, dairy, casein, soy, egg, sesame, sulfites, lupin, mustard, fish, shellfish & crustaceans. In addition, their products are made in a dedicated nut-free and certified gluten free facility, which was built from the ground up, where special allergen protocol testing takes place to ensure none of their products contain the common 14 allergens.
Sainsbury, A.; Sanders, D.S.; Ford, A.C. Prevalence of irritable bowel syndrome-type symptoms in patients with celiac disease: A meta-analysis. Clin. Gastroenterol. Hepatol. 2013, 11, 359–365.
Sharma N, Bhatia S, Chunduri V, et al. Pathogenesis of Celiac Disease and Other Gluten Related Disorders in Wheat and Strategies for Mitigating Them. Front Nutr. 2020;7:6. Published 2020 Feb 7.
Staudacher HM, Whelan K, Irving PM et al. Comparison of symptom response following advice for a diet low in fermentable carbohydrates (FODMAPs) versus in standard dietary advice in patients with irritable bowel syndrome. J Hum Nutr Diet 2011;24(5):487-95.
Eswaran SL, Chey WD, Han-Markey T. A Randomized Controlled Trial Comparing the Low FODMAP Diet vs. Modified NICE Guidelines in US Adults with IBS-D. Am J Gastroenterol. 2016; 111(12):1824-1832.
Halmos EP, Gibson PR Controversies and reality of the FODMAP diet for patients with irritable bowel syndrome. J Gastroenterol Hepatol. 2019; 34(7):1134-1142.