Share
Share on Facebook
Share on facebook
Tweet on Twitter
Share on twitter
Pin on Pinterest
Share on pinterest


Translation missing: en.general.social.alt_text.print
Print


Translation missing: en.general.social.alt_text.email
Send email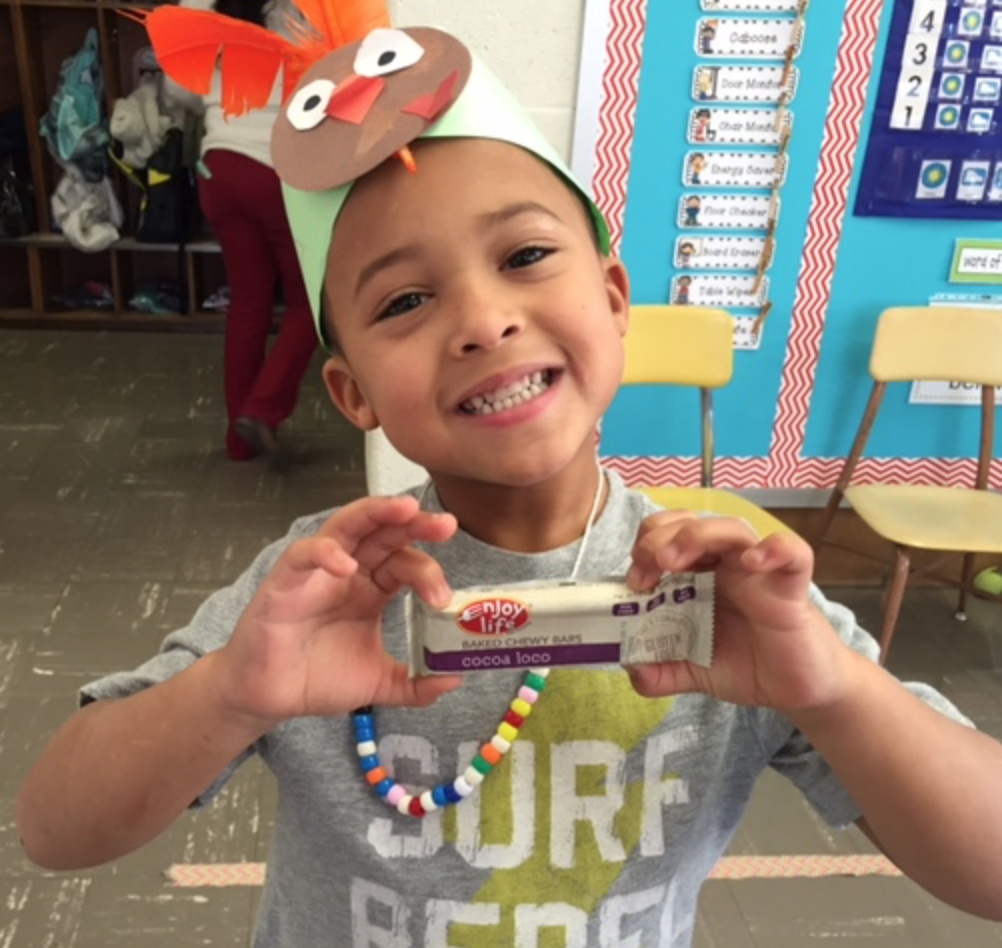 Thanksgiving is a holiday meant for spending time with family, celebrating life, and, of course, enjoying delicious food. How does your family celebrate? Here are some traditions from Enjoy Life team members, from our table, to yours!
Carolyn Wiesemann, Brand Manager
We each are responsible to make a side or part of the meal at Thanksgiving with my Mom making the turkey and gravy. We then go around the table and say what we are thankful for. It is always my favorite part of the holiday to hear different family and friends moments for the year.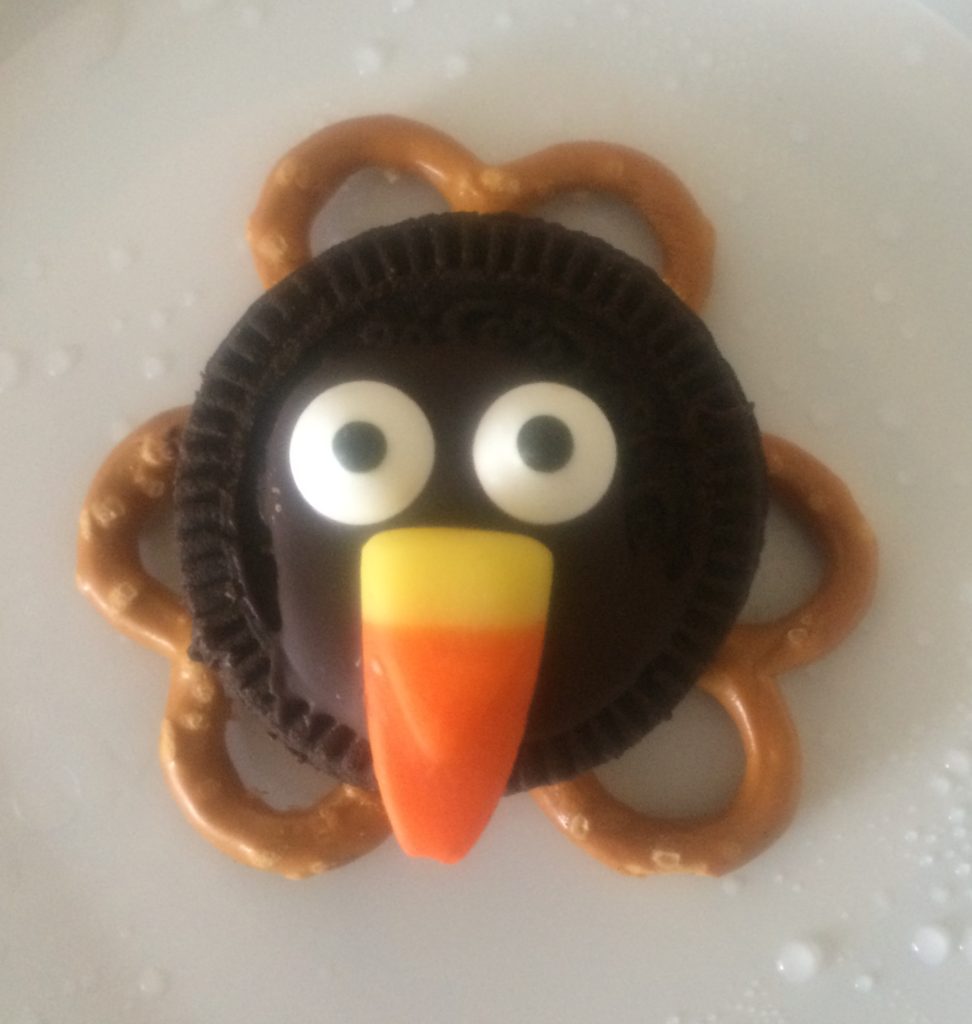 DeeDee McCoy, Marketing Associate
Thanksgiving is my favorite holiday! We have 2 main traditions – we wear turkey hats (some are more willing to do so and others not so much) and my mom makes her famous (allergy-friendly!) turkey cookies.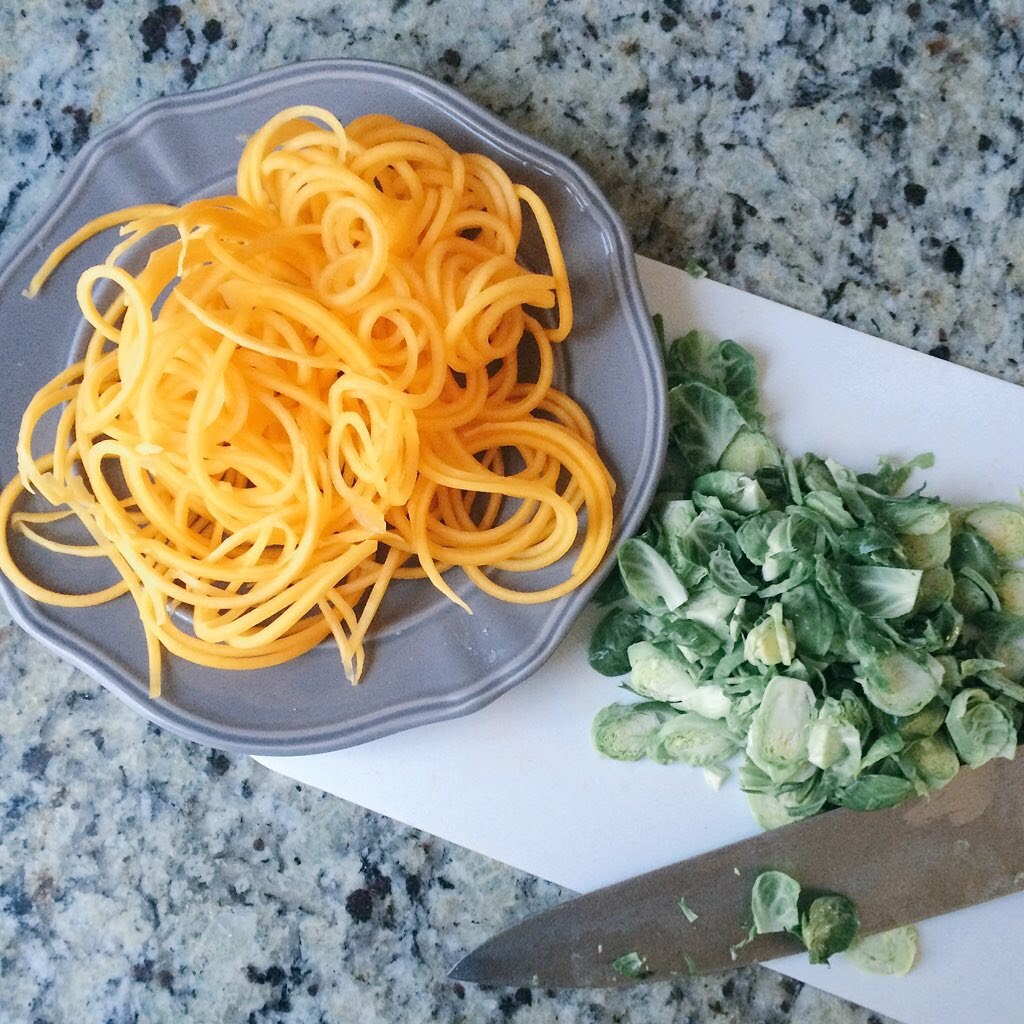 Kathleen Shannon, Community Engagement Associate

I love Thanksgiving because it incorporates all of my favorite foods (sweet potatoes, brussel sprouts and pie? Yes please!), and also because I get to see my parents and sisters and spend the weekend with them. My mom and I spend all day Wednesday and Thursday making allergy-friendly favorites that everyone can enjoy!
Jim Low, General Manager
My favorite Thanksgiving tradition is a "Friday-after-Thanksgiving Hike."  We've gone to a different place in NY/NJ every year for a 3-4 hour hike to burn off some of that turkey!
Lindsay Perry, Community Engagement Associate
When my family gets together for Thanksgiving, we always spend the day playing board games with a few glasses of wine. Good food, family time, and lots of laughs – what could be better?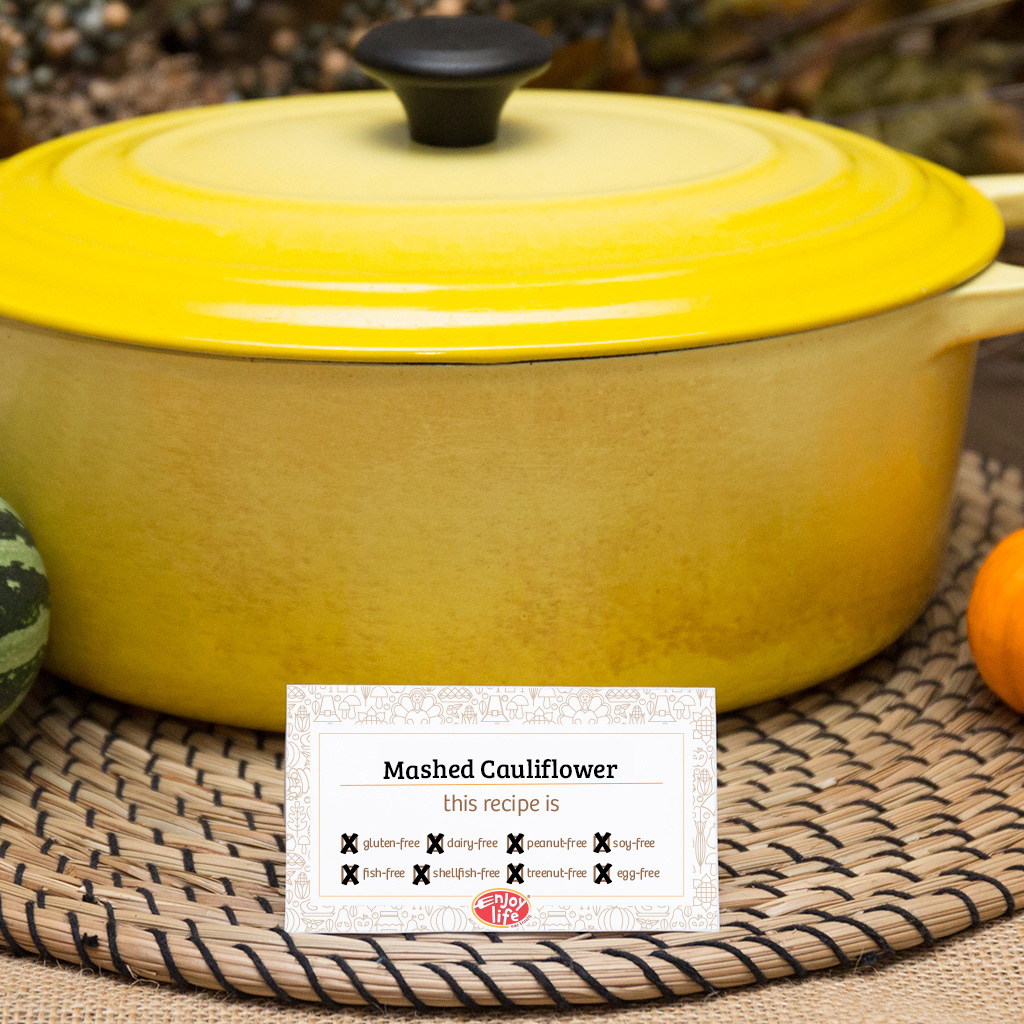 Jamie Siegel, Marketing Manager
My favorite Thanksgiving tradition is making healthier swaps for traditional holiday dishes. My personal favorite is the Mashed Cauliflower I make instead of Mashed Potatoes – so good!