Share
Share on Facebook
Share on facebook
Tweet on Twitter
Share on twitter
Pin on Pinterest
Share on pinterest


Translation missing: en.general.social.alt_text.print
Print


Translation missing: en.general.social.alt_text.email
Send email
It's almost summer, which means it's almost time for summer camps! When I was growing up, I went to all sorts of camps – dance, art, music, Spanish, you name it!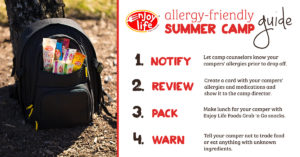 This year, Enjoy Life Foods is proud to sponsor two amazing camps – Camp Blue Spruce and Camp TAG – that are dedicated to providing kids with food allergies a summer camp experience free-from worry and full of fun!
Camp Blue Spruce, which runs from August 20-26 at Camp Tapawingo in Oregon, is open to kids ages 9-17 and is filled with fun activities for all interests – from outdoor excursions, to cooking, to arts and crafts. There's something for everyone! And all activity supplies are reviewed to ensure food allergy safety. In addition, all packaged snacks at the camp are carefully selected and most come from food allergy-conscious companies, like us!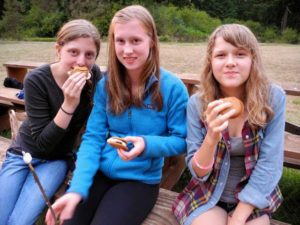 Camp TAG, organized by FAACT, takes place in several locations across the country, and is a 1-week day camp for kids ages 4-12. This camp was created as a fun, safe place for kids with food allergies, eosinophilic disorders, and/or asthma and their siblings to connect and bond with other kids just like them! And while this camp is packed with fun, campers will also get the chance to learn more about nutrition and living with food allergies! PLUS, campers will get to enjoy our free-from snacks in the morning and afternoon each day of camp!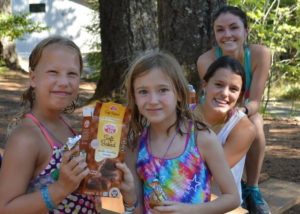 Fun? Check. ✔️
Friends? Check. ✔️
Food allergy-friendly? YOU BET! ✔️
And to get you in the mood and excited for summer, here are some allergy-friendly recipes that are perfect for camp: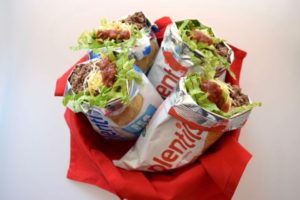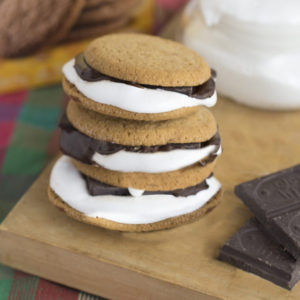 These camps both sound like a blast to me – and the fact that they are so allergy-friendly makes them even better. Are you planning on sending your kids to either of these camps, or have they been in the past? Let us know and share your camp story or photos on social media. Can't wait to see all those happy campers!
Eat Freely,
Kathleen