There's something about brownies that just make your taste buds sing. Maybe it's the chocolate or the chocolate or... Actually, yep, it's the chocolate. And, one of the best things about Enjoy Life Foods' Brownie Mix is the double dose of the good stuff: our mix is loaded with Mini Chips.
The Brownie Mix does make some amazing brownies (moist, thick, dense with those chewy edges), but it can do so much more. We always have chocolate on the brain, and here are five of our top ways to amp up our Brownie Mix, thinking outside the classic square.
Brownie-Berry Pancakes
Next time you're whipping up a batch of Enjoy Life Foods pancakes or waffles, swap one-third of the mix with the same amount of our brownie mix, and mix 1 cup fresh berries into the batter. Cook as directed.
Brownie Batter Plentils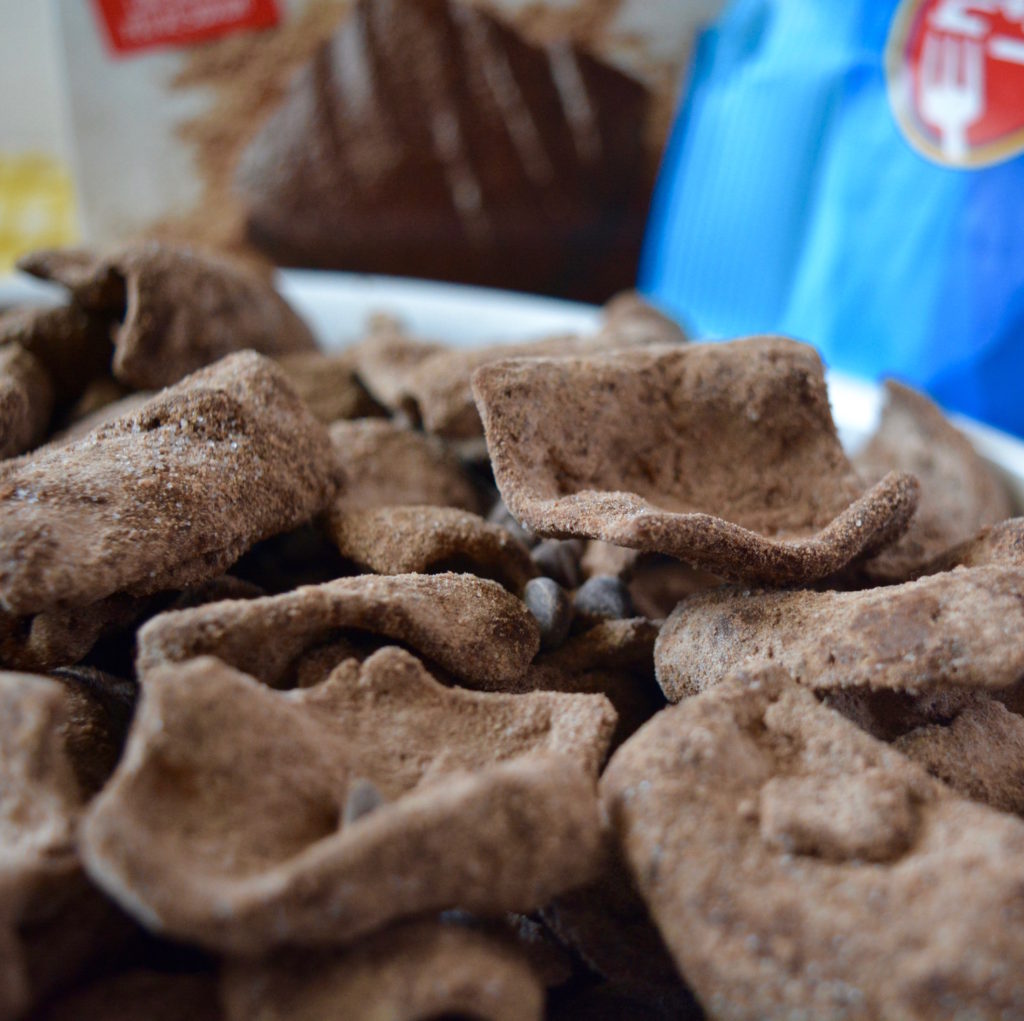 Plentils are already an addictive snack, but when you combine sweet with salty and load them with chocolate, you know you're in for treat... and a second batch will be calling your name soon enough. This recipe is super easy and freezer-friendly – last minute guests will be happy you have that in your arsenal.
Triple Chocolate Brownie Bark
Whip up a batch of brownies, let cool, then transfer them to a large baking sheet lined with parchment or waxed paper. Use a rolling pin to flatten them to about a third of the size. Melt Mini Chips or Dark Chocolate Morsels, then spread over the flattened brownies. Sprinkle with Double Chocolate Crunchy Cookies, refrigerate until set, then break apart to serve.
Toasted Brownie Ice Cream Trifle
After baking a batch of brownies, crumble them onto a baking sheet and allow to cool. Put them in the oven at 250˚F for about 20 minutes until toasted, then layer with sliced fresh strawberries and nondairy vanilla bean ice cream.
Loaded Brownie Pie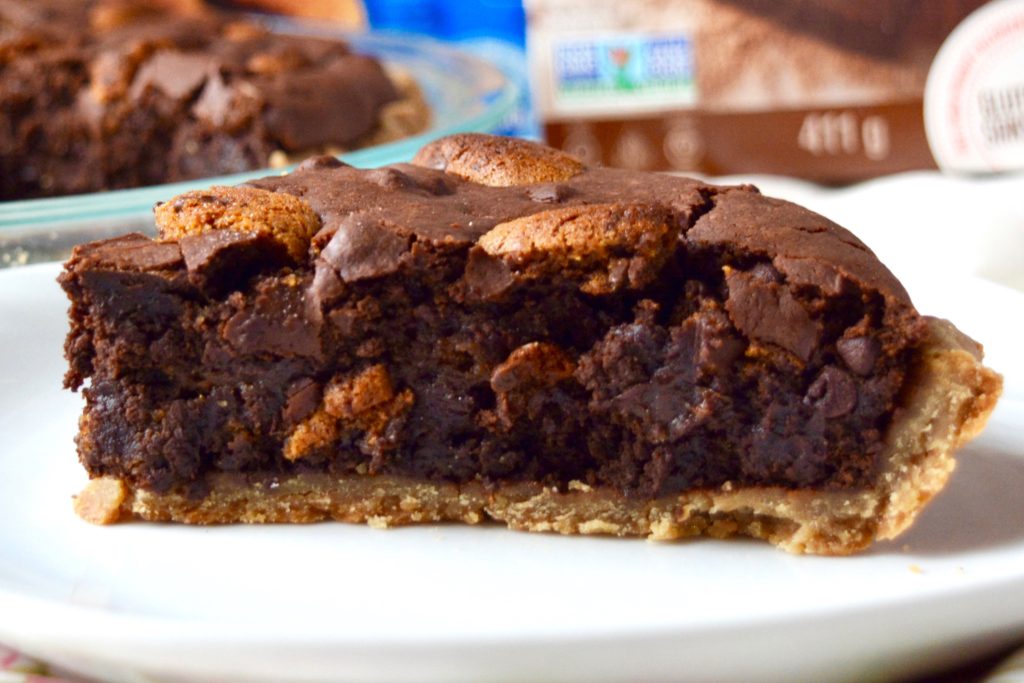 Par-bake your favourite pie crust or follow this No-Roll Pastry Crust recipe, and bake the brownies as directed. Don't forget to add your choice of mix-ins! We used our Chocolate Chip Soft Baked Cookies, but anything goes. Check out our full Brownie Pie recipe!
Still want a brownie that's not quite a brownie? You can also make them molten, nuke 'em in three minutes, add a few ingredients for a new flavor (like gingerbread), or serve them on a stick. The good news is the possibilities are endless. The great news is they all contain chocolate.
Laurie Sadowski is the author of three cookbooks devoted to gluten-free, vegan, and allergy-friendly baking. Using baking chemistry as a basis, everything is developed—and guaranteed—to taste 'just like the real thing'. For more, visit lauriesadowski.com.