Share
Share on Facebook
Share on facebook
Tweet on Twitter
Share on twitter
Pin on Pinterest
Share on pinterest
translation missing: en.general.social.alt_text.print
Print
translation missing: en.general.social.alt_text.email
Send email
Spring has sprung, and with it comes the opportunity to start fresh. It's a great time of year to clear out the clutter in your life – whether that be your home, your schedule or your diet!
Eating and living a healthy lifestyle is all about balance, and there's no right way for everyone. What works for someone might not necessarily work for another, even before allergies and sensitivities are involved! There are a variety of different "diets and lifestyles" out there, but pay attention to what YOUR body wants and how it reacts to different foods.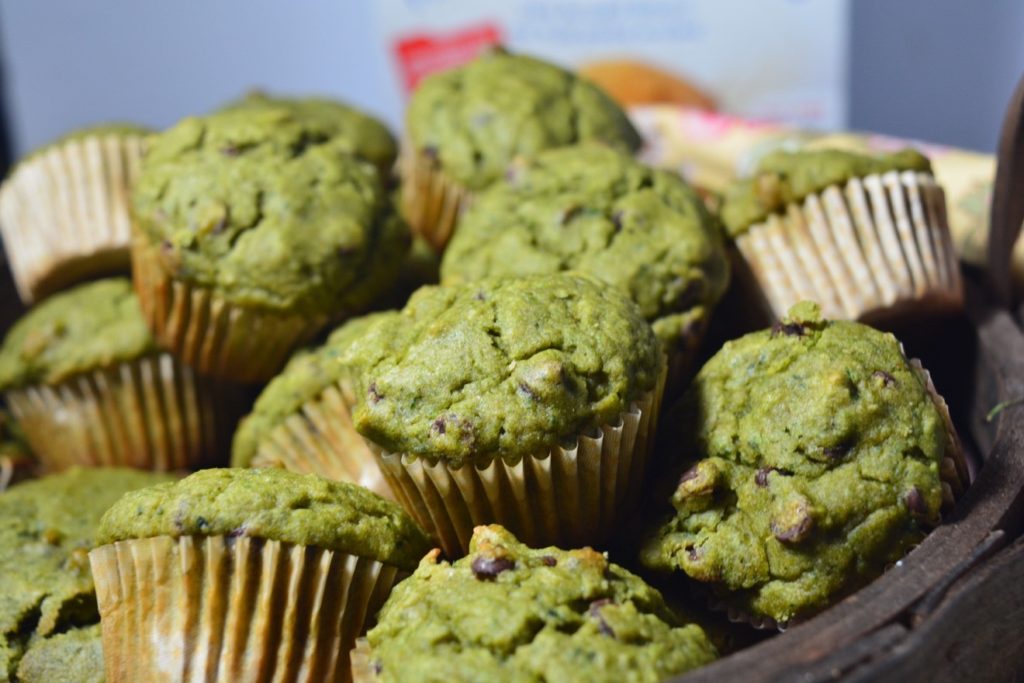 Simple Swaps
Enjoying treats and snacks can seem like a no-go if you're trying to clean up your eating habits, but that's not necessarily the case! Adding more function to your snacks and treats can up the value of those foods so you feel less guilty, and more satisfied afterwards. Instead of reaching for a cookie at 3:30pm, opt for something with more protein and no artificial ingredients. The protein will prevent a blood sugar spike, and will keep you full for longer, making you less likely to grab a 2nd (or 3rd...or 4th!) cookie. Here are some of our favorite snack ideas:
Eat in Season
When it comes to eating, variety is key. Have you ever heard the phrase "eat the rainbow?" Making sure you have a variety of colors and vegetables in your diet is a good way to get a variety of nutrients. One of the best ways to guarantee that you're getting enough variety is to shop in season. Different foods are grown at different periods throughout the year, so if you stick with seasonal items, you'll have a built-in ingredient rotation! A simple online search will tell you what you need to know. Here are some recipes using foods that are in season in spring: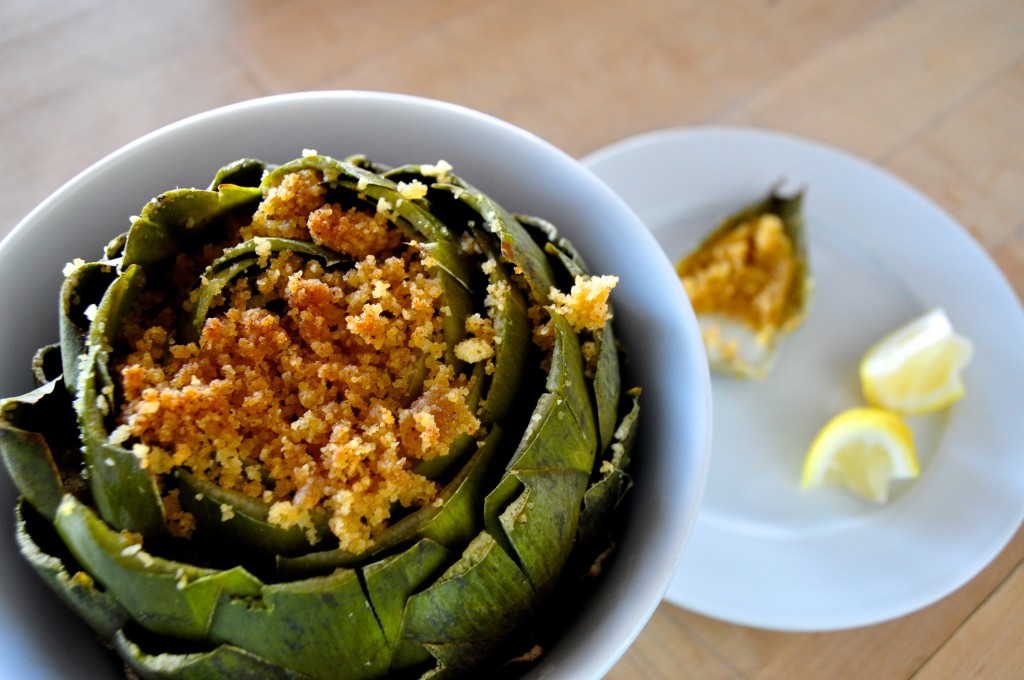 Stuffed Artichokes – Not going to lie, artichokes are a tough vegetable to crack. But once you've mastered the art of cooking a whole artichoke, they are certainly delicious! This recipe uses our Plentils® as a savory topping...yum!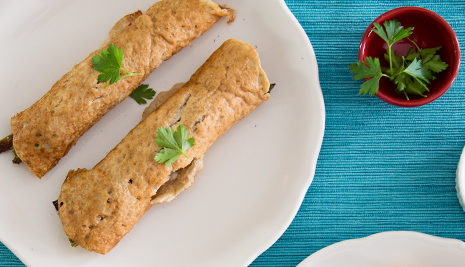 Savory Crepes with Asparagus & Spinach – Crepes are one of those recipes that is so versatile – you can make them sweet or savory, and they're just as delicious either way! Asparagus and spinach are both in season in the springtime, and they make the perfect fillings. Add some hummus or chicken for added protein!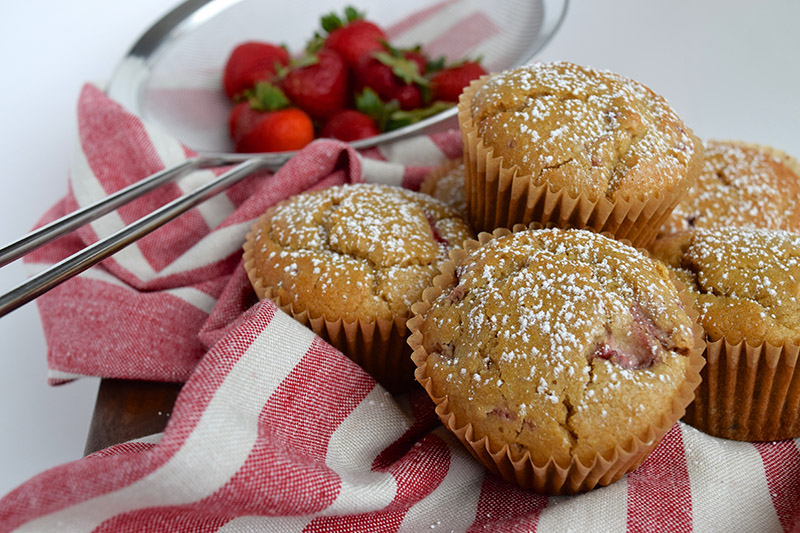 Roasted Strawberry Muffins – Strawberry season is one of the best seasons! Did you know that you can roast fruit in the oven? It adds a whole new level of sweetness. These muffins pair roasted strawberries with our Muffin Mix for a sweet snack that's high in protein. Pro-Tip: Roast the strawberries in some balsamic vinegar for an extra tang!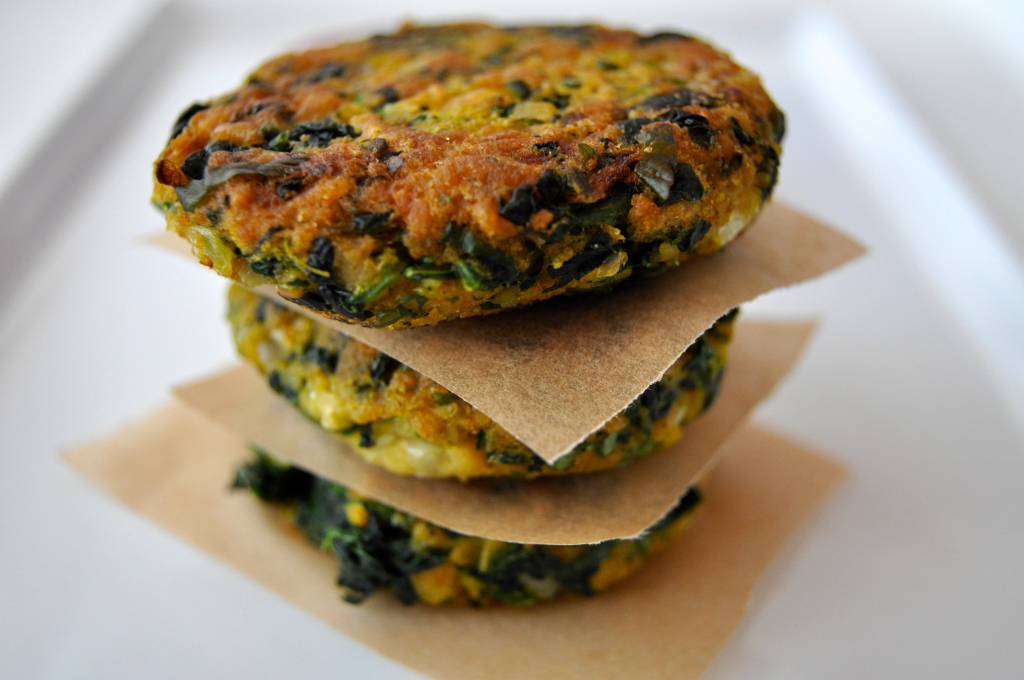 Curry Spinach & Chickpea Fritters – Fritters are another great, versatile meal. You essentially throw a bunch of ingredients together with a binder and fry or bake them up to create a delicious entrée. The spinach in this recipe is in season, and adds some extra iron to your meal.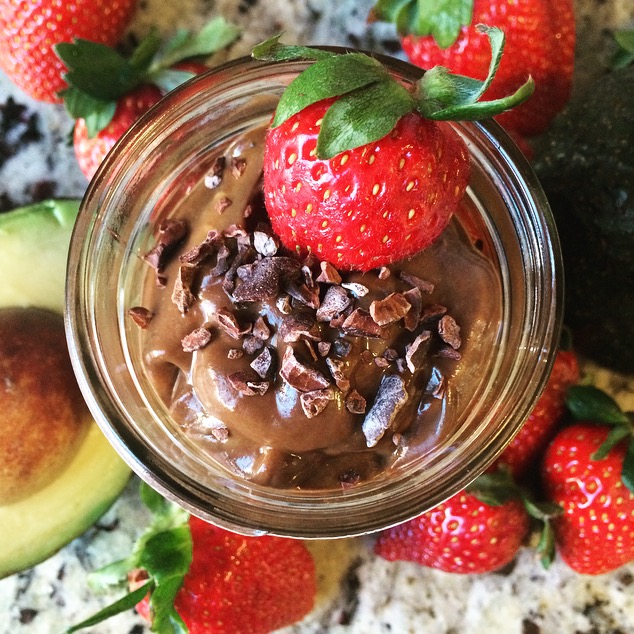 Chocolate Avocado Mousse – Avocados are always in season! Give your chocolate fix an extra boost of vitamins and healthy fats by making this creamy chocolate mousse!
Plan Ahead
You're more likely to stick to something if you plan it out. We posted this Meal Planning Worksheet a few weeks ago, and it's a great tool for preparing healthy meals for the week ahead. Dedicate a weekend day to batch cooking some of your favorite recipes and foods so that they're all ready to go during your busy week. If you put time and energy into having meals prepared ahead of time, you'll be less likely to grab fast food! I try to make my lunches for the week every Sunday, or plan to use dinner leftovers so I'm not wasting food.
Do you know what else makes you more likely to stick with something? Enjoying it! Clean eating can sometimes seem like a chore, but it doesn't have to be. The great thing about food is that there are so many different things to eat and recipes to try, that you're sure to find a plan you'll love. And while being healthy is important, it's okay to indulge every once in a while (hello, chocolate!) Just think: progress, not perfection.