Share
Share on Facebook
Share on facebook
Tweet on Twitter
Share on twitter
Pin on Pinterest
Share on pinterest
translation missing: en.general.social.alt_text.print
Print
translation missing: en.general.social.alt_text.email
Send email
We're reaching the end of summer, which means we're all returning to reality. Whether this is a source of excitement (New beginnings! Reconnecting with old friends!) or dread (Early mornings! Homework!), we choose to focus on what's constant: food! Heading back to school or the normal work schedule signals a change in the summer routine, and a return to the "norm." With this busier schedule, planning ahead for packed lunches and easy breakfasts and dinners is vital. We've rounded up some of our favorite easy lunchbox ideas and delicious recipes to give you some inspiration and make your return to the routine that much sweeter! ;)
What better morning motivation is there than chocolate for breakfast? This easy and delicious breakfast parfait recipe features layers of our gluten-free and Cocoa Loco Chewy Bars, fresh fruit and dairy-free sunflower whip and will keep you energized for those early mornings.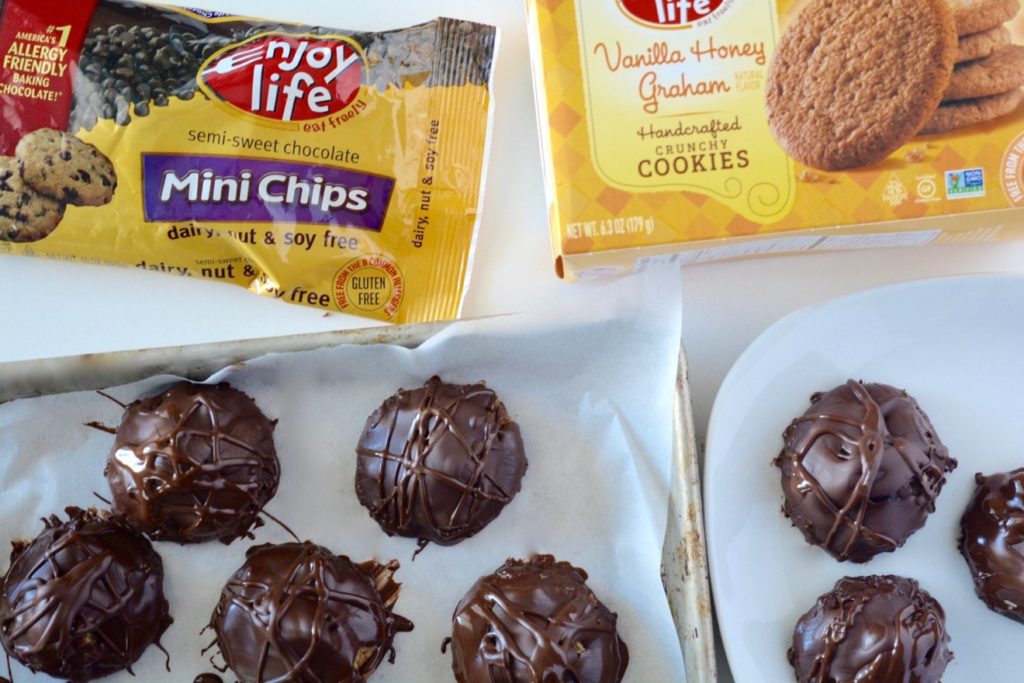 The classic lunchbox combo of PB & J, but nut-free and covered in our vegan chocolate! These snackers are the perfect lunchbox treat for kids of all ages.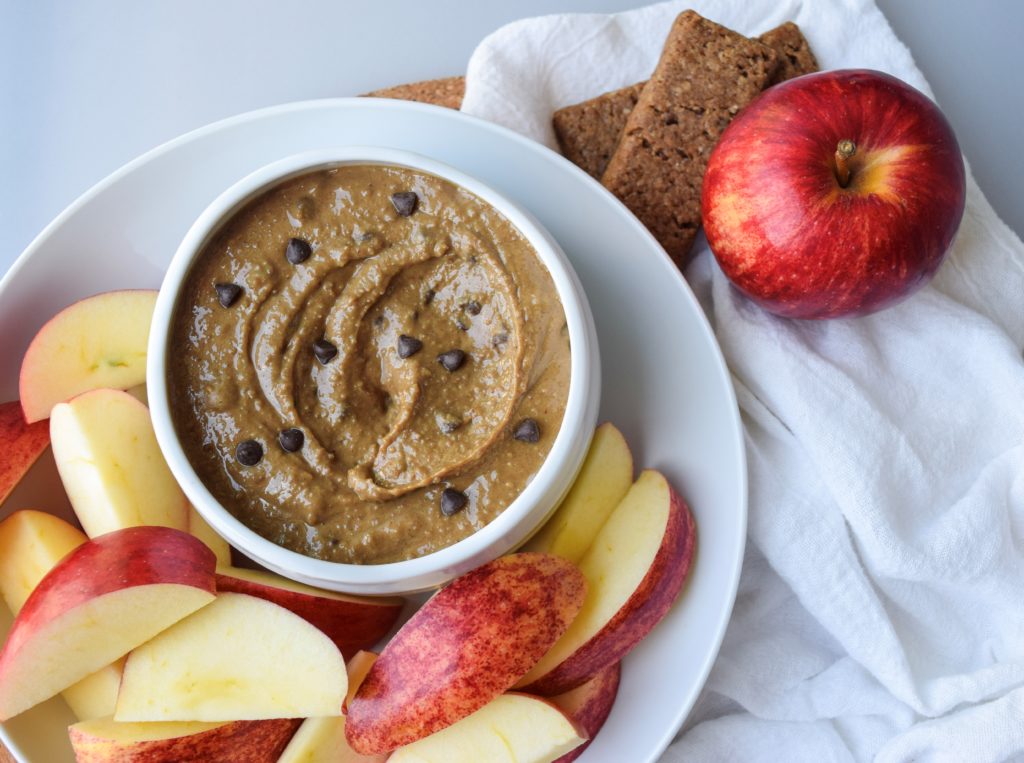 Caramel Blondie Sunflower Seed Spread
We're taking our favorite sandwich spread to the next level. Our gluten-free Caramel Blondie Chewy Bars and vegan chocolate chips are the perfect addition to sunflower seed spread. Use this recipe to add a touch of sweetness to a gluten-free SB & J sandwich, or as a nut-free dip for carrot sticks and apples.
A tasty nut-free trail mix that's packed with the flavors of our Carrot Cake and Lemon Blueberry Seed Chewy Bars and a satisfying crunch. Your new favorite school snack!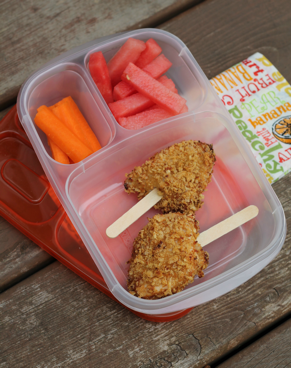 Did you know our Plentils make a great gluten-free "breading?" Use your favorite flavor (Garlic & Parmesan, anyone?) to coat chicken nuggets or a vegetarian alternative for a savory lunchbox entrée.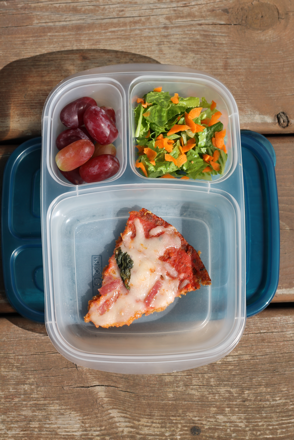 Use our Margherita Pizza Plentils as the base for a gluten-free pizza crust and top with your favorite veggies and dairy-free cheese for a delicious lunch! Pro Tip: Switch up the Plentils flavors and toppings for a variety of yummy options.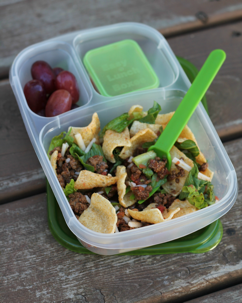 Skip the tortilla and add your favorite Plentils to your next taco salad or burrito bowl for the perfect gluten-free crunch.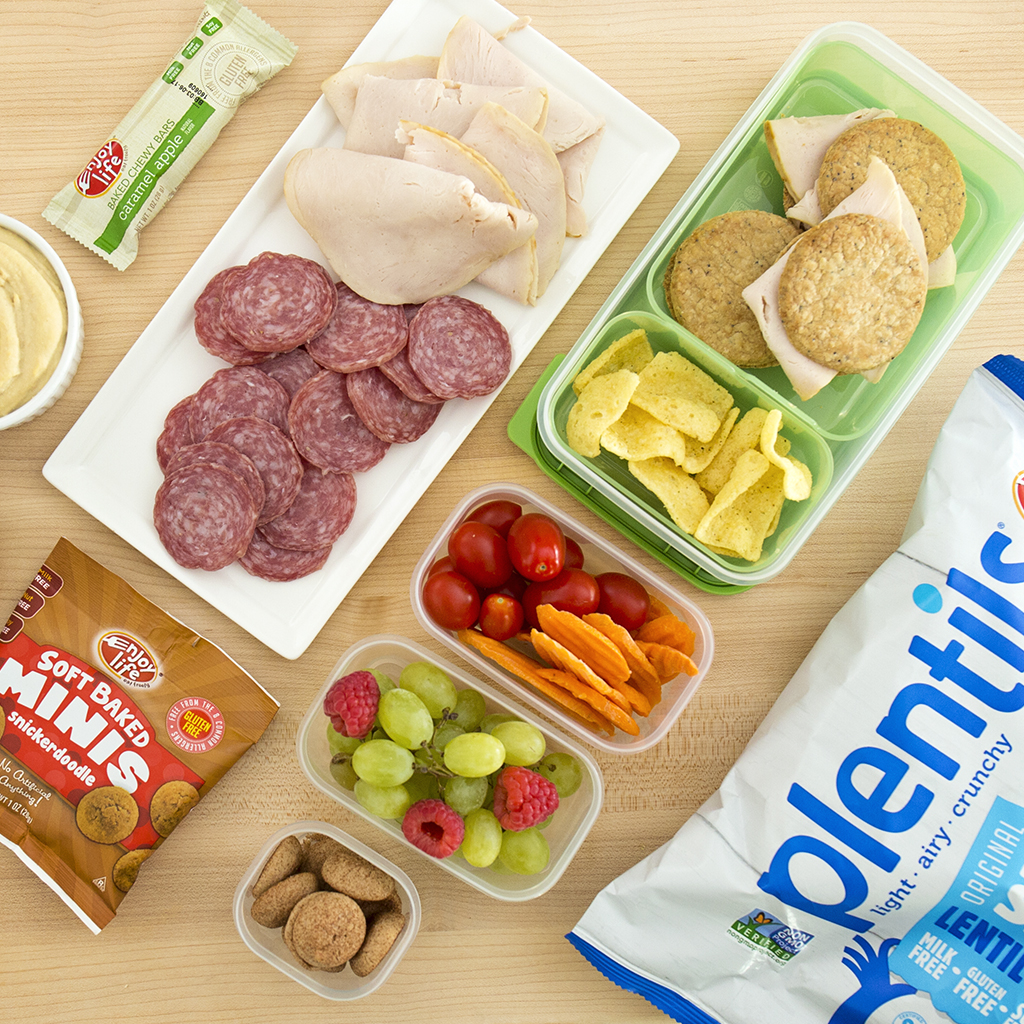 Crackers are a lunchtime staple – and we have a recipe that's free-from the top 8 allergens! Make sunflower seed butter sandwiches, dip them in hummus, or pair with your favorite allergy-friendly meats and cheeses for DIY lunch kits.
Inspired yet? What are your favorite recipes for lunchboxes and weekday meals? Tag us on social with @enjoylifefoods and #eatfreely and show us what you're snacking on!
#eatfreely,
Kathleen