Share
Share on Facebook
Share on facebook
Tweet on Twitter
Share on twitter
Pin on Pinterest
Share on pinterest
translation missing: en.general.social.alt_text.print
Print
translation missing: en.general.social.alt_text.email
Send email
With Celiac Awareness Month right around the corner, we're ready to celebrate appreciation for our family members and friends with those who have celiac disease. And, of course, at Enjoy Life Foods, there's no better way to do this with some quick and easy treats from the kitchen.
Sometimes, though, making goodies for our loved ones isn't that easy when cross-contamination tops the list of priorities. While Enjoy Life Foods' products are certified gluten-free and free-from the top 8 most common allergens, that doesn't always mean our kitchens are safe if we set out to make things to share with those afflicted by the disease.
But, it can be done! A little bit of know-how and a careful hand can not only make it happen, but make it happen with ease.
First, become crumb aware. Did you know they can hide in just about anywhere? We're talking crevasses in your mixer, in a dishcloth that cleaned your counter earlier that day, or even in porous pots and pans. To remedy this, don't use shared appliances that can house crumbs (hello, toaster!) give all tools, pots, and pans a good scrub, step away from anything that can absorb (I'm looking at you, cast iron!), and use new or fresh cleaning cloths.
Second, don't double dip. If you are a regular baker, you might frequently measure your gluten-containing ingredients with the same spoons that measure those that are naturally gluten-free. Baking soda, for example, is safe – but not when the same spoons were in the wheat-based flour, first. Be sure to open up a new container or, if they're privy to your plan, ask your celiac loved one to borrow their container.
Next, read those labels. Some ingredients, such as sunflower seeds or cocoa powder, are naturally gluten-free, but produced on the same lines as wheat. Check for "may contain" statements and, if in doubt, go without – or at least call the company, first. More than often they'll give you all the manufacturing details.
Finally, keep it simple. Your celiac loved ones will appreciate any effort – elaborate cakes aren't required. With Enjoy Life Foods, you can give them something they love and feel safe eating – it's a win-win! And there's no better way to do this then breakfast in bed.
If you want to stick to the simplest plan, a fruit plate (cut with a clean cutting board and knife) with a variety of our cookies will do the trick. The classic Chocolate Chip Crunchy Cookies are our go-to, and a side of berries is the perfect complement.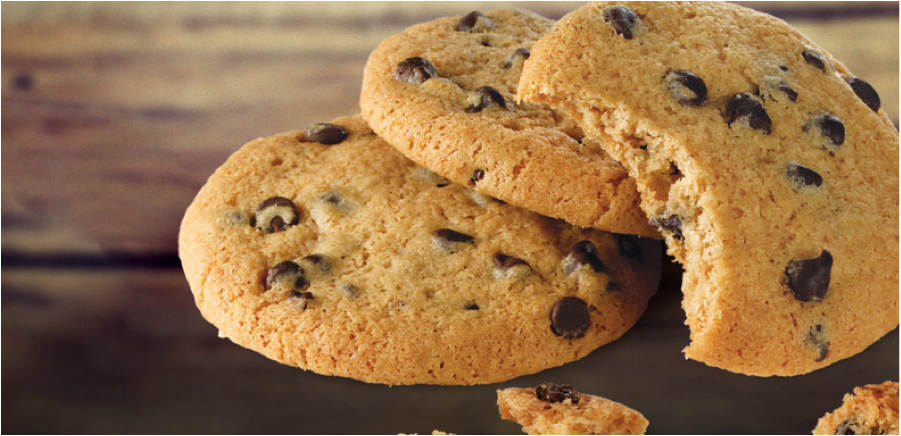 Or, try our Pancake and Waffle Mix. It only requires water and oil, and as long as you stick to a non-porous pan and flipper, you're good to go. Top with fresh blackberries and pure maple syrup – and then they'll ask you for seconds.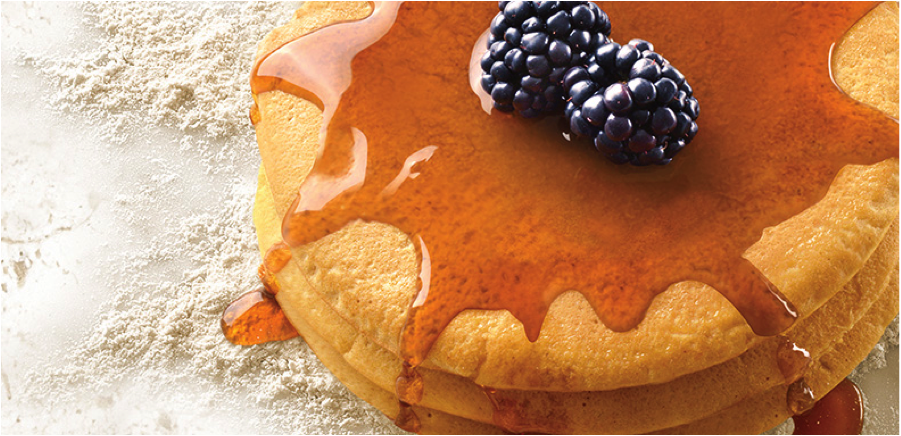 For those who want to flex their baking muscles, our Chocolate Cookie Biscotti allows for a bit more kitchen time without getting too involved. The base of the biscotti uses our Muffin Mix, then just a few more ingredients round out the recipe. Be sure to give your guest a big glass of their favorite dairy-free milk for dunking – a must for this crunchy dessert-inspired breakfast.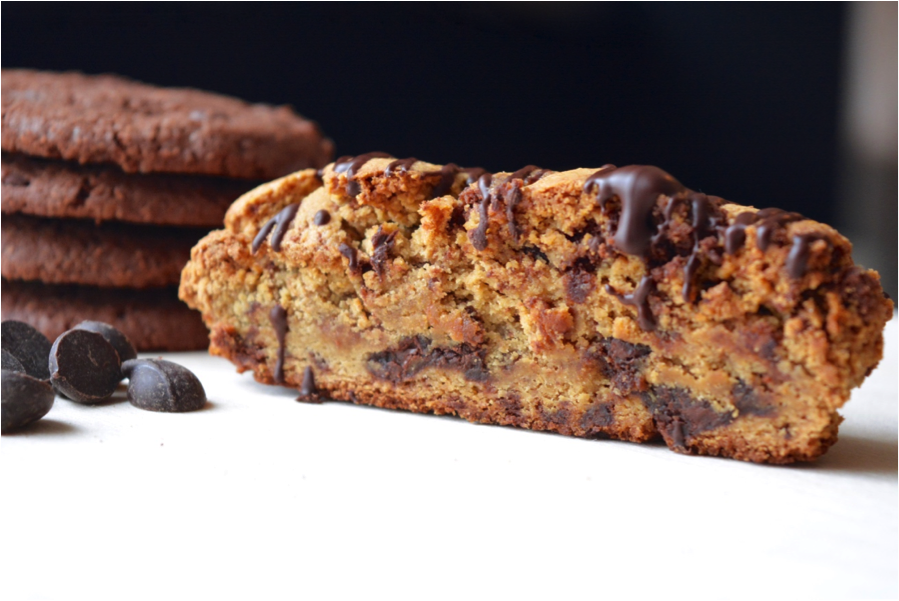 And if that's not enough, we're pretty confident our Banana Bread is the perfect choice. You can't go wrong with this classic, and before you dive in, you can read this Baking Science blog post to learn a little more about baking gluten and top-8 free for future endeavors.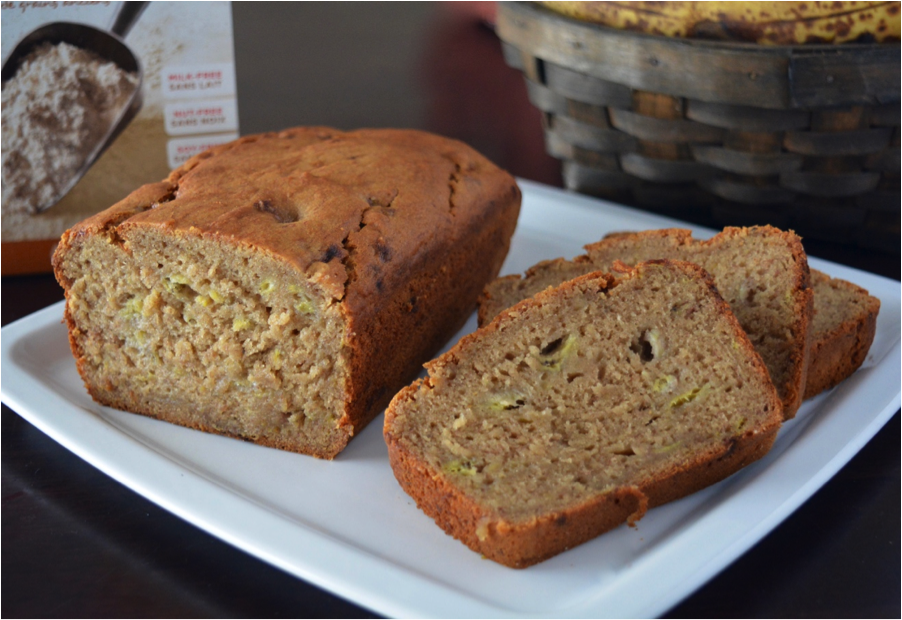 Regardless of what you choose, there are two things we know for sure: (1) your friends and family members with celiac disease will love your kindness and (2) because Celiac Awareness Month is 31 days long, they're definitely going to expect a round two of treats on demand.
About Laurie Sadowski
Laurie Sadowski is the author of three cookbooks devoted to gluten-free, vegan, and allergy-friendly baking. Using baking chemistry as a basis, everything is developed—and guaranteed—to taste 'just like the real thing'. For more, visit lauriesadowski.com.