Share
Share on Facebook
Share on facebook
Tweet on Twitter
Share on twitter
Pin on Pinterest
Share on pinterest
translation missing: en.general.social.alt_text.print
Print
translation missing: en.general.social.alt_text.email
Send email
It's that time of year again. Flowers are blooming, temperatures are rising and we are closing in on Memorial Day weekend. Memorial Day is a special time to celebrate and remember those who sacrificed for us, and spend quality time with friends and family over good food. Plus, it's the unofficial kick-off to the summer season!
Last year, we prepared you for the festivities with some tips for keeping your Memorial Day Barbecue safe for those with food allergies. This year, in the spirit of giving you permission to eat freely, we wanted to bring you all a delectable free-from menu that every guest at your party can enjoy. Allergy-friendly? Check. Vegan? Check. Made with real ingredients? CHECK! There's something for everyone with this fun and festive spread: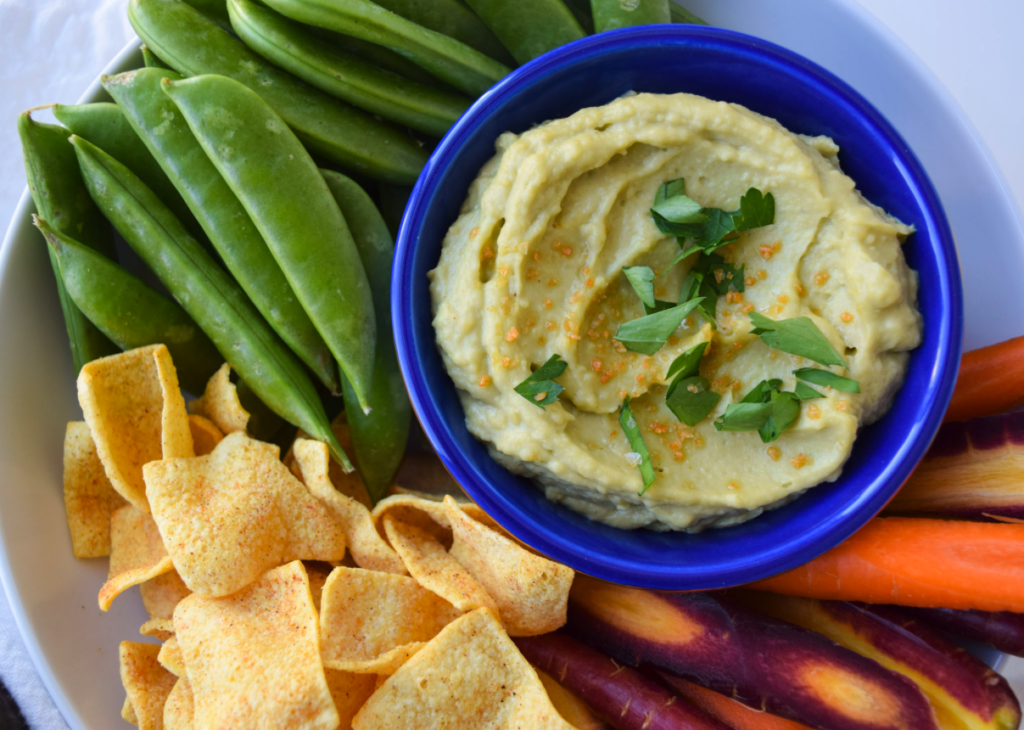 Avocado Lime Dip – This refreshing avocado dip is gluten-free, vegan and oh so simple to make! Add some cilantro & lime zest and pair with our Thai Chili Lime Lentil Chips or fresh veggies for a delicious appetizer!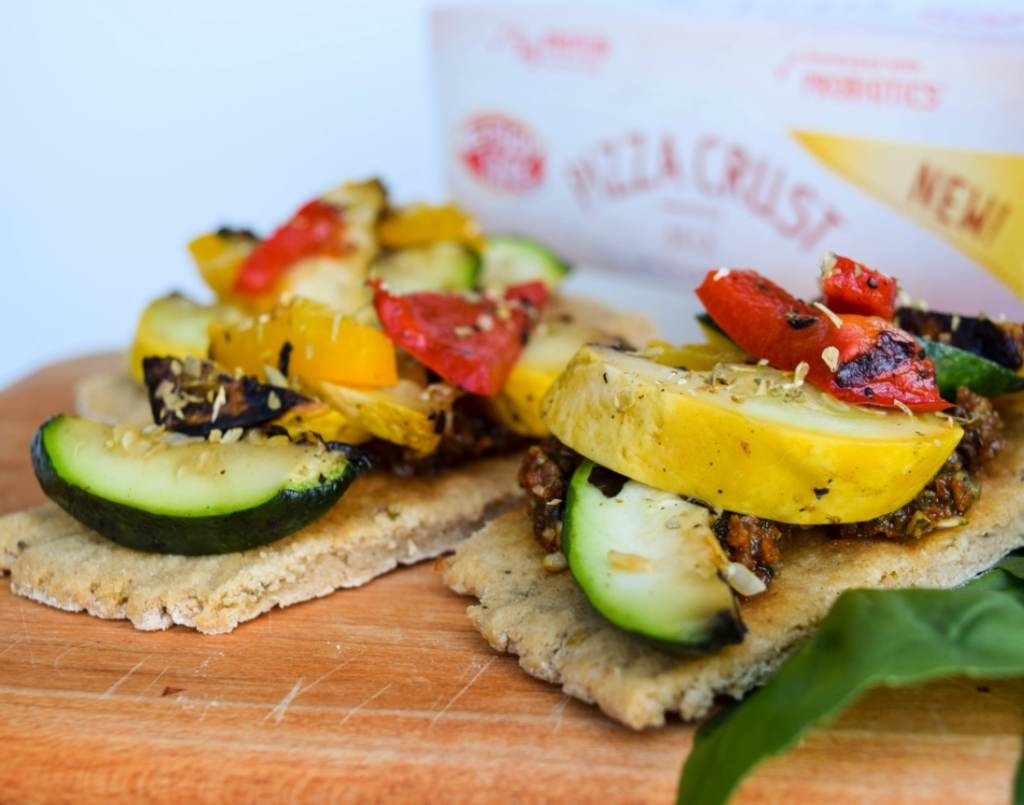 Grilled Veggie Flatbreads – These vegan flatbreads are made with our gluten-free Pizza Crust Mix and a heap of your favorite veggies for a better-for-you twist on a classic favorite.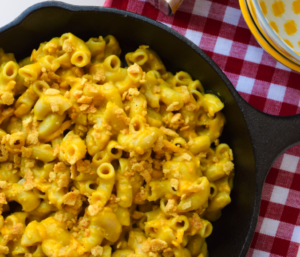 Mac & Cheese – Mac & Cheese that's gluten- AND dairy-free? Yes, it does exist...and it's delicious! Get a mouthful of this amazing recipe topped with our Garlic & Parmesan Lentil Chips!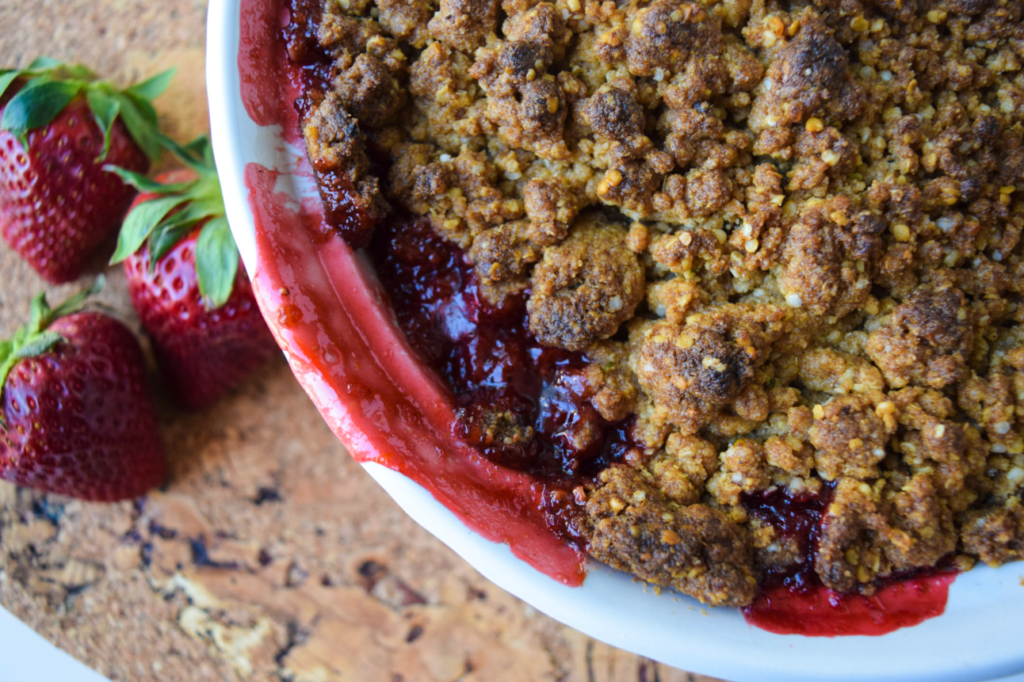 Strawberry Rhubarb Crisp – A perfect blend of two seasonal fruits, baked into a scrumptious gluten-free treat.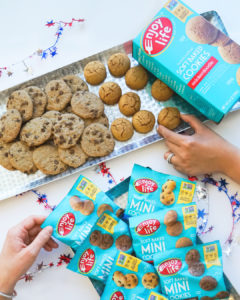 DIY Cookie Tray – No time to cook? No problem! Our full-size and Mini Cookies make the perfect Memorial Day treat. Leave them in the box, or set them up on a platter with confetti. We're willing to bet they'll be gone by the end of the party!
SaveSave
SaveSave
SaveSave
SaveSave