Share
Share on Facebook
Share on facebook
Tweet on Twitter
Share on twitter
Pin on Pinterest
Share on pinterest


Translation missing: en.general.social.alt_text.print
Print


Translation missing: en.general.social.alt_text.email
Send email
For this article we interviewed Registered Dietitian Nutritionist Michelle Pasia. Michelle is the Clinical Coordinator at The Kogan Celiac Center in Livingston, New Jersey. She has a passion to help people create lifestyle changes that will greatly impact their life. She has spent her career counseling patients with celiac disease, gastrointestinal disorders, weight management and many other medical diagnoses. She enjoys providing the community with group education, support groups, gluten free cooking demonstrations and the tools to live a healthy lifestyle.
Q&A With Michelle Pasia, MPH RDN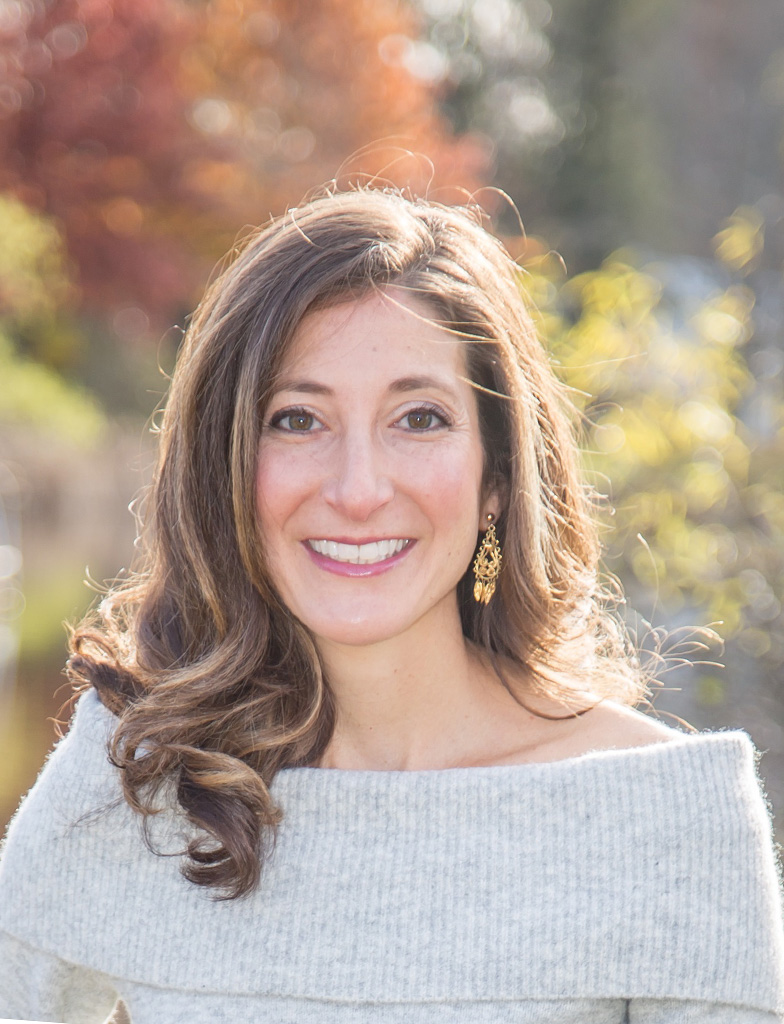 What is your role and what do you love most about it?
I am the Clinical Coordinator at the Kogan Celiac Center. People with celiac disease, food allergies, or food sensitives need to learn how to eat in a new way to keep themselves from getting very sick. I have the opportunity to individually educate patients on how to navigate the grocery store, restaurants, and the many lifestyle interactions that include food. I love my job because I do this individually with my patients, and also in a group setting.
Please describe the Kogan Celiac Center
The Kogan Celiac Center is a resource for patients, after our initial counseling we may discover their need for education in their school or other community settings. I am able to provide community outreach to help my patients in all areas of their life. I recently visited a school and educated the district school nurses so they all became more familiar with celiac disease and the needs of their student. The support group that we provide allows our patients to create a sense of community where they learn and support each other.
Do you see patients of all ages?
The unique aspect of celiac disease and food allergies is that it affects people of all ages. I see patients from infants through geriatrics. During this current pandemic and the quarantine, many patients expressed the need for their "community". We have been able to continue our support groups virtually. At our first virtual group, everyone shared ideas on how they continued to get "safe" gluten free food and how they were managing while staying at home. It was a great way to lesson anxiety for our group.
How do patients find you?
Our patients are referred to us by the many gastroenterologists in NJ, many also find us as a listed resource on the National Celiac Association and the Celiac Disease Foundation. We also have many patients that are looking for a support group and find our center online.
What is your top tip for patients who are newly diagnosed with celiac disease?
My top tip for a newly diagnosed patient with celiac disease is to look at new products as "new foods" don't try to find something that tastes exactly the same as something you may have had before. If we switch our mindset to all of the foods that are available and we eat to "heal" or eat to stay healthy instead of thinking about all of the things we may need to avoid, food becomes much more enjoyable. My son also has a severe tree nut allergy, I remind him and my patients that if they can't eat something, we can always find a way to make it ourselves in a safe way.
Do you have a favorite product from Enjoy Life Foods that you recommend to patients?
I love that Enjoy Life provides an easy way for many people to pick up a snack and know it is safe! One of my favorite products is the Dark Raspberry Protein Bites. These are great for many of my patients with celiac disease, food allergies, and those that may need a low fodmap diet too! I love that they are provide a little treat but also protein to help balance out their snack.
For many, finding out you have a celiac disease, a digestive disorder, or food allergies is very daunting and overwhelming. With the right counseling, support and education, the path to living a healthy lifestyle with less worry is what are patients experience at our center.
---
Find additional resources and more information about Michelle's work at the Kogan Celiac Center. Kogan Celiac Center is part of the Barnabas Health Ambulatory Care Center at 200 South Orange Avenue in Livingston New Jersey. You can also reach them directly by calling 973 322 7272.