Share
Share on Facebook
Share on facebook
Tweet on Twitter
Share on twitter
Pin on Pinterest
Share on pinterest
translation missing: en.general.social.alt_text.print
Print
translation missing: en.general.social.alt_text.email
Send email
When we think summer, we think MASON JARS! Why? Well, for starters, everything tastes (and looks!) better in a mason jar. ;) They're perfect for on-the-go snack containers, baking (yes, we said baking!), single-serve recipes and more! And what better time for all of those things than summer vacation? That's why we're celebrating the start of summer with a bunch of fun mason jar ideas to get you inspired and in the summer spirit. If you're looking for yummy DIY recipes, we've got you covered! Check out our ideas below:
Recipes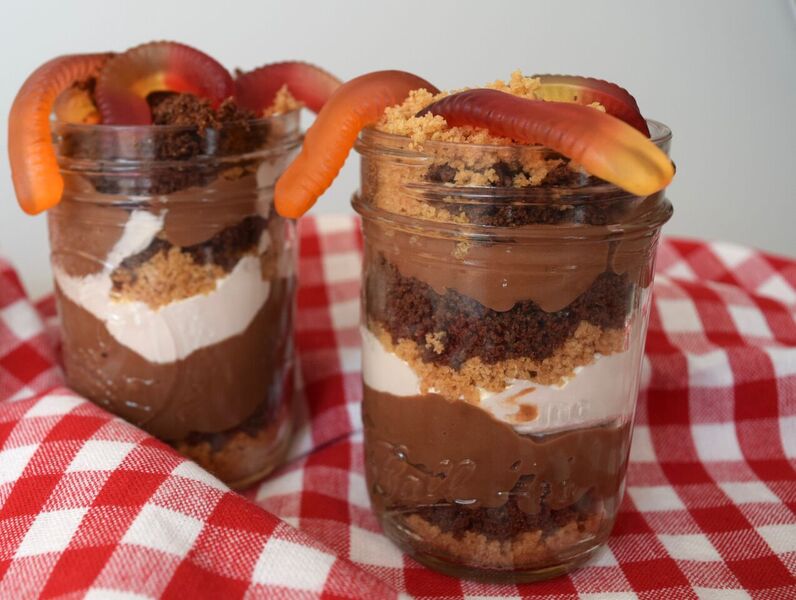 Beach Cups – Add some summer fun to our Dirt Cup recipe! Switch out the cookies for Vanilla Honey Graham and Sugar Crisp Crunchy Cookies and add some Beach Bash Seed & Fruit Mix, and paper umbrellas for a beachy take on this delicious and fun recipe. Plus, the pudding contains our vegan Brownie Mix and avocado for some extra healthy protein and fats!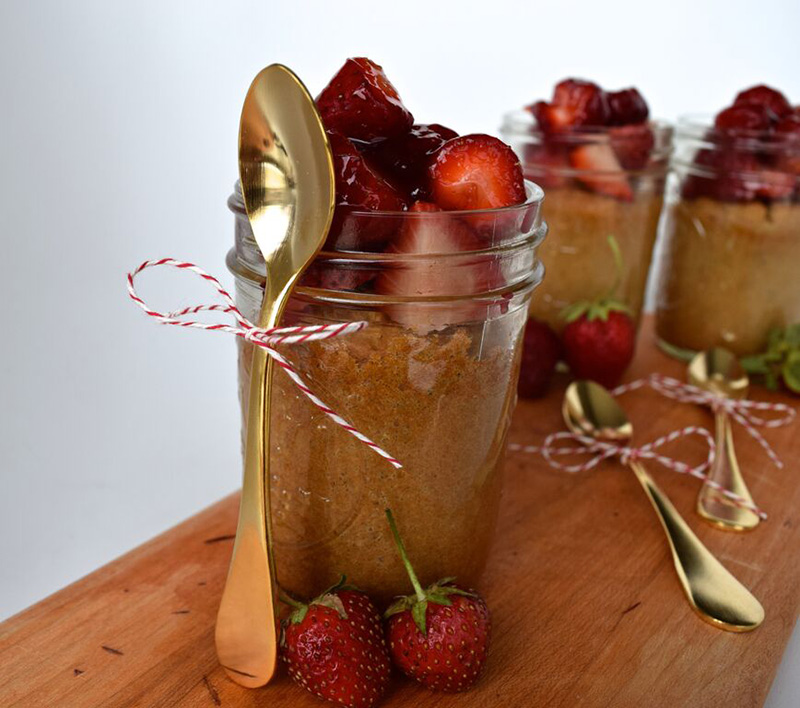 Berry Jar Muffins – Life's what you bake it, so let's bake it right! And bake up some berry muffins right in a set of mason jars! The glass is oven-ready, so you can make perfectly portioned muffins filled with plant-based protein and probiotics, and topped with fresh berries. Summer perfection!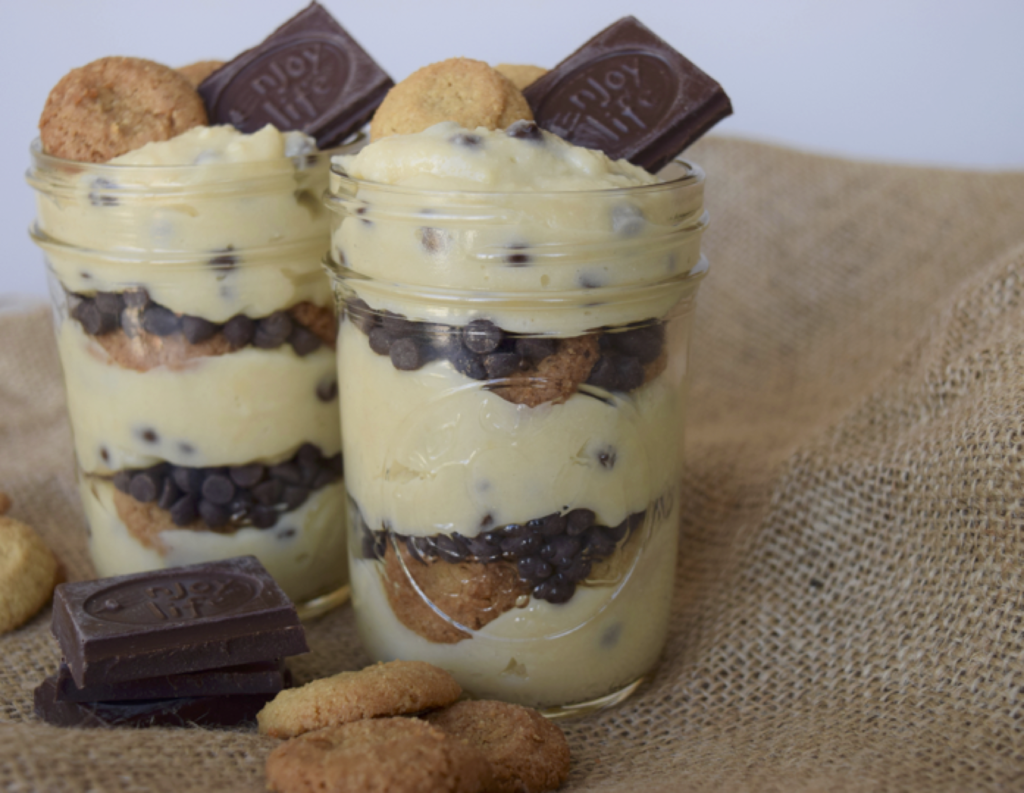 S'mores Pudding Cups – Who says you need a fire to make s'mores? We make it easy for you to enjoy the classic taste of summer with this dairy- and soy-free pudding. Introducing layer after layer of creamy, pudding, our dairy-free chocolate, and our scrumptious Mini Cookies. You are welcome!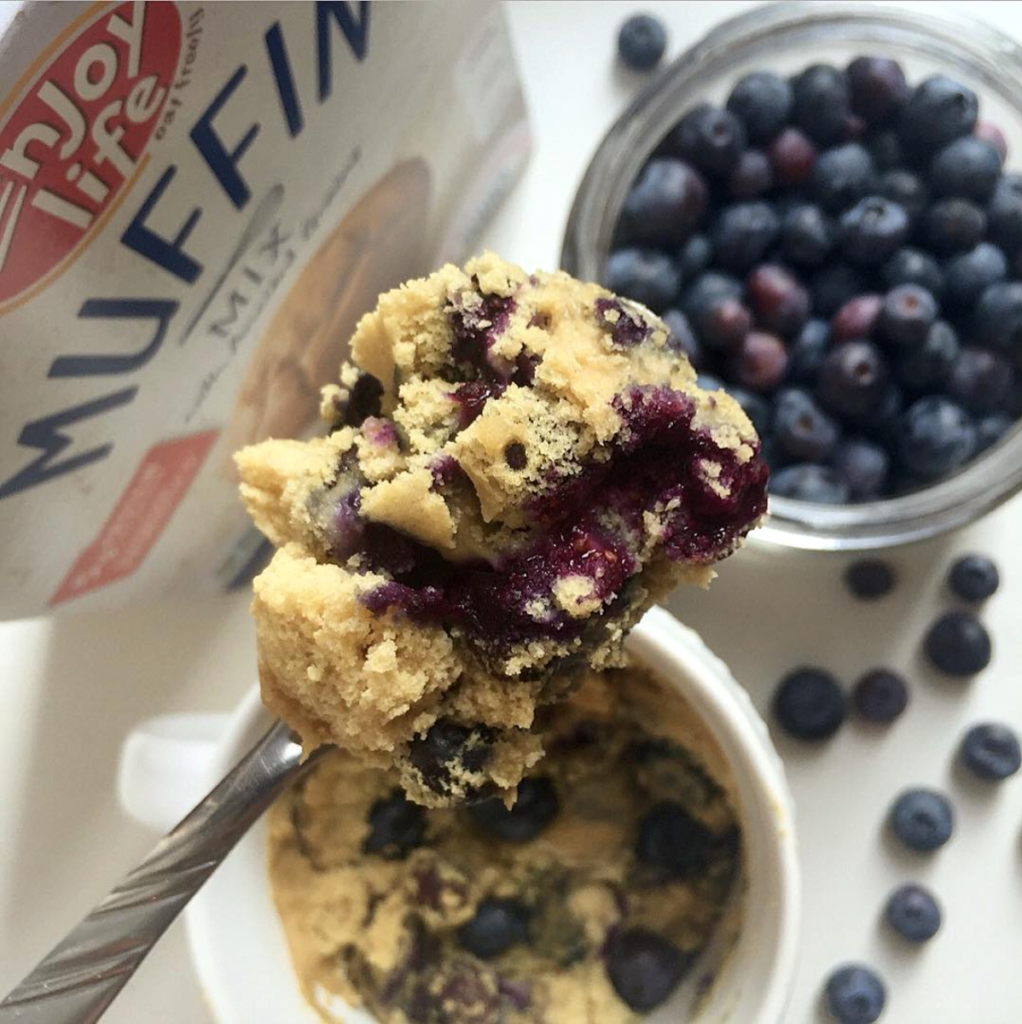 Muffin in a Mug – With just 3 minutes, and 3 ingredients, you'll have everything you need for a protein-packed breakfast, snack or dessert. And we've got not one, not two but THREE variations on this oh-so-simple favorite. Which toppings will you try first?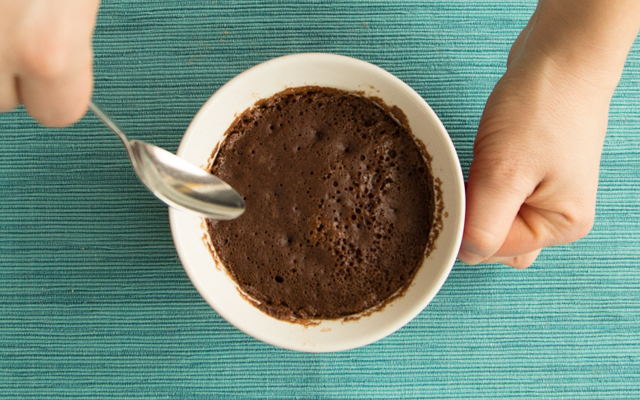 Brownie in a Mug – Nothing says perfection like a warm chocolate-y dessert in a matter of minutes. Have your brownie and eat it right away with this super easy and super delicious Brownie in a Mug recipe. Cook it up in a mason jar and watch the magic happen right before your eyes! As an added bonus, it's vegan AND contains a good serving of plant-based protein!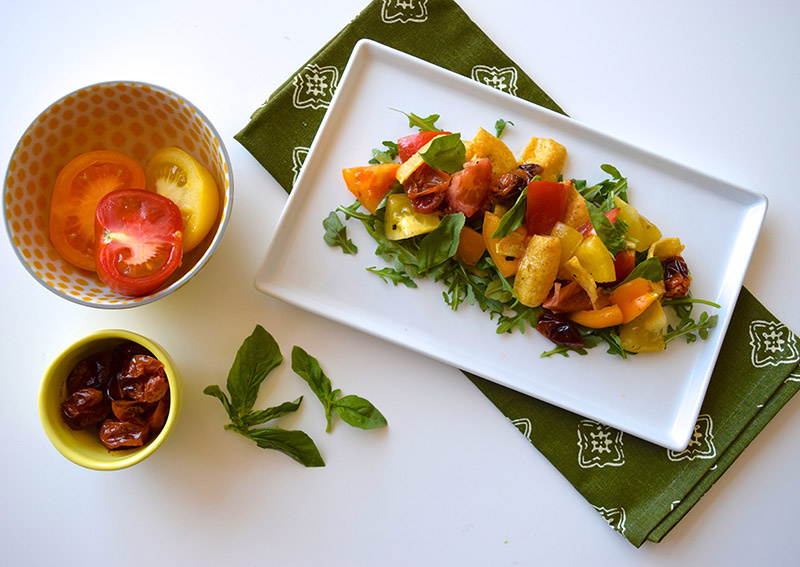 Triple Tomato Panzanella – This recipe was created for a plate, but looks MUCH better in a jar. Stack up the fresh summer veggies and Plentils lentil chips for a vegan and gluten-free "bread" salad that's sure to rock your tastebuds.Mason Jar Infographic-One Page
Inspired yet? Don't worry – we put our favorite jar recipes into a downloadable recipe card for you to use at home and share with your friends and family! You can find it here.
What's your favorite way to use mason jars? Baking, decorating, DIY crafts? The sky is the limit. Share your mason jar fun with us online and tag @enjoylifefoods and #eatfreely on social media. We would love to see and re-share your ideas with the community!
#eatfreely,
Enjoy Life Foods