St. Patrick's Day is coming up this weekend, and we thought we'd celebrate all week long with some tips on how to get more green into your diet. Whether it's using natural ingredients (hello, spinach!) to color your foods without artificial food dyes, adding hidden veggies to your treats to boost the nutritional value, or adding more plants and plant protein to your diet, we've got just the tricks to give you the green light on getting festive.
Natural Food Dyes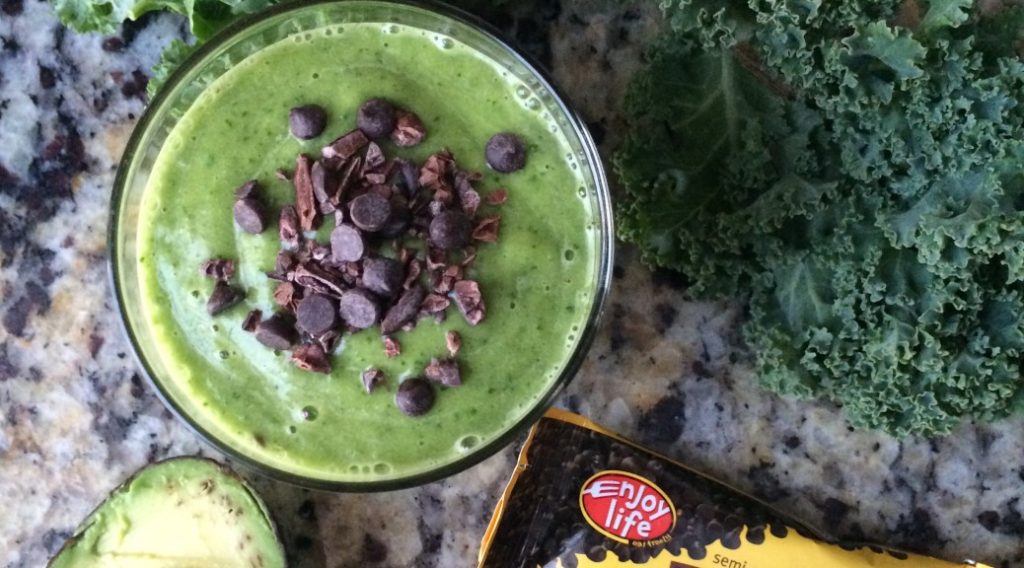 Ever wonder how you can use fun colors in your treats without resorting to food dyes? Natural ingredients can provide a rainbow of beautiful colors for your food dye palate. Some great green dyes to get you ready for St. Patrick's Day include liquid chlorophyll, matcha powder, parsley juice, and spinach powder! You can find instructions on making your own natural food dyes here.
Hidden Veggies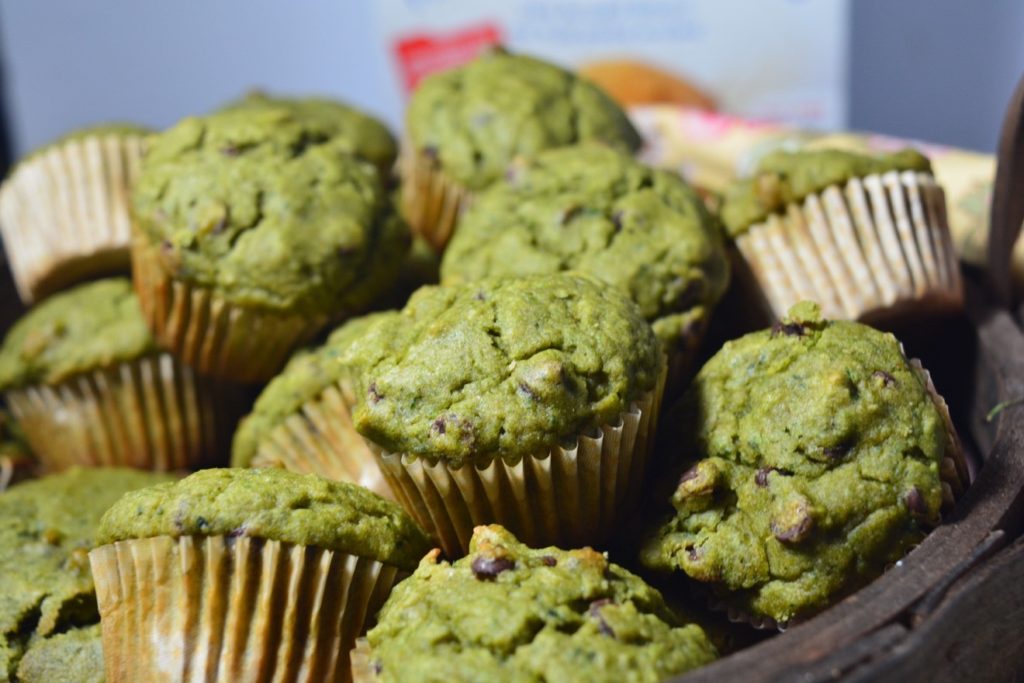 When I was a kid, vegetables were my least favorite part of any meal. I definitely preferred treats – something that I imagine is pretty typical for a lot of kids. The great thing about baking is that you can hide some veggies in your baked goods to trick your kids (and stubborn adults!) into getting more greens in their diet. Add some spinach or zucchini to your next  batch of brownies, or make a batch of these Kale Muffins. Their green hue is perfect for the season – and we won't tell about the secret ingredient if you don't! ;) Ironically, vegetables are now my favorite part of any meal, but it's still fun to hide them to baked treats...it's the best of both worlds!
Plant Power
It may seem obvious, but since a lot of plants happen to be green, eating more of them is a great way to get more green in your diet! With the warmer weather coming up, salads and green smoothies are great ways to mix it up (literally!) and add more veggies. Plus, our Seed & Fruit Mixes and Plentils® make delicious salad toppers!
If you want to get more plant-based protein into your diet, there are lots of great options! Our Baking Mixes and ProBurst Bites™ are both great sources of plant protein that add a bit of fun to your diet. Seeds – such as sunflower and pumpkin seeds – have good protein content as well. Plus, did you know that if you bake with sunflower seeds or sunflower seed butter, the chlorophyll in the seeds reacts with baking soda in a recipe to turn the baked good green? It took me by surprise the first time it happened to me, but it's certainly festive!
Festive Recipes
Where would we be without offering up some seasonal dessert recipes to get you in the spirit?! We've got two NEW St. Patrick's Day recipes, plus some classics: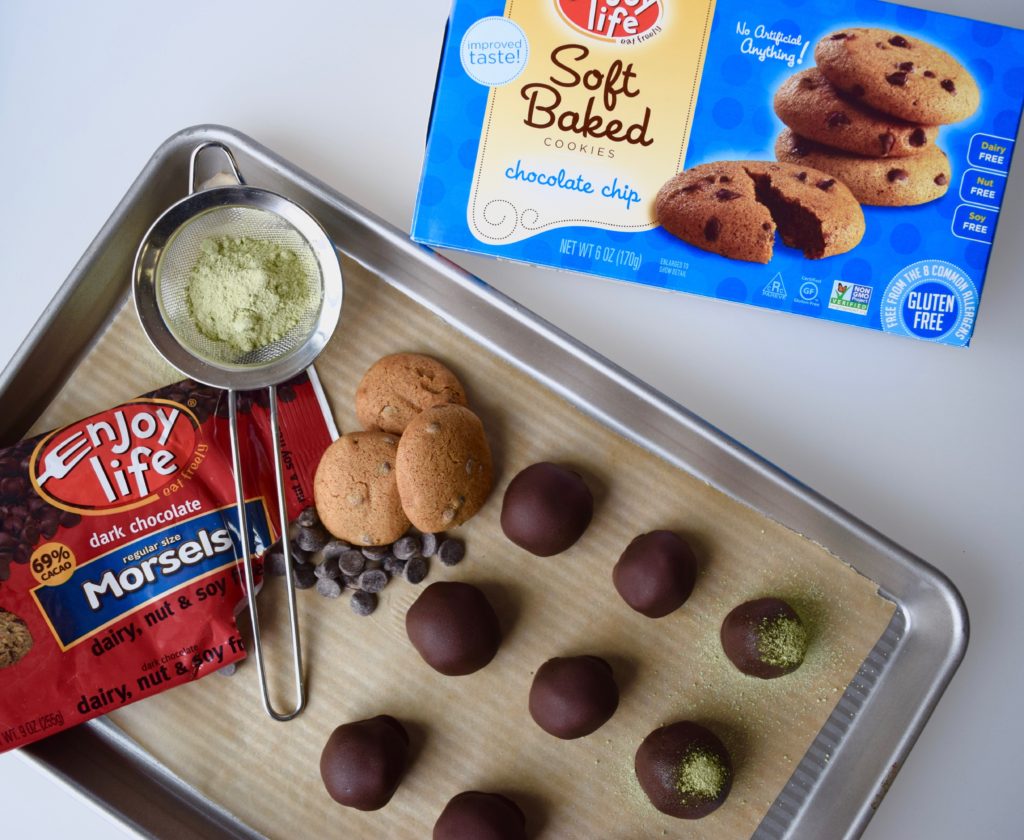 Matcha Cookie Truffles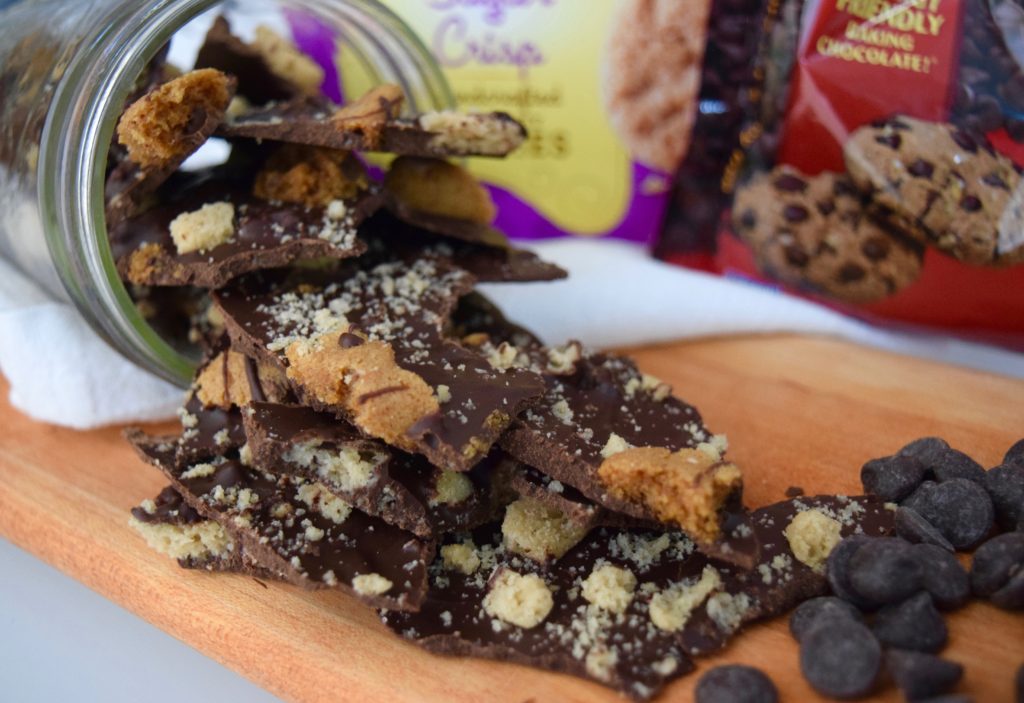 Mint Crunch Cookie Bark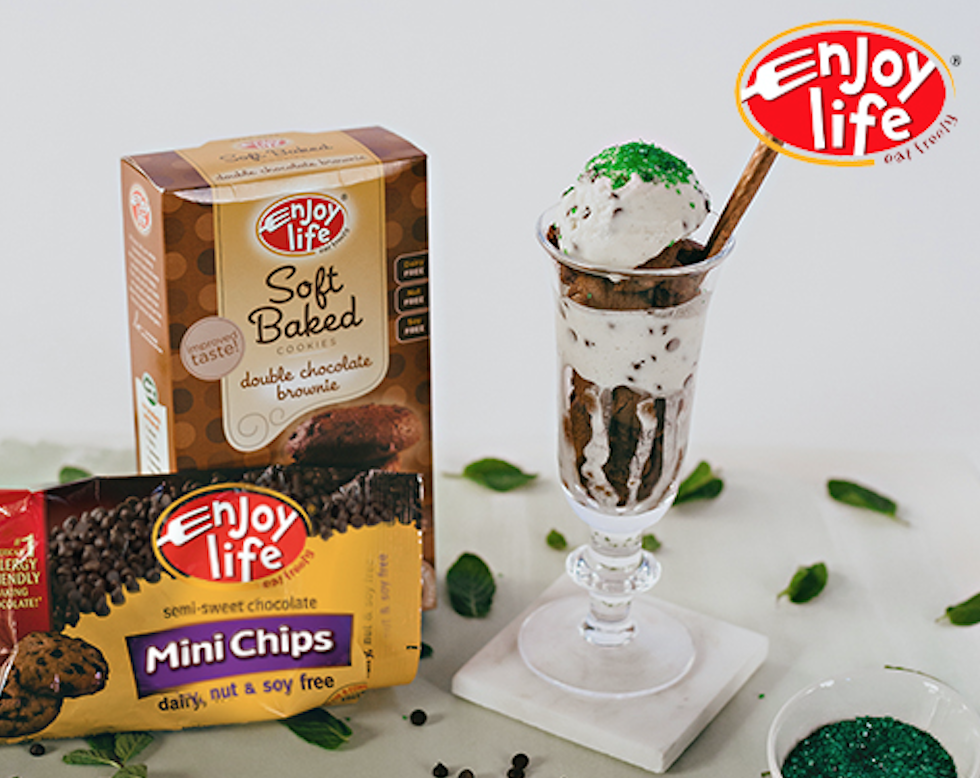 Leprechaun Mint Ice Cream Parfait
No offense to Kermit the Frog, but we'd say it's pretty easy being green with these tips! How will you be getting your green on and celebrating St. Patrick's Day? Sound off in the comments below, or tag us in your seasonal creations and activities – we'd love to celebrate with you!
#eatfreely,
Kathleen