Happy New Year, Enjoy Lifers! We hope your first few days of 2017 have been amazing. We're excited to for all of the fun that this year will bring, and to see and talk to you – our wonderful community!
One of our favorite parts of chatting with you is getting to see all of the delicious recipes that you create with our products. From chocolate chip cookies, to beautiful cakes – you're all incredibly talented! Thanks for making us look good, and be sure to save us a treat next time! ???? Here are links to some of our favorite fan-made recipes: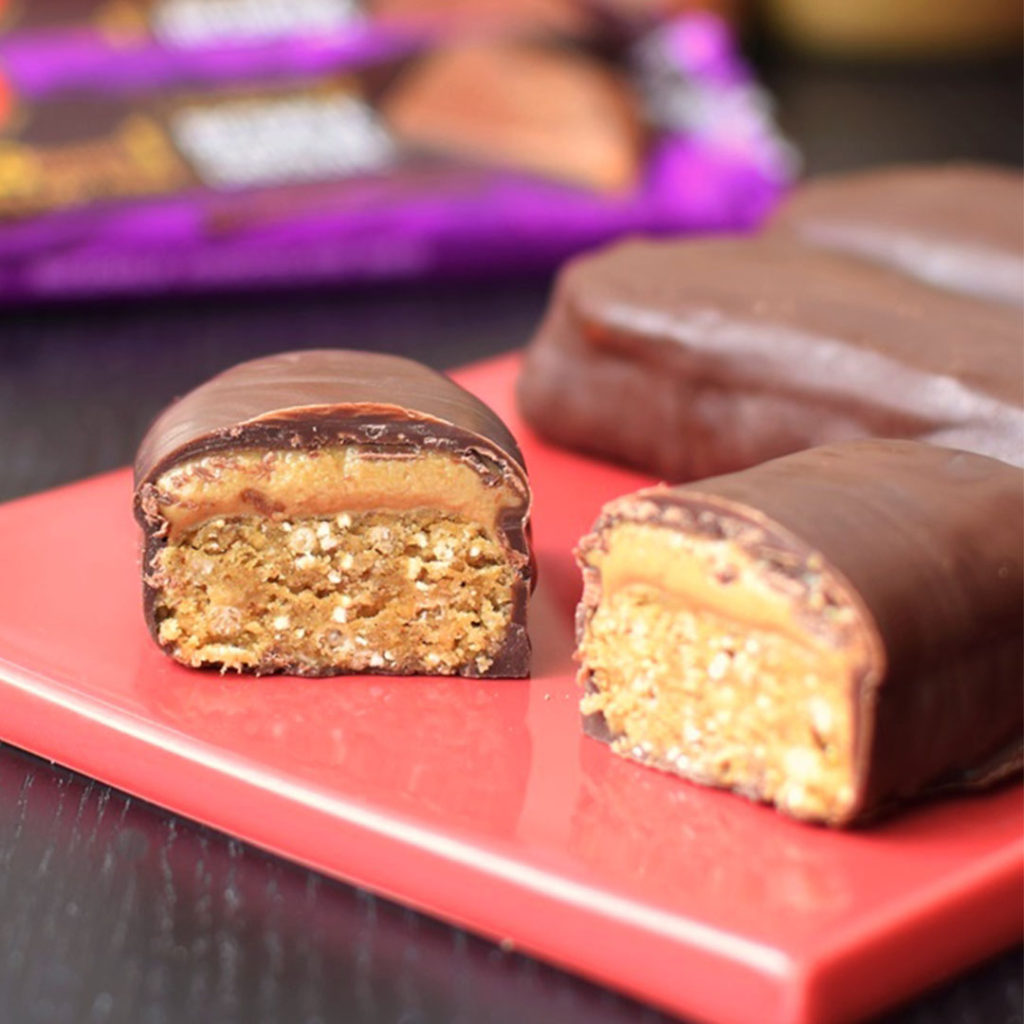 Coat gluten-free SunSeed™ Crunch Chewy Bars with a dollop of sunflower seed spread and our dairy-free chocolate for a delicious do-it-yourself candy bar everyone can enjoy!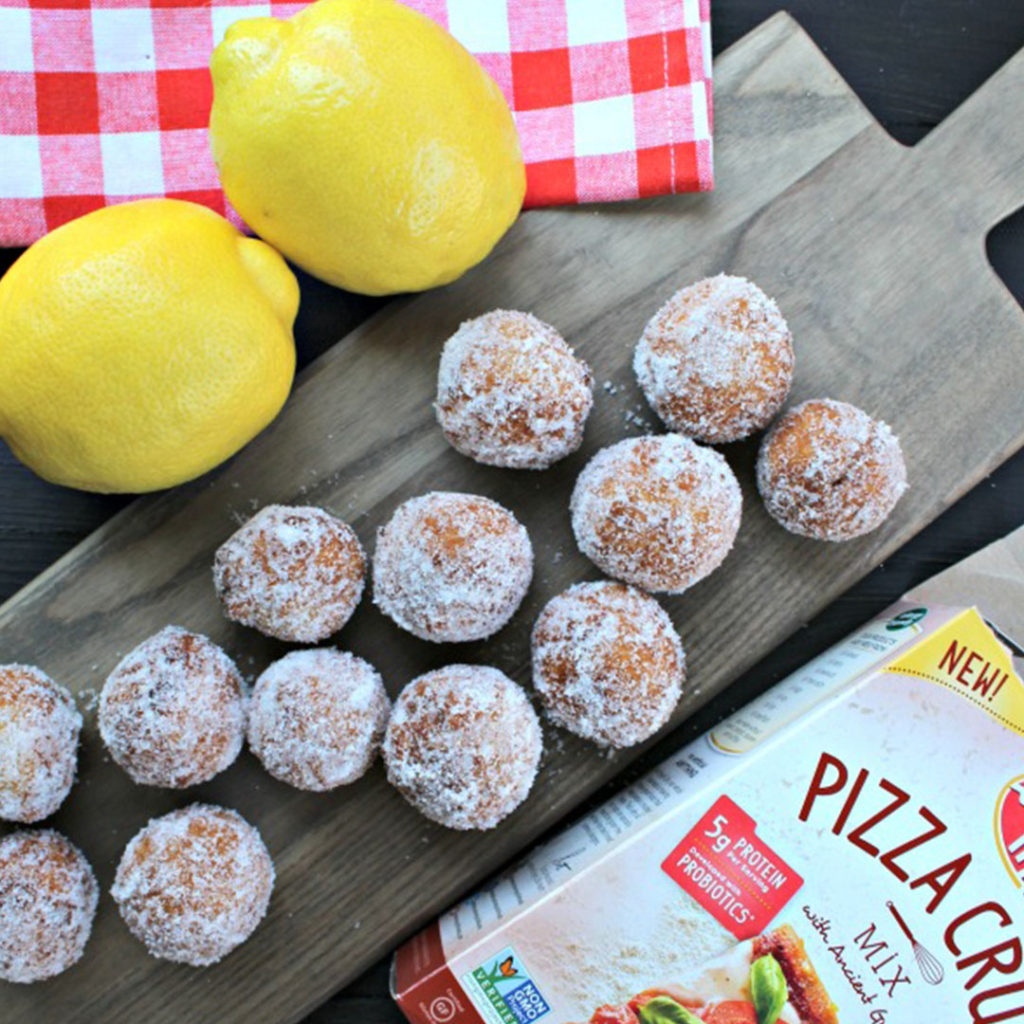 Using Pizza Crust Mix for Lemon Donuts…who says eating gluten-free is boring!? Whip up this creative recipe, with the perfect hint of fresh lemon, and wow your friends.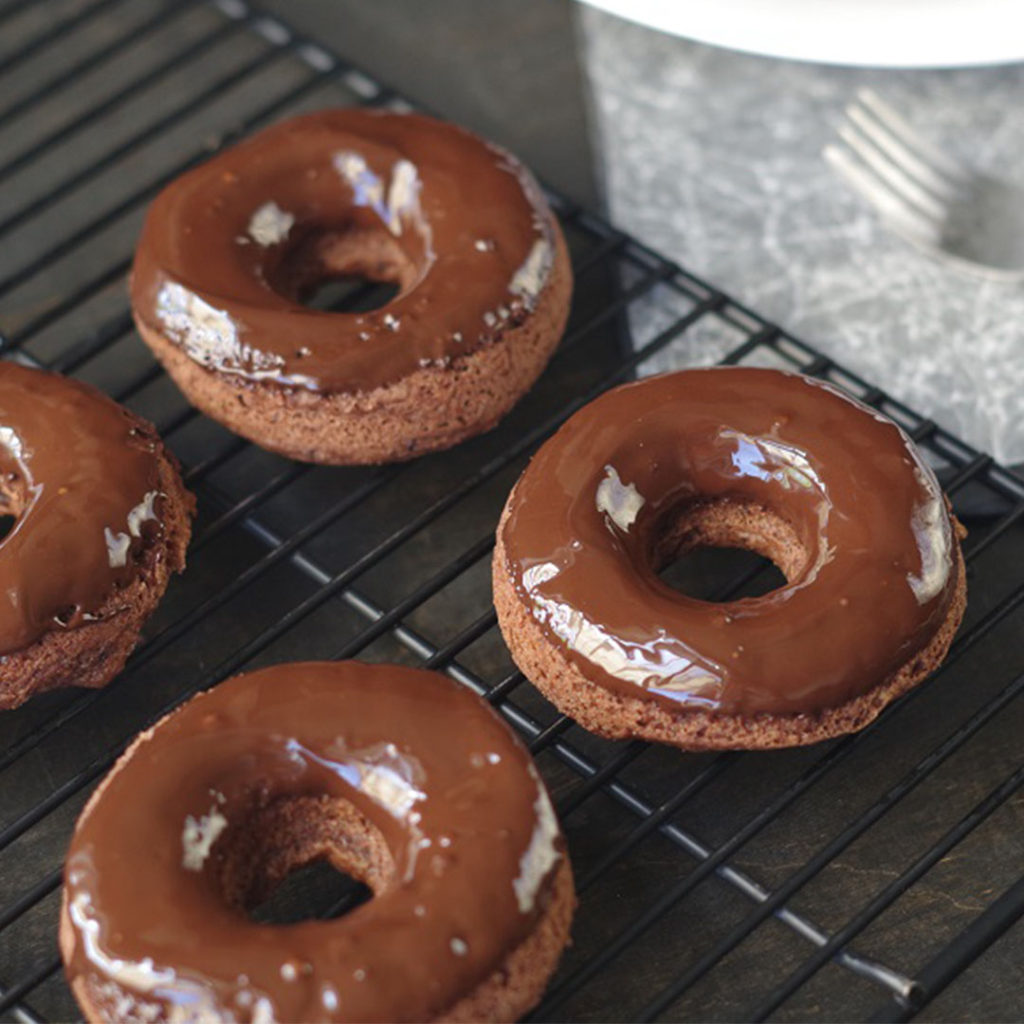 Dairy-free chocolate? ✔️ Espresso? ✔️ Wake up to Gluten-Free Palate's Vegan Chocolate Espresso Donuts! They're made with a gluten-free flour blend and our Dark Chocolate Bar to satisfy all of your chocolaty cravings.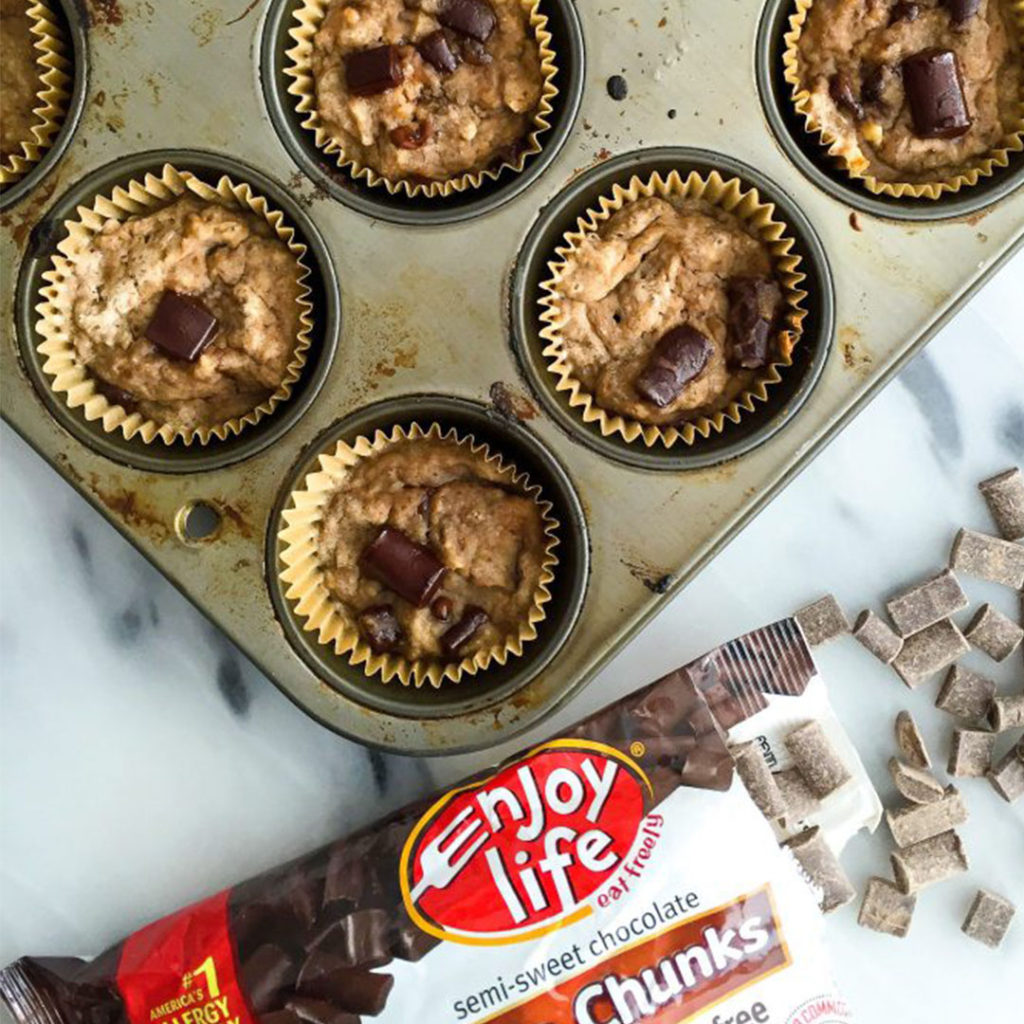 When Rachel Mansfield craves a delicious dairy-free treat, she reaches for a bag of our certified vegan Baking Chocolates. Her latest creation, Cinnamon Spiced Chocolate Chunk Banana Muffins, are a combination of gluten free, all-purpose flour, bananas, and Mega Chunks ???? Our Baking Mixes pack shelf-stable probiotics and 5 grams of plant-based protein per serving!
Stay tuned as we showcase more of your delectable creations throughout the month!
#EatFreely,
The Enjoy Life Food Team