Share
Share on Facebook
Share on facebook
Tweet on Twitter
Share on twitter
Pin on Pinterest
Share on pinterest


Translation missing: en.general.social.alt_text.print
Print


Translation missing: en.general.social.alt_text.email
Send email
It's almost Valentine's Day! Any holiday that focuses on chocolate and sharing sweet treats with loved ones is a great day in our book, especially if these chocolate-y recipes are involved! To make your Valentine's Day extra sweet this year, we came up with some delicious treats and DIY crafts that the whole family can enjoy: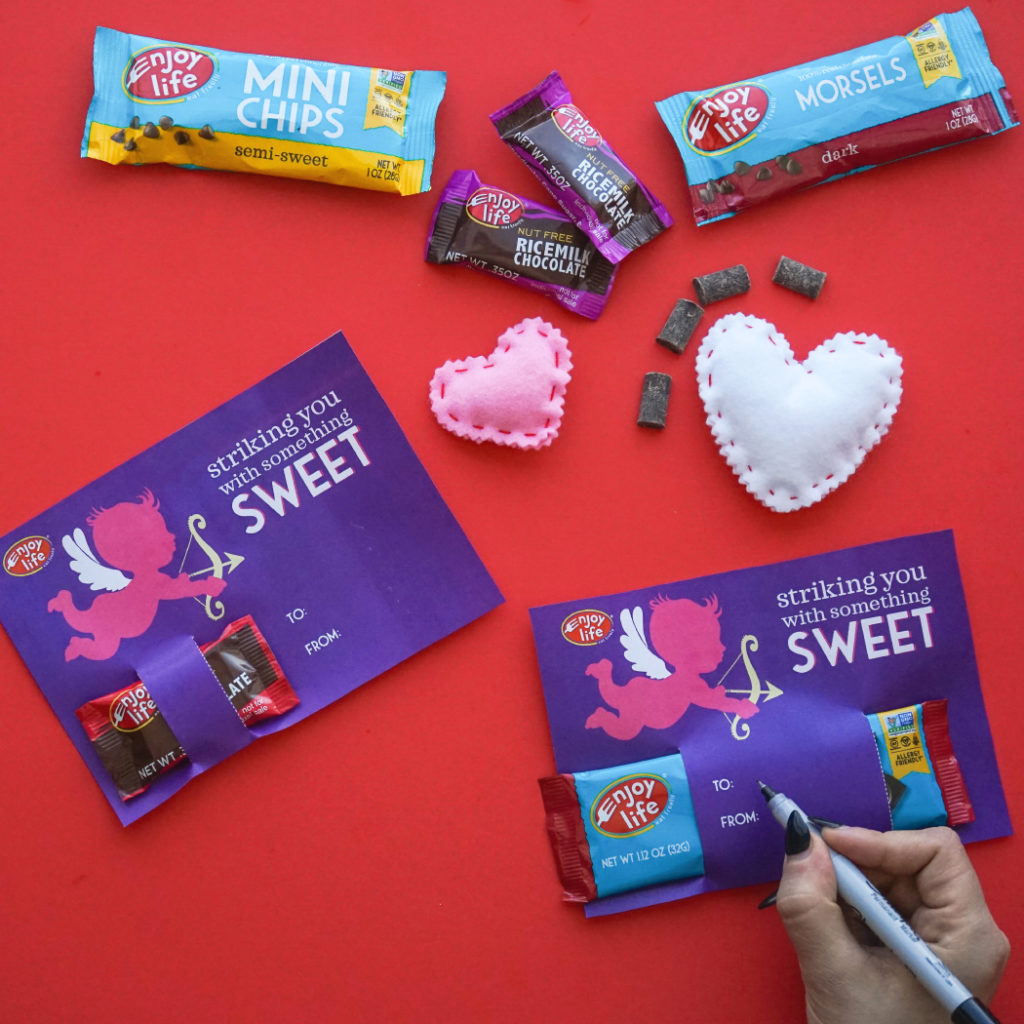 Downloadable Valentine's – We've made it possible for you to add something extra to your Valentine's this year… chocolate! Cut along the dotted lines on our downloadable valentines to create the perfect pouch for a dairy-free chocolate bar! Plus, the smaller pouch is just the right size for our Chocolate Minis!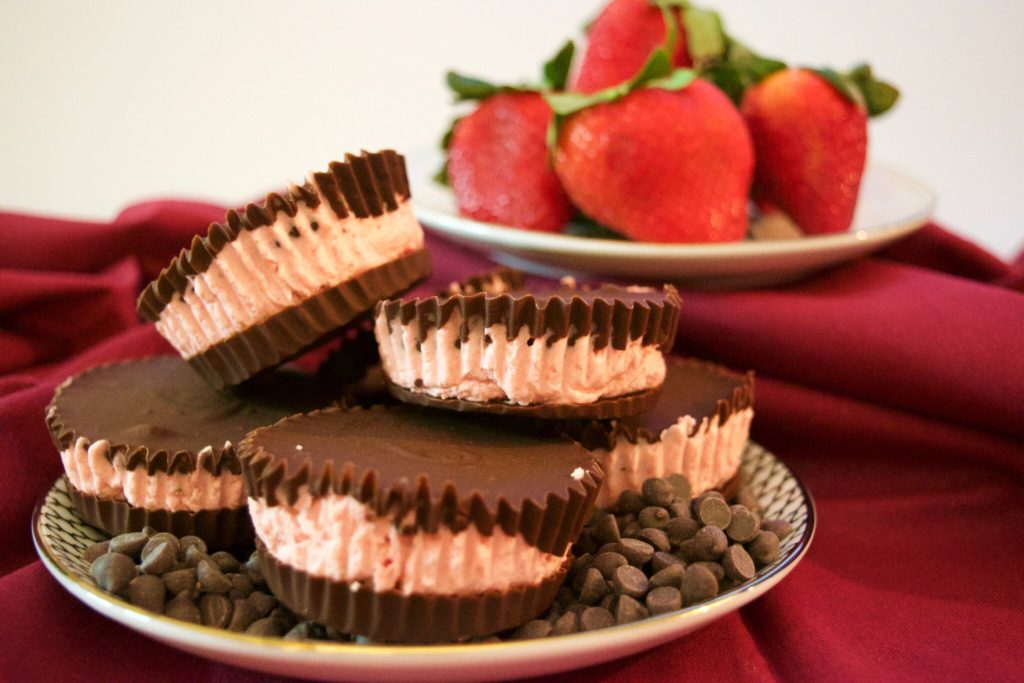 Strawberry Chocolate Cups – Strawberries, check. Chocolate, check. Sign us up for these decadent treats!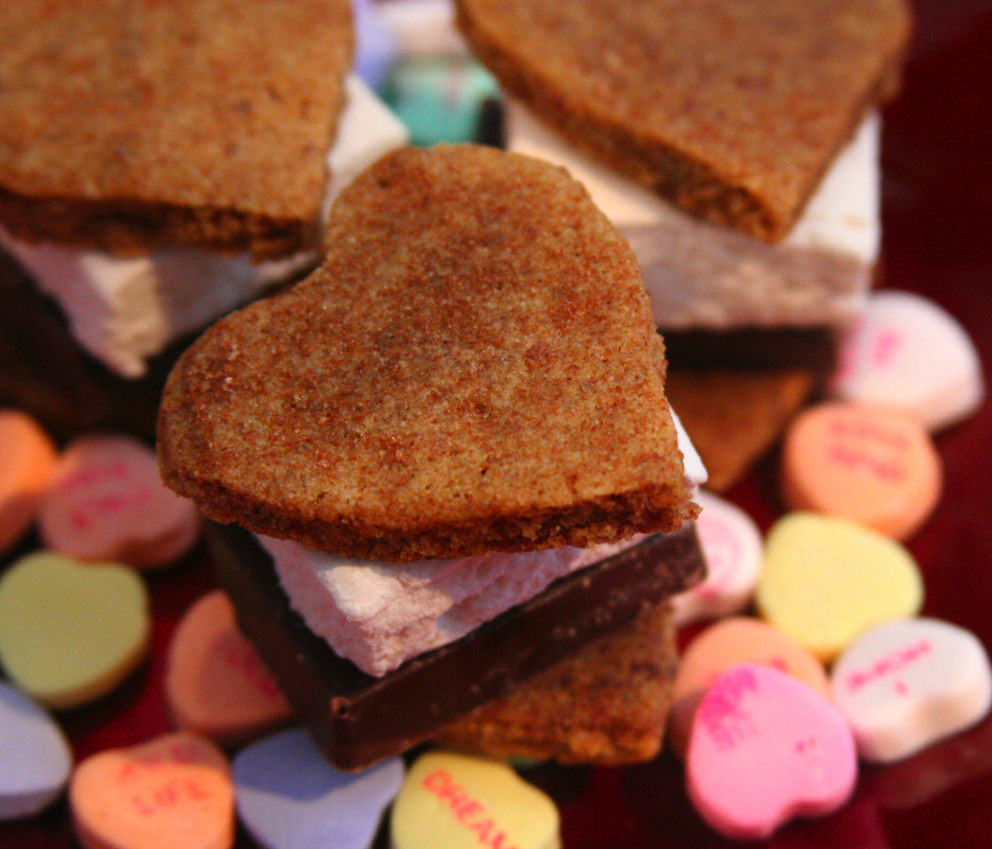 Sweetheart S'mores – No need to wait for a campfire for these s'mores. Surprise your valentine with this sweet treat.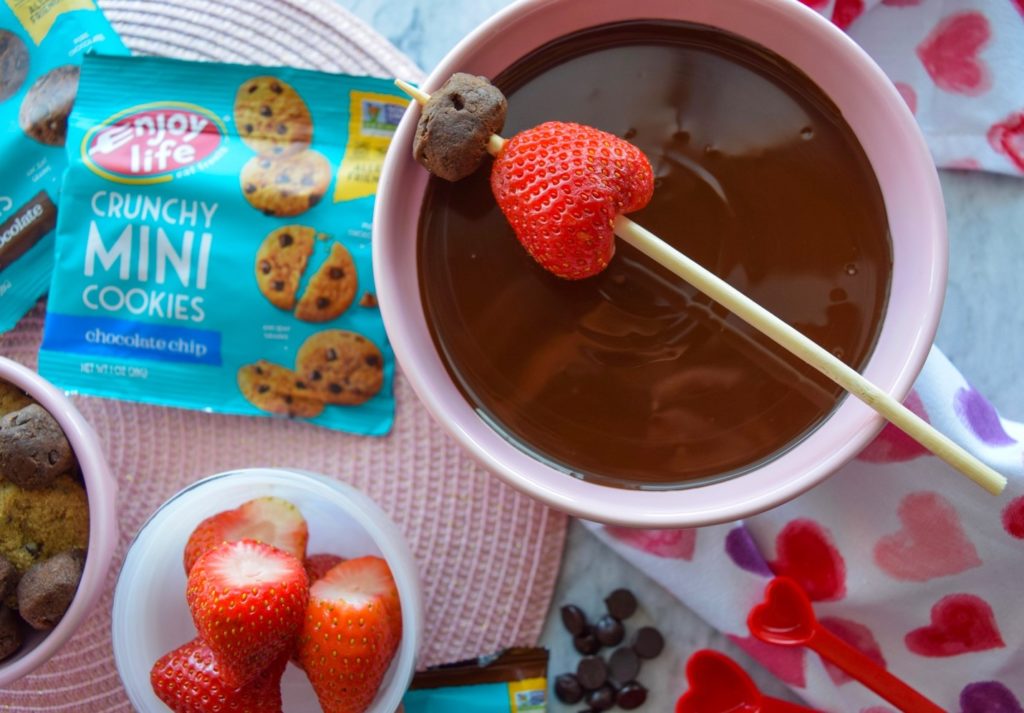 Chocolate Fondue – Nothing says "I love you" like all of your favorite treats dipped in decadent dairy-free chocolate! Perfect for dipping fruit, cookies and our chewy bars!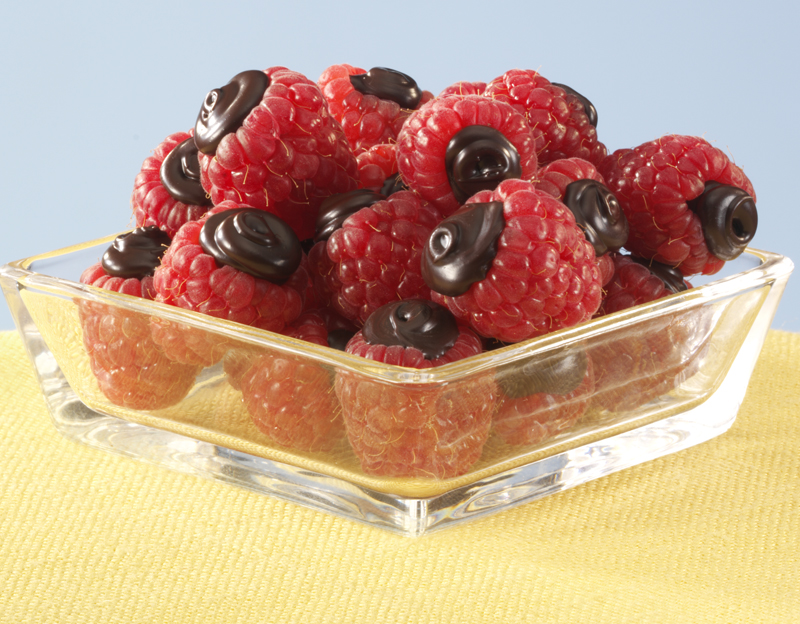 Chocolate-Filled Raspberries – the perfect lunch box surprise for your little valentine!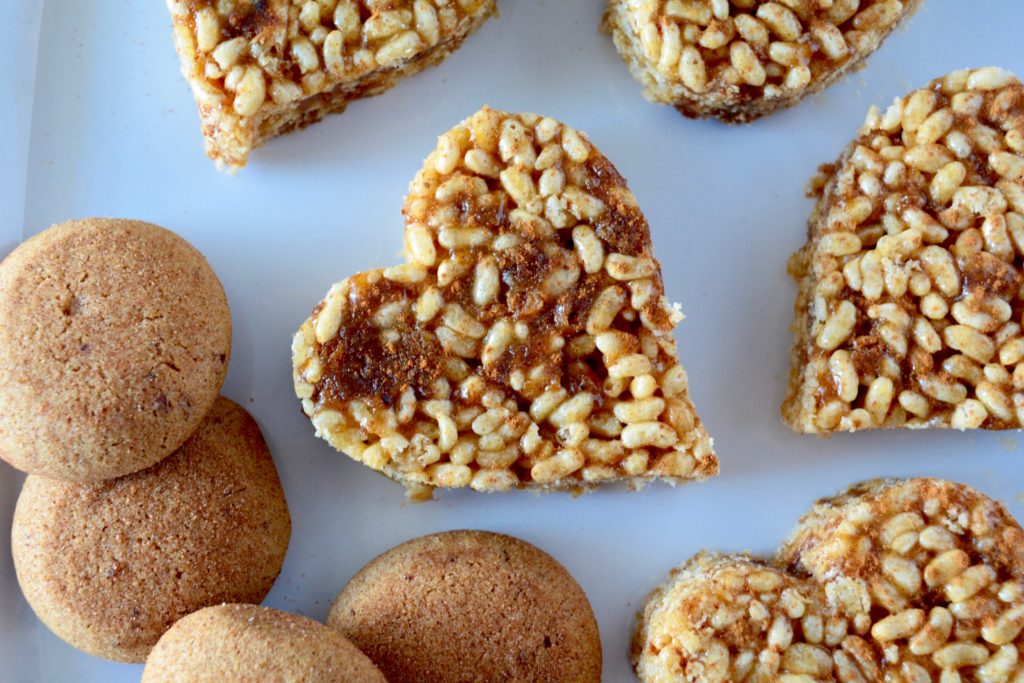 Snickerdoodle Crispy Cereal Hearts – Spice up the classic crispy sweet treat with our Snickerdoodles and cut them into heart shapes for a fun classroom party snack!
Inspired yet? We know we are! We'd love to see your Valentine's Day fun. Be sure to tag @enjoylifefoods and #eatfreely on social media to share the love! And here's a special bonus recipe that will help you achieve the perfect, silky-smooth melted chocolate!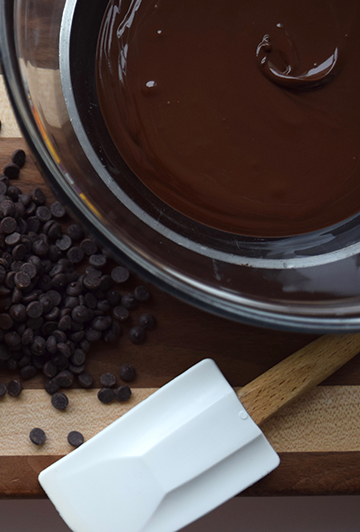 How to Melt Chocolate 101 – Where would we be during this time without melted chocolate to make our treats even more decadent? With our baking chocolate melting instructions, we make it easy for you to create the perfect dairy-free chocolate sauce. Use it for dipping fruit, Crunchy Cookies, and Chewy Bars, or pour it into molds and make your own Valentines-themed chocolate candies! Or, just eat a spoonful by itself...we won't judge!
Instructions:
Place 1 bag of your favorite Enjoy Life Foods Baking Chocolate and 1-3 t. of allergy-friendly oil in a microwavable bowl. Heat on high for 30 seconds, then stir.
Continue heating in 20-30 second intervals, stirring after each, until melted.
SaveSave
SaveSave
SaveSave
SaveSave
SaveSave
SaveSave
SaveSave
SaveSave